Martina Hafner's Journey with Crochet: From Childhood to Healing
Martina Hafner's Journey with Crochet: From Childhood to Healing
The allure of a craft often starts young, and for many, it becomes a touchstone in their lives, a source of comfort and creativity. For Martina Hafner, her crochet journey was no different, but it was intertwined with moments of inspiration, challenge, and healing.
In a world before the reign of the internet and smartphones, young Martina's fascination with crafting blossomed as she watched her mother's nimble fingers conjure up warm clothes, intricate embroidery, and beautiful hand-sewn creations during cozy winter evenings. These memories, filled with the warmth of love and awe for her mother's skills, planted a deep-seated desire in Martina to create. As life progressed and she began her own family, Martina's hands became adept at knitting, sewing, and, most notably, crocheting. Her handmade crocheted napkins became coveted gifts for friends and family, embodying both her skill and love.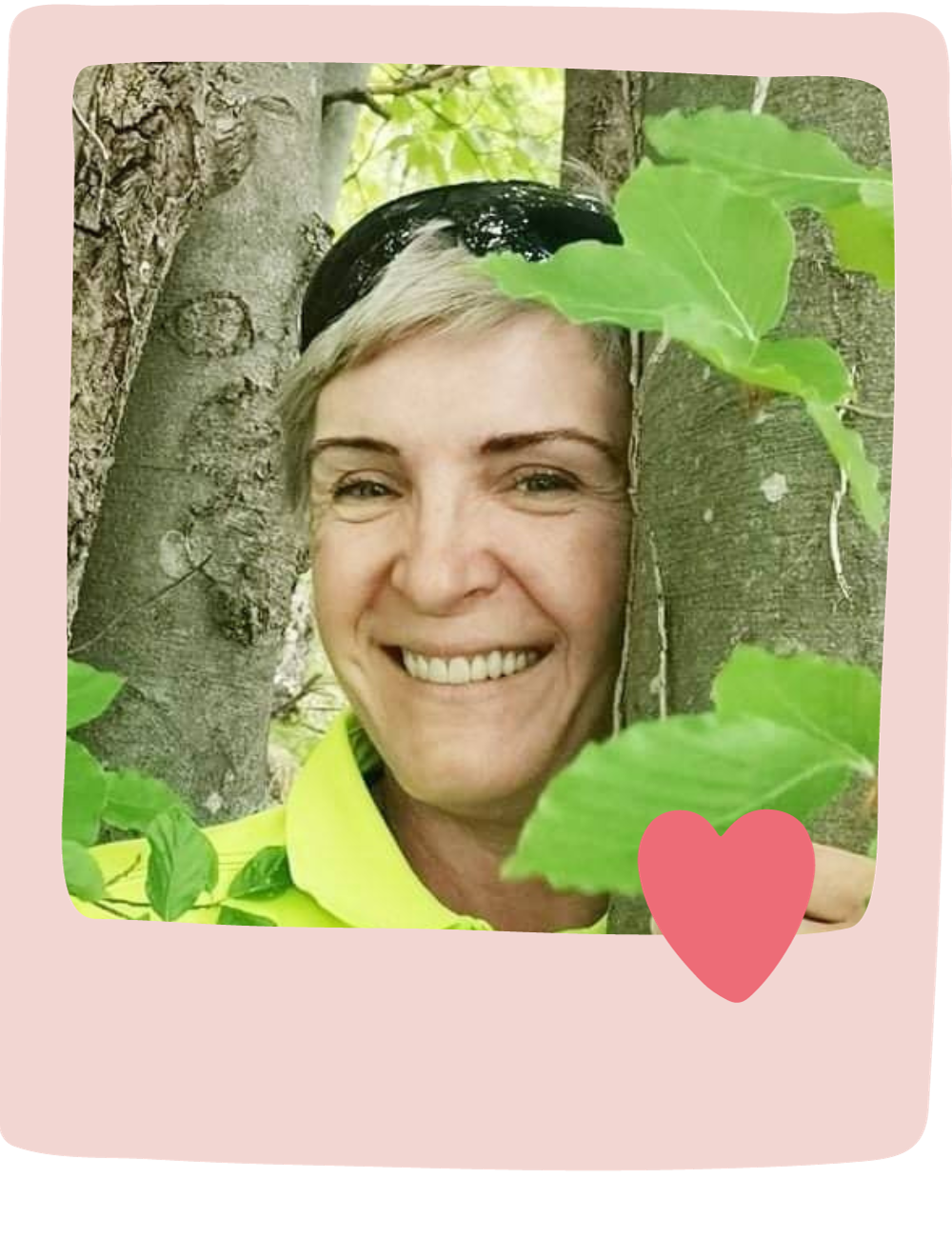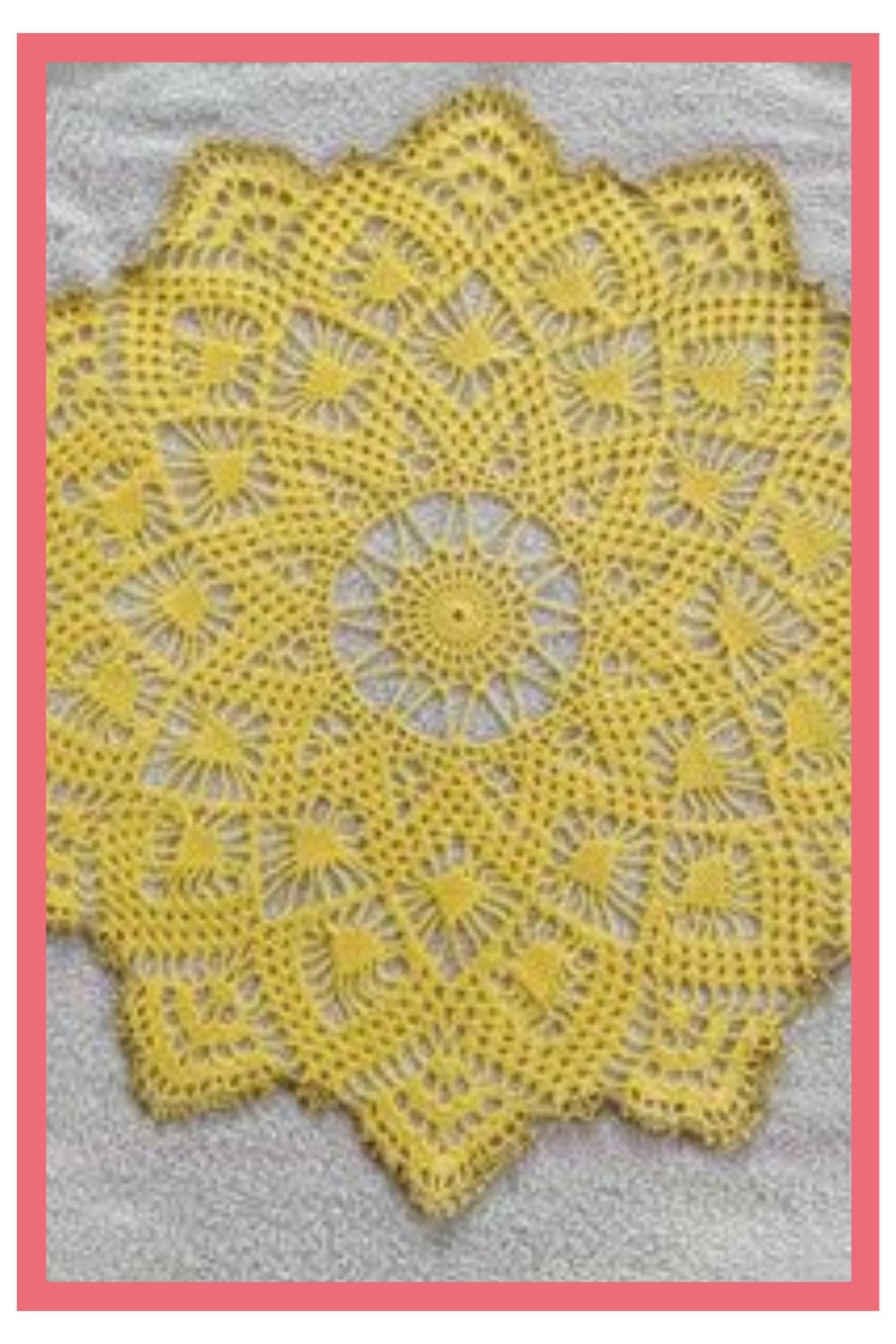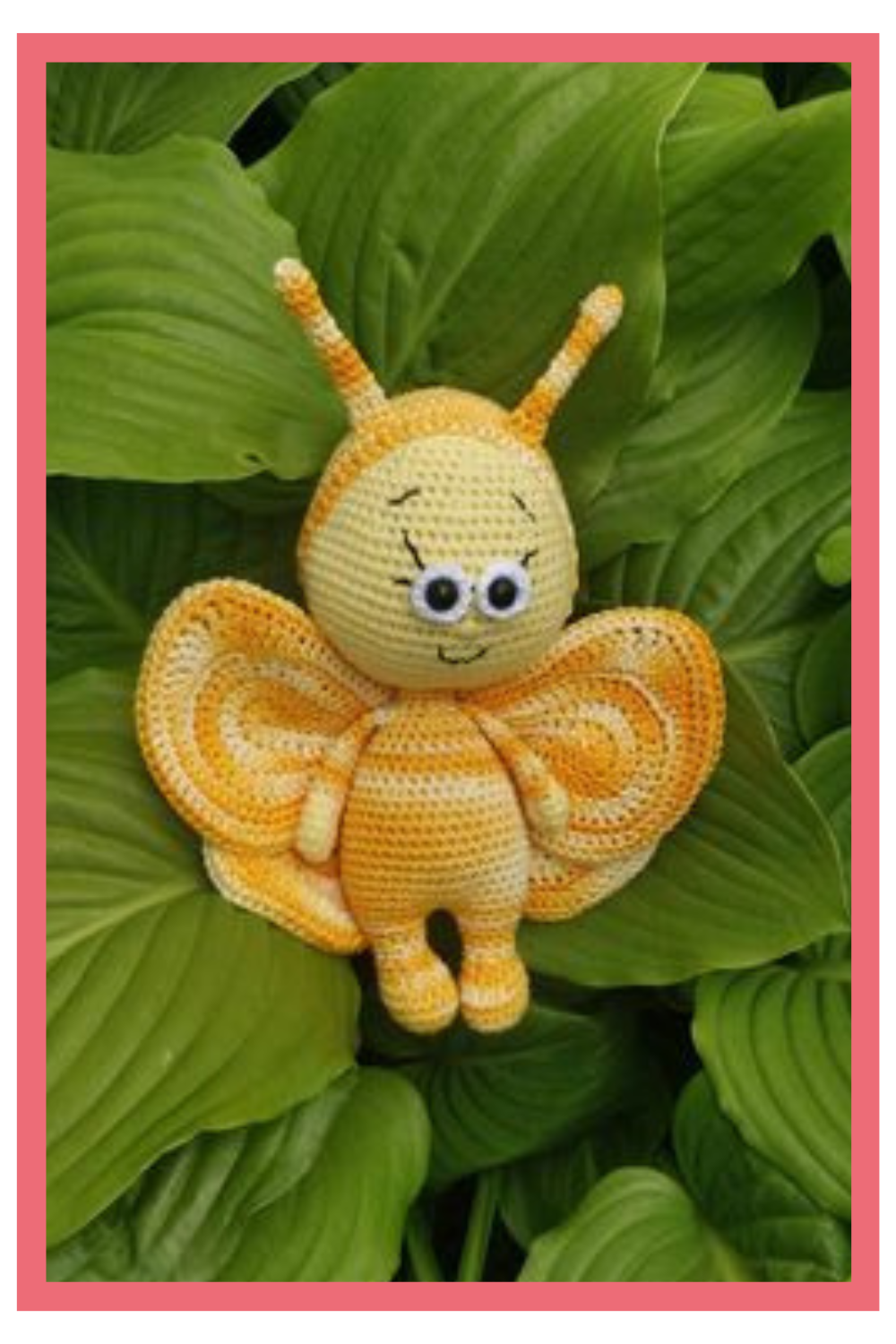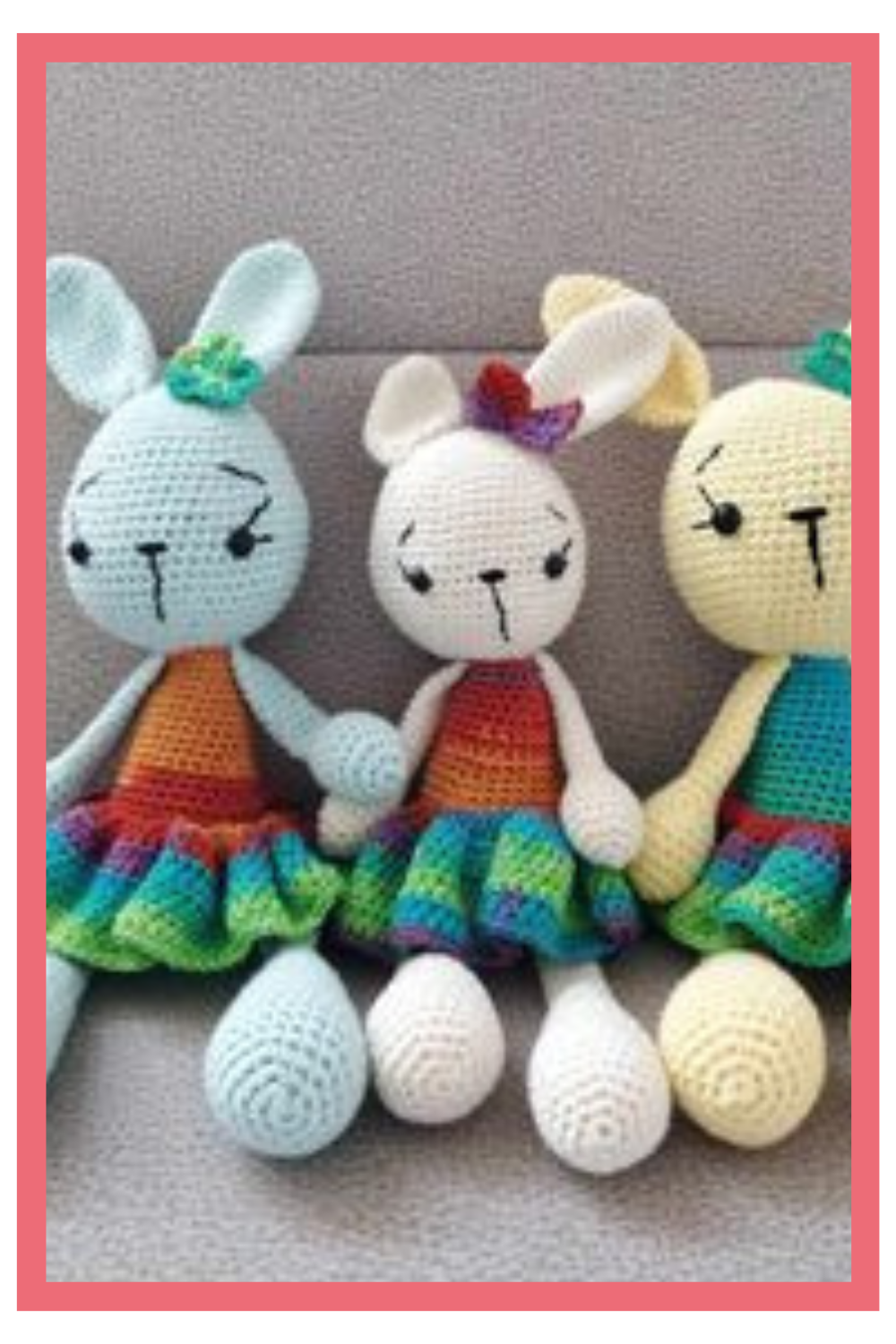 However, life, with its unpredictability, threw a curveball at Martina. Working as a nurse, she found herself at the forefront during the onset of the COVID-19 pandemic. The once noble and rewarding profession had turned into a draining battle. Days filled with grueling shifts, overwhelming protective gear, and a dwindling workforce blurred into months, and the strain left Martina emotionally and mentally exhausted.
But, as the saying goes, when one door closes, another opens. In her moment of despair and burnout, the art of crocheting reached out to her once again. An online discovery of delightful toy patterns sparked her interest. Despite the initial doubts and a challenging first attempt, Martina's tenacity led her to the world of amigurumi. Guided by online videos and patterns, she ventured into creating teddy bears, and with every creation, her confidence and skill grew.
The true turning point came when she chanced upon Crochetree. Intrigued and inspired by the beautiful doll patterns, with a little encouragement from her son, Martina embarked on a new crochet journey. Six dolls later, each symbolizing her progress and perseverance, Martina found in crocheting not just a hobby but a form of meditation. The rhythmic dance of the crochet hook and yarn became her solace, a serene space where the outside world's chaos couldn't touch her.

Today, Martina cherishes every loop and stitch, and through her story, she extends heartfelt gratitude to Crochetree and its founder, Ticiana, for being a pivotal part of her healing journey. It's a reminder that sometimes, in the middle of life's tangles, all we need is a thread of hope and creativity to guide us through.
There's No Better Time To Get Lost With Inspiring Crochet
300+ 5 star-reviews ⭐⭐⭐⭐⭐
Easy to Follow Crochet Doll Patterns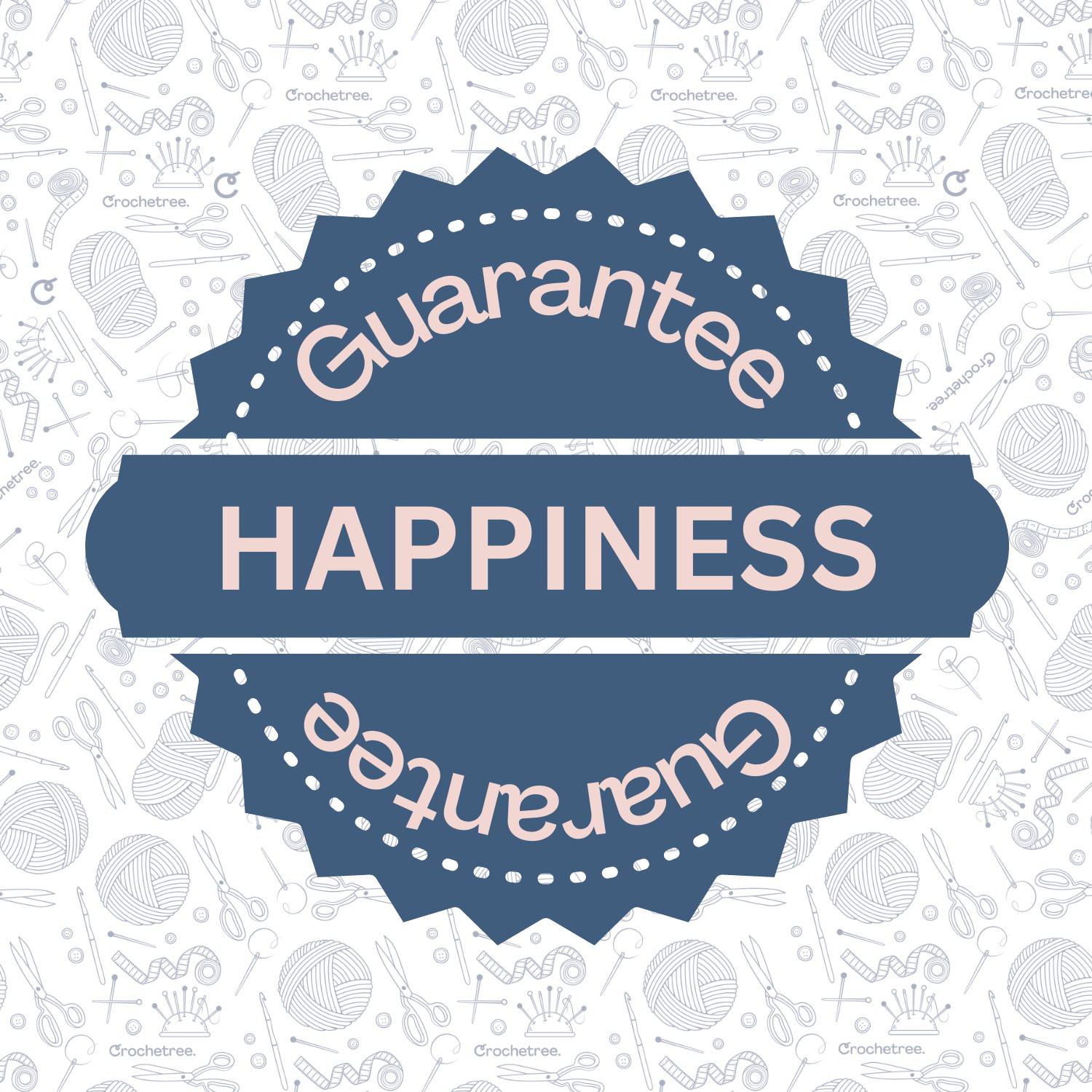 Your satisfaction matters to us!
If you're not completely thrilled with your patterns, we'll gladly refund your purchase.
Six Reasons Why You'll Love Crochetree Patterns
"I was thrilled to find this pattern. Not only did it provide an excellent tutorial, but when I needed assistance working on the pattern, the designer responded immediately with detailed information. I fully recommend purchasing patterns from Crochetree." - Carol Anne Boljevic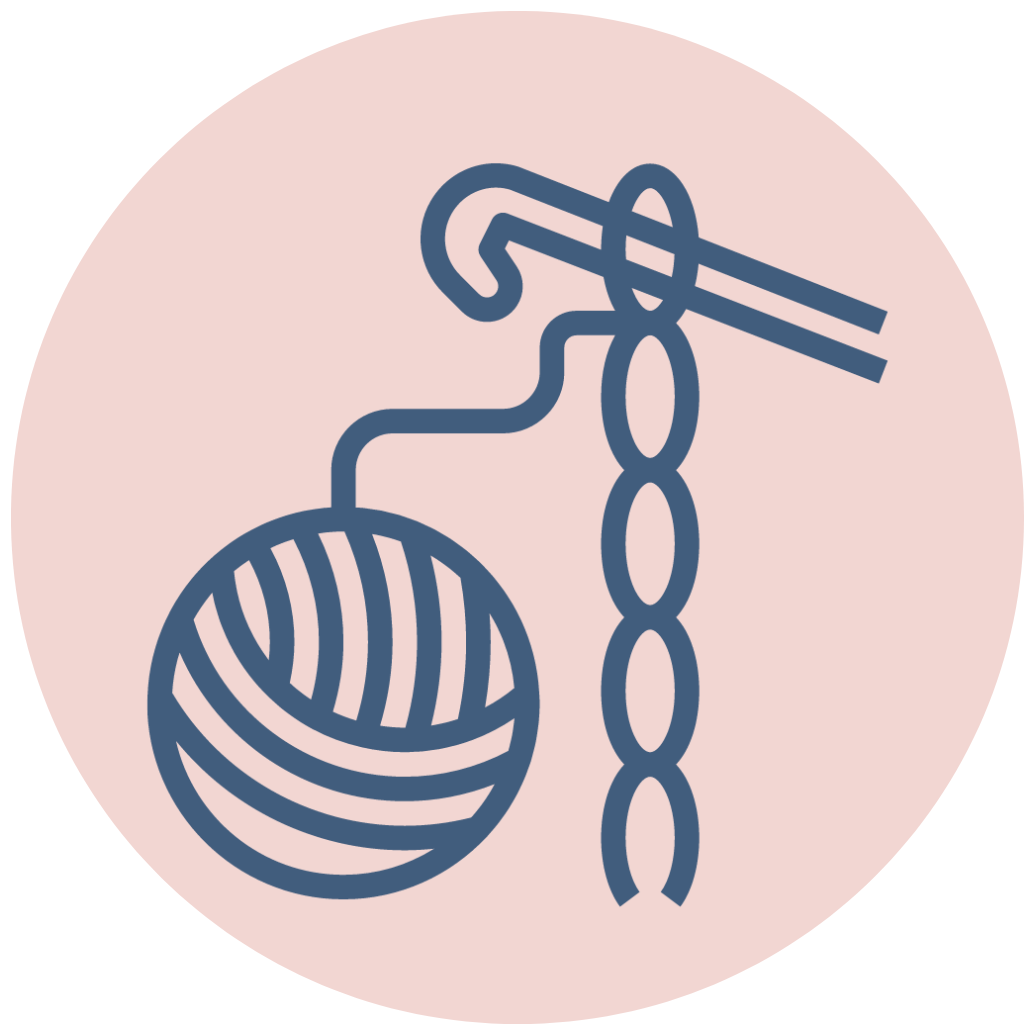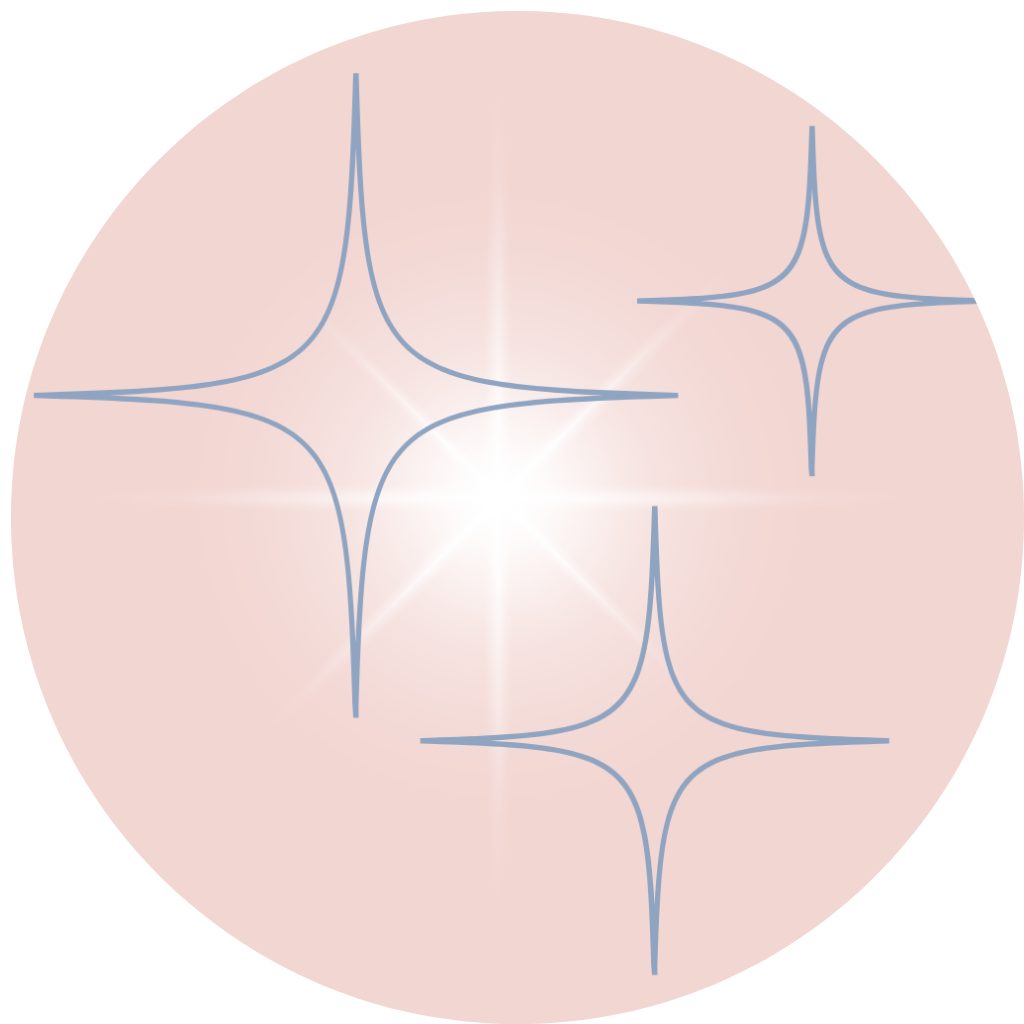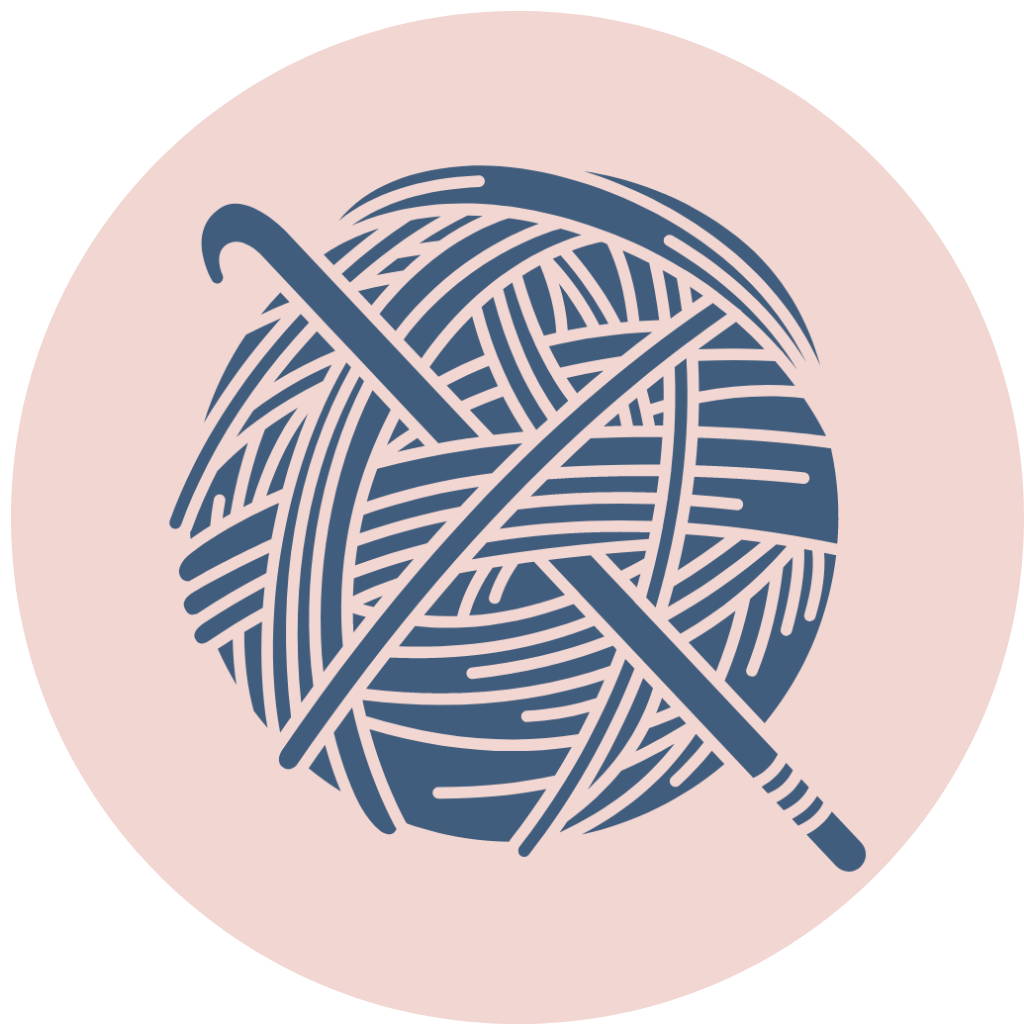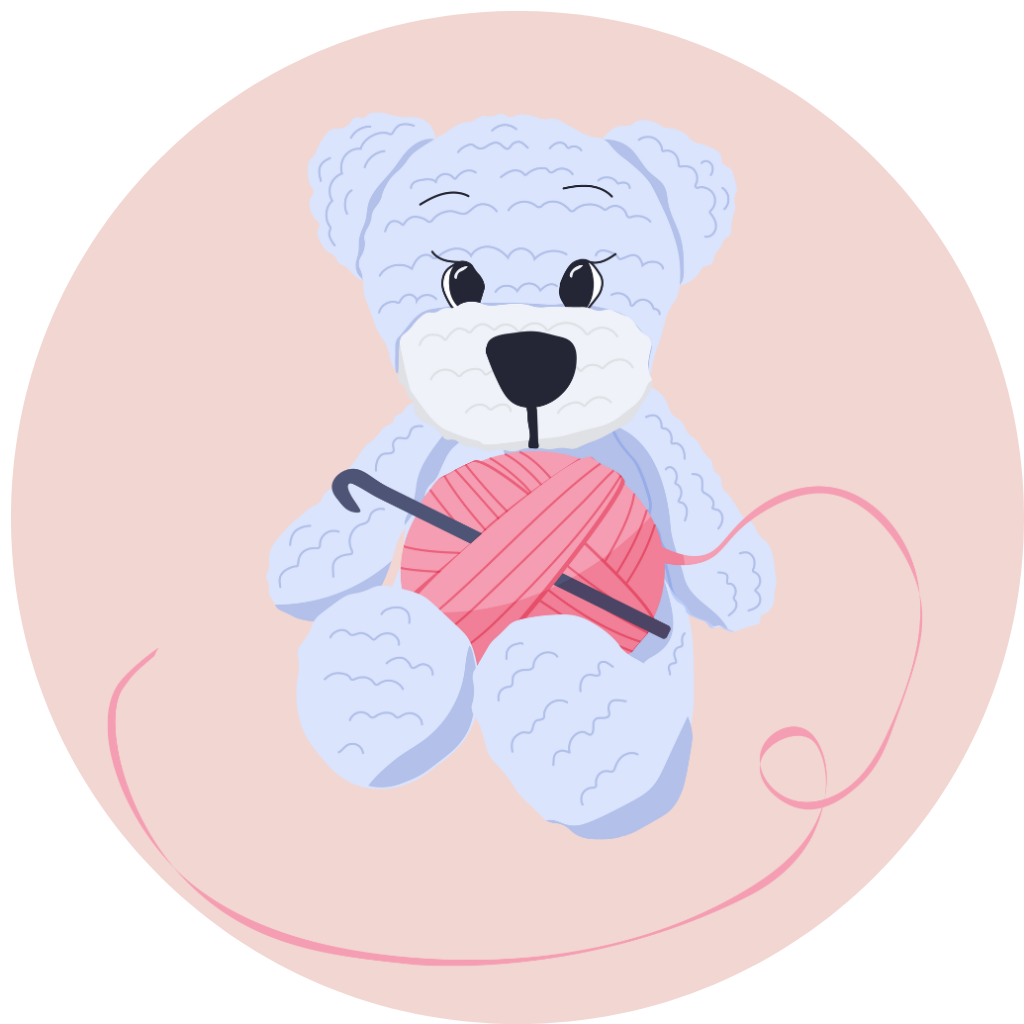 If you know how the basic crochet stitches and how to read a simple pattern, you can make one of our dolls.
Stand out with an amazing collection of distinctive and charming crochet doll patterns.
Detailed instructions and plenty of images ensure a smooth and enjoyable crafting experience, from start to finish.
Boost your confidence and artistic skills while creating heartwarming, handmade treasures.
Our team is always here to assist you, ensuring a seamless and delightful crochet journey.
With your Concierge Account, you'll never lose the files. The patterns are available 24/7 and are yours forever.



Artisan-Quality Made Easily Achievable
What our customers are saying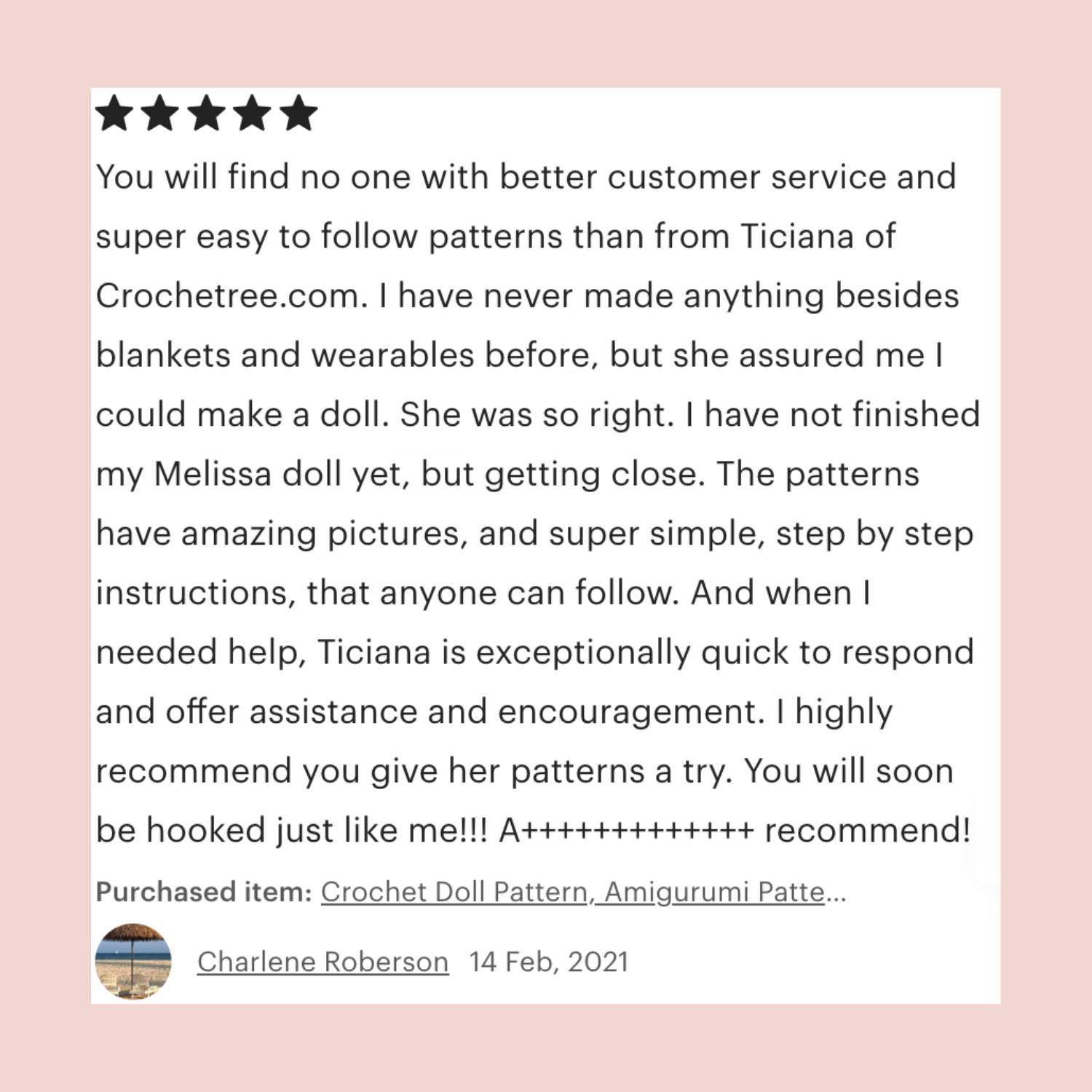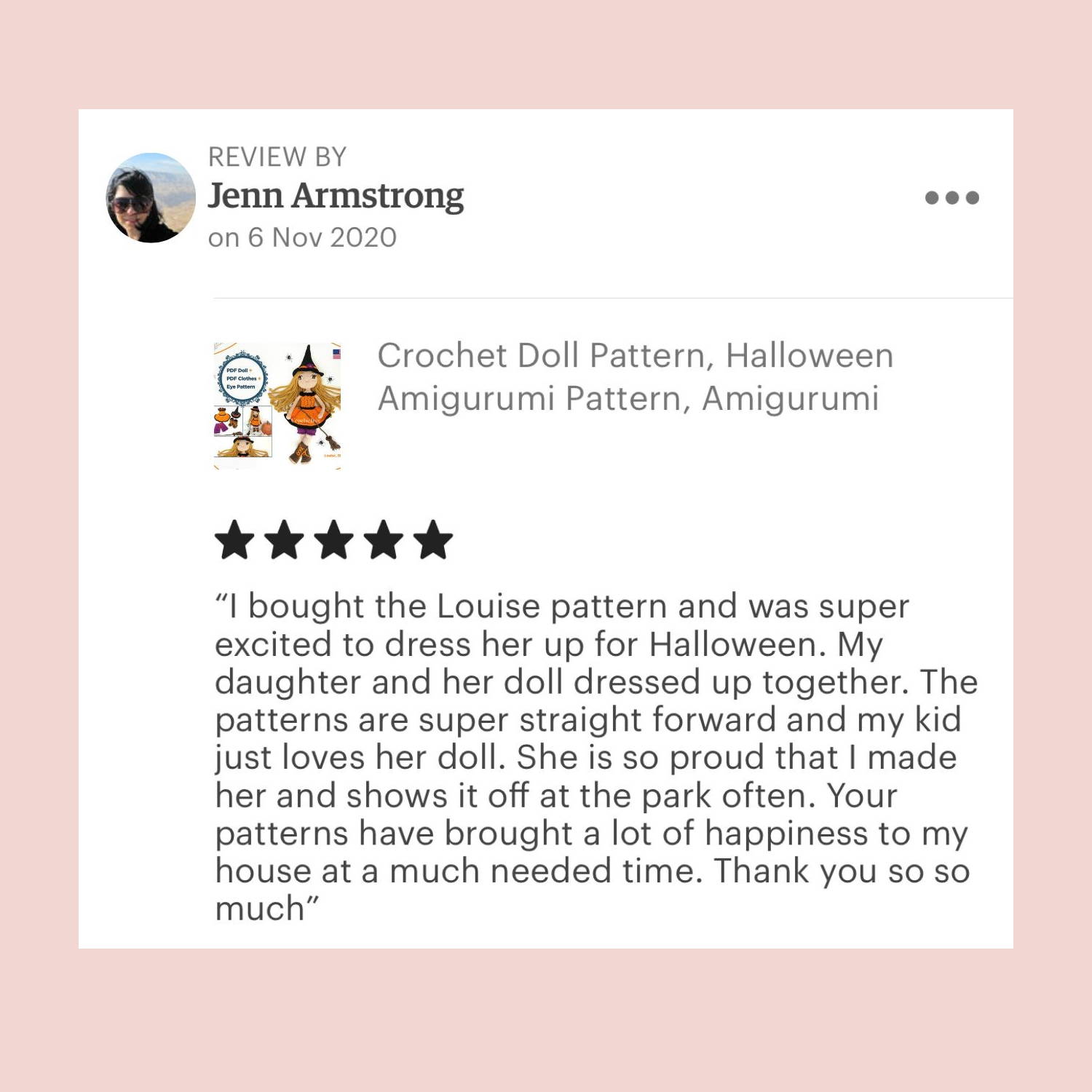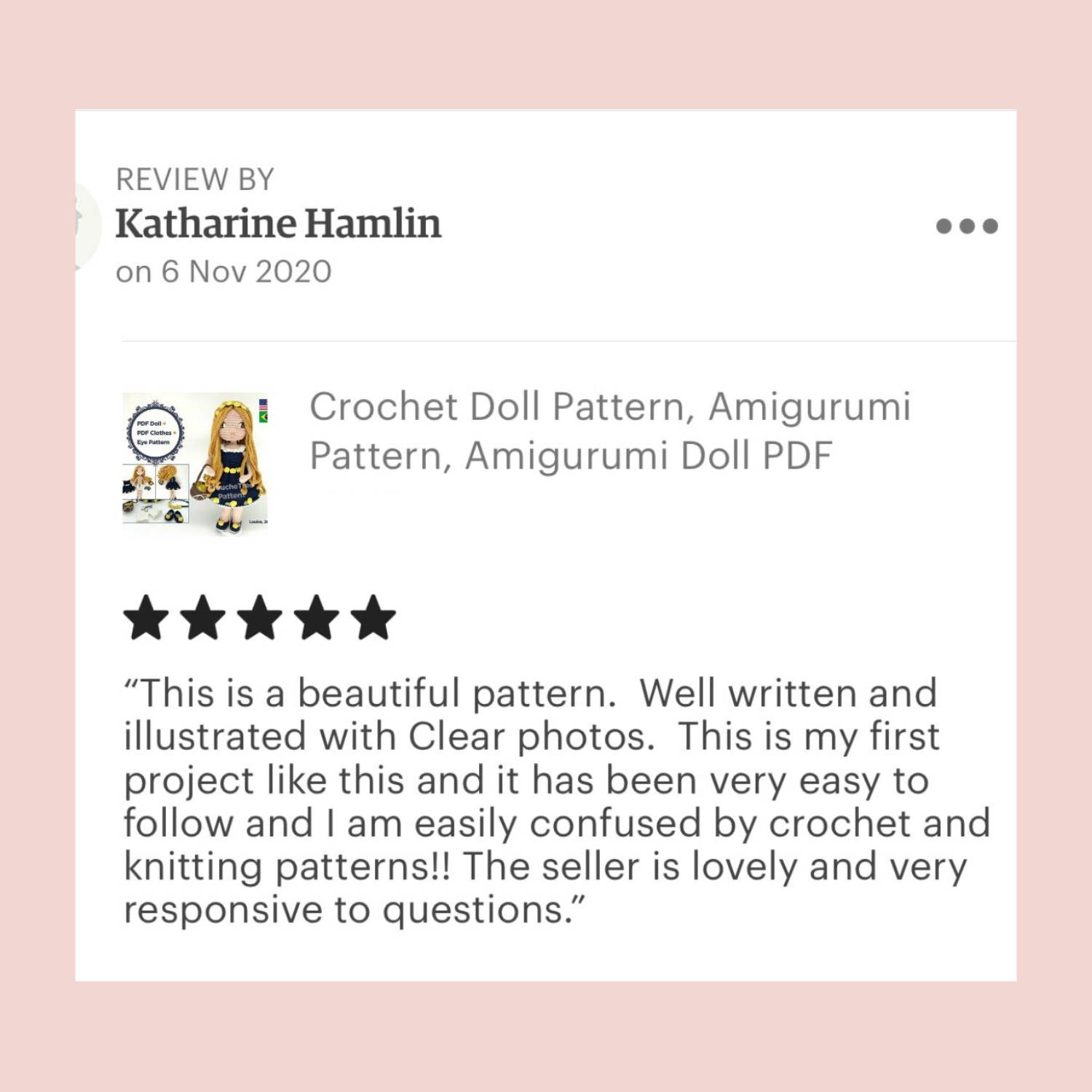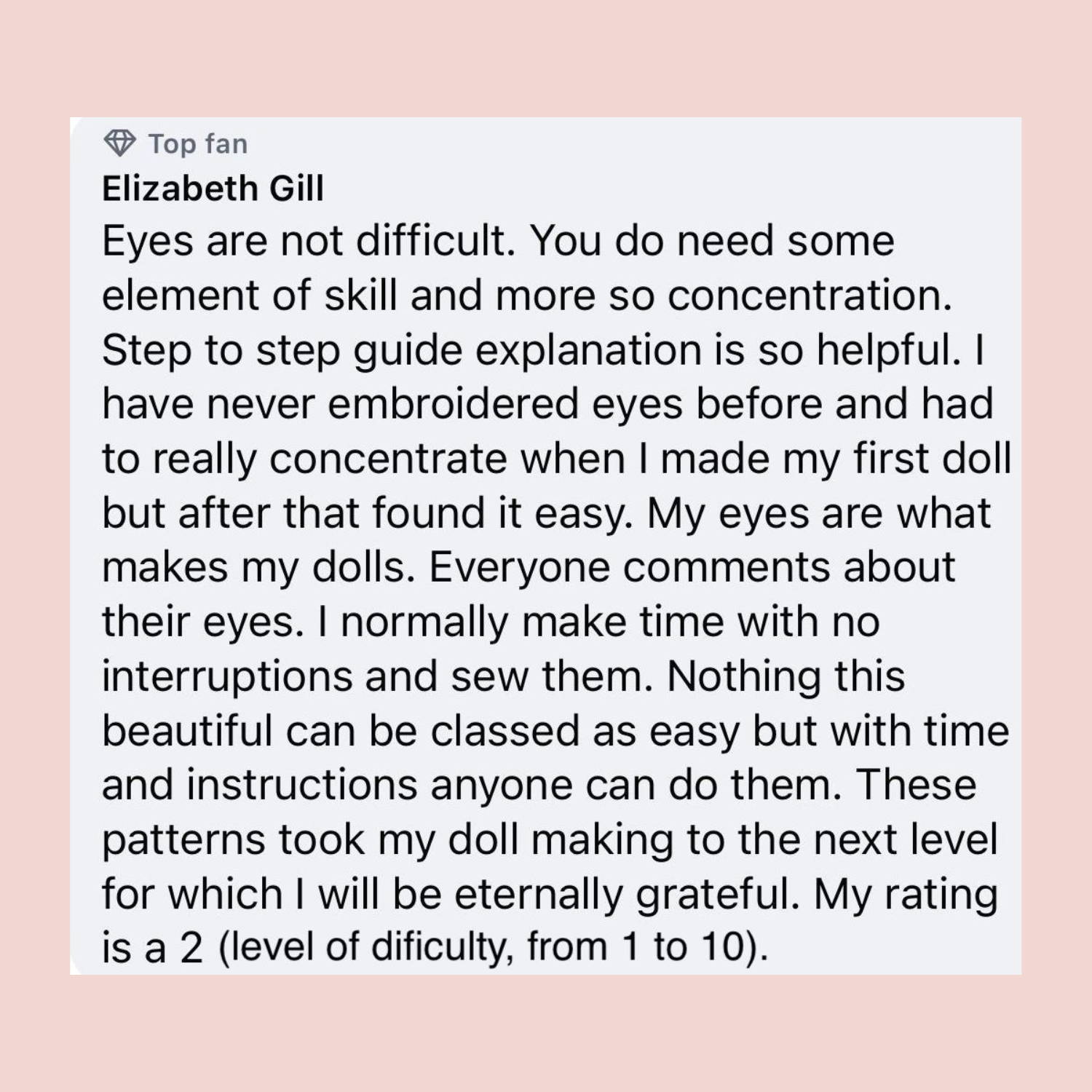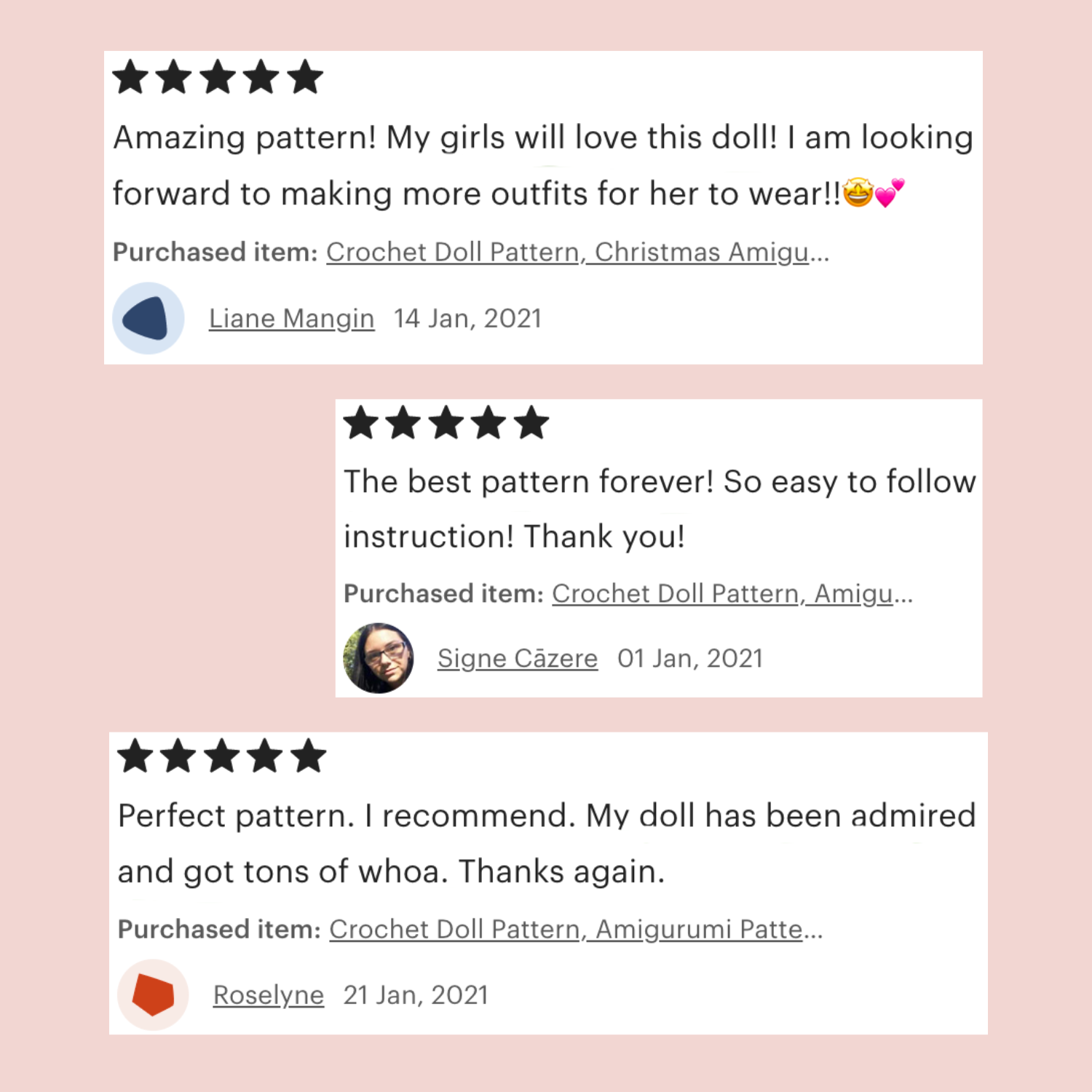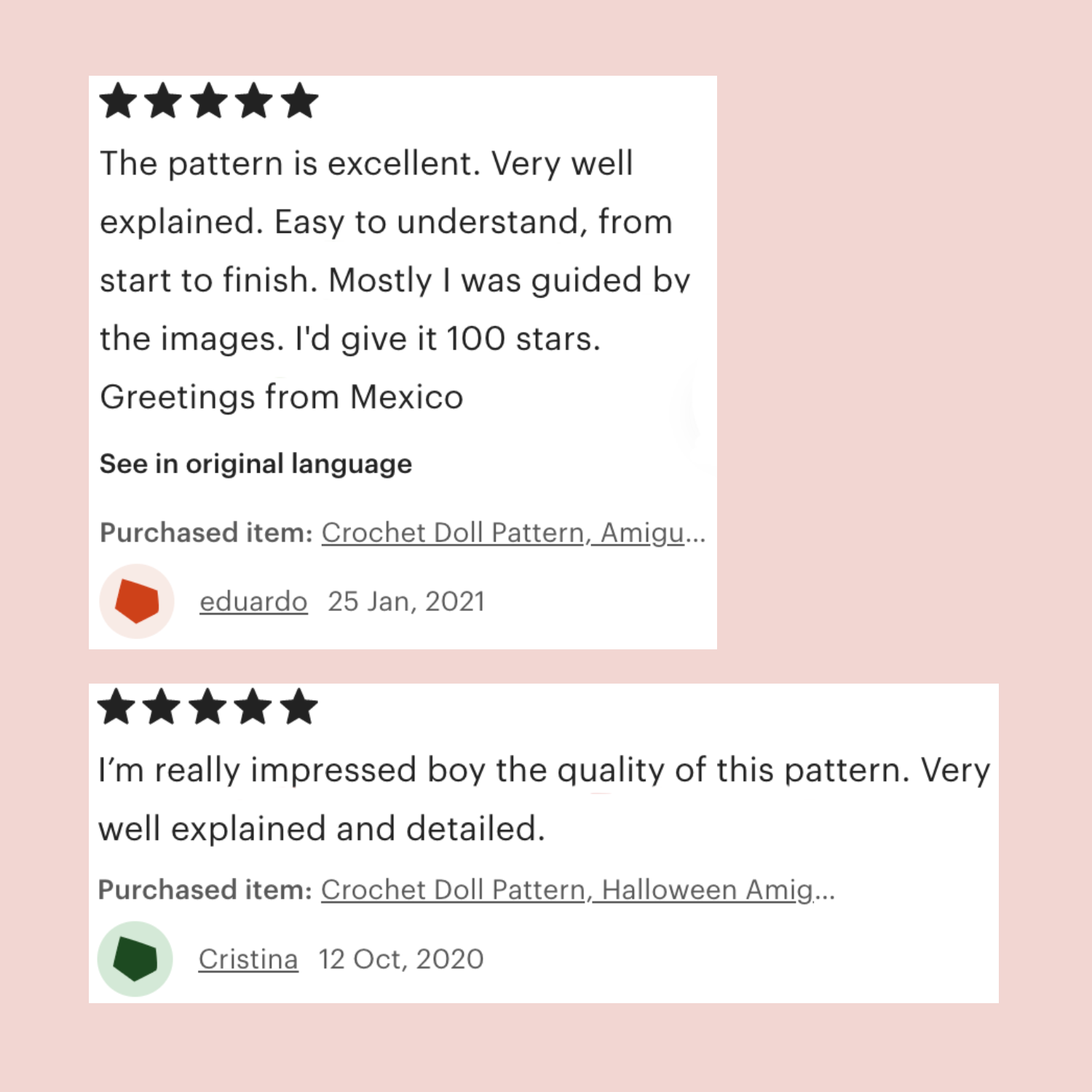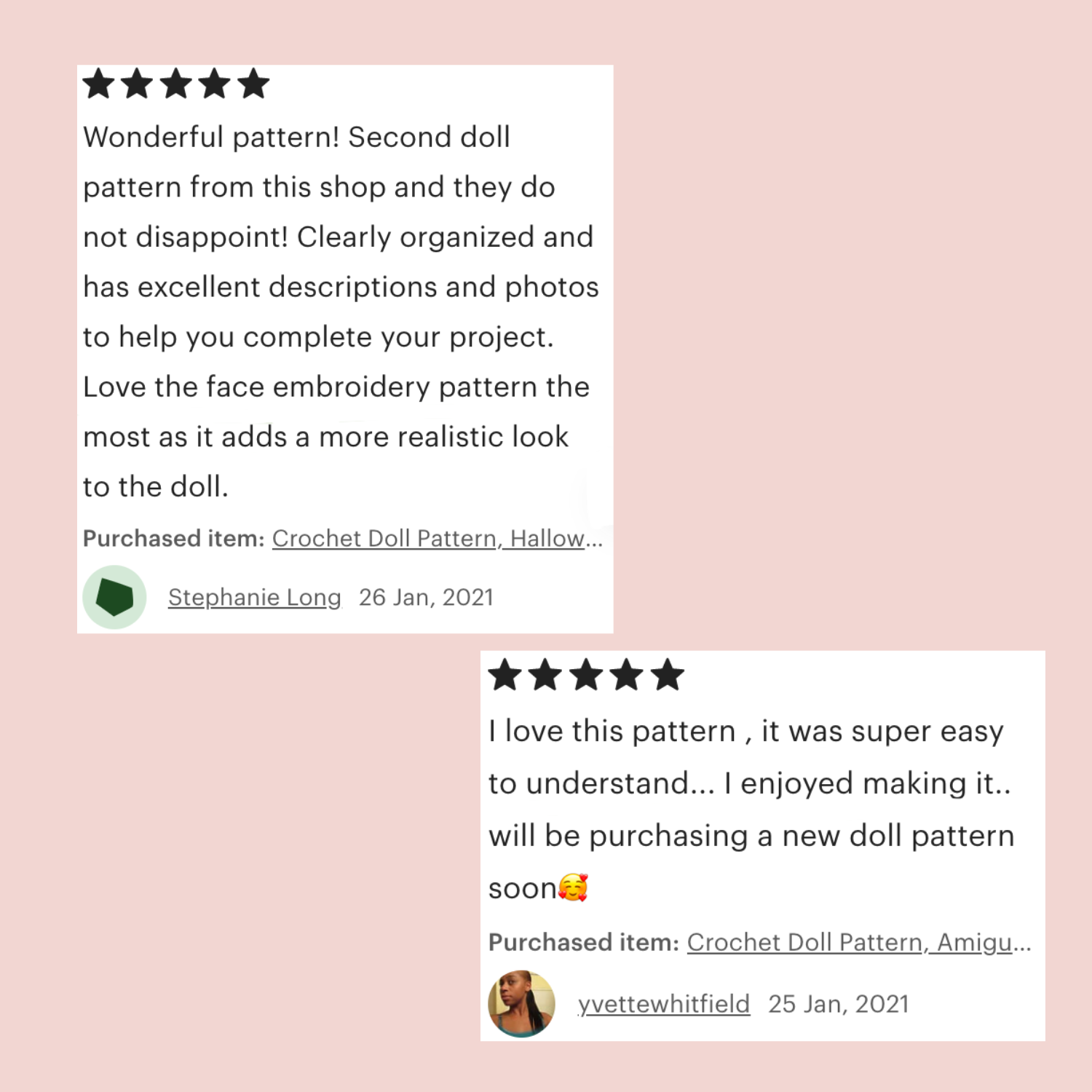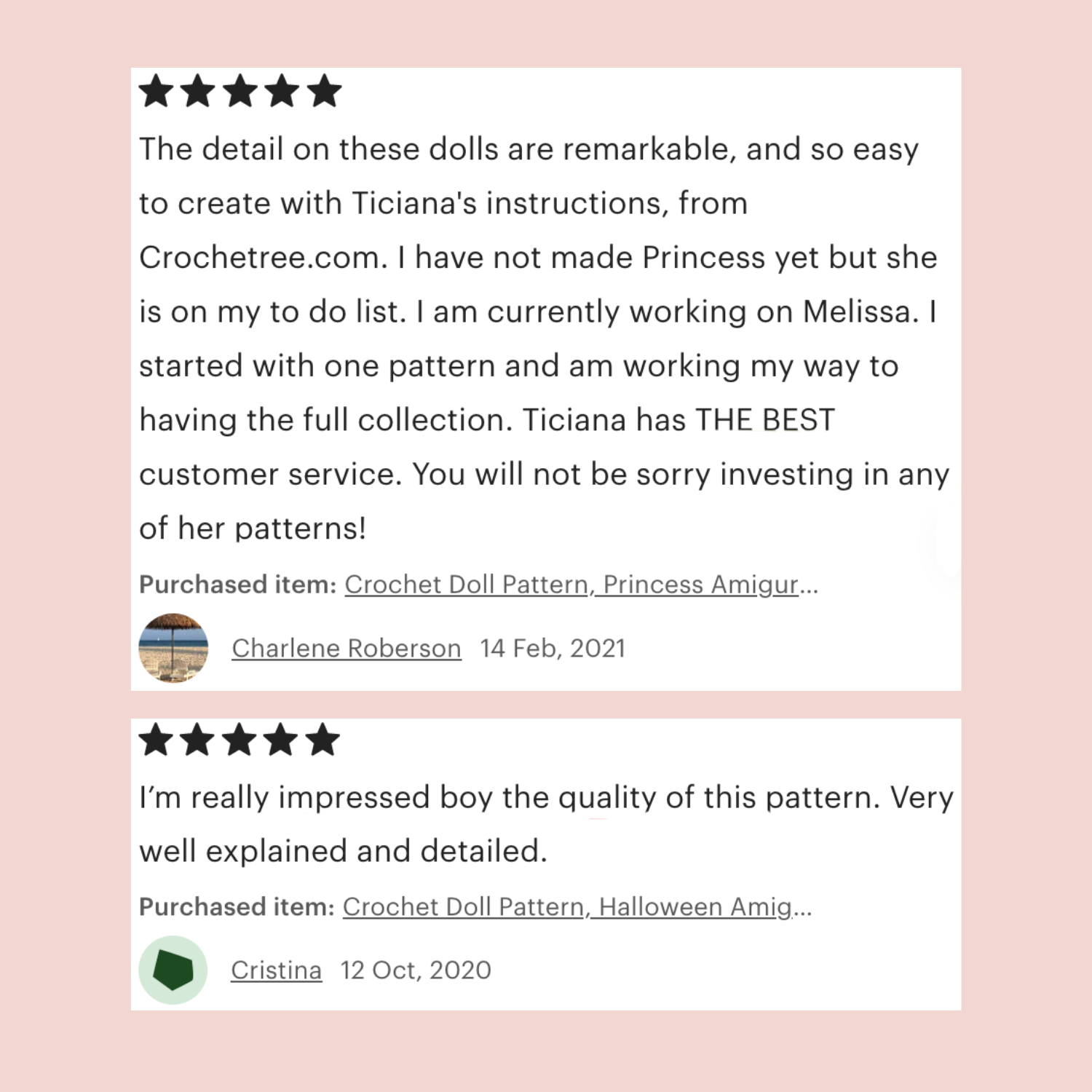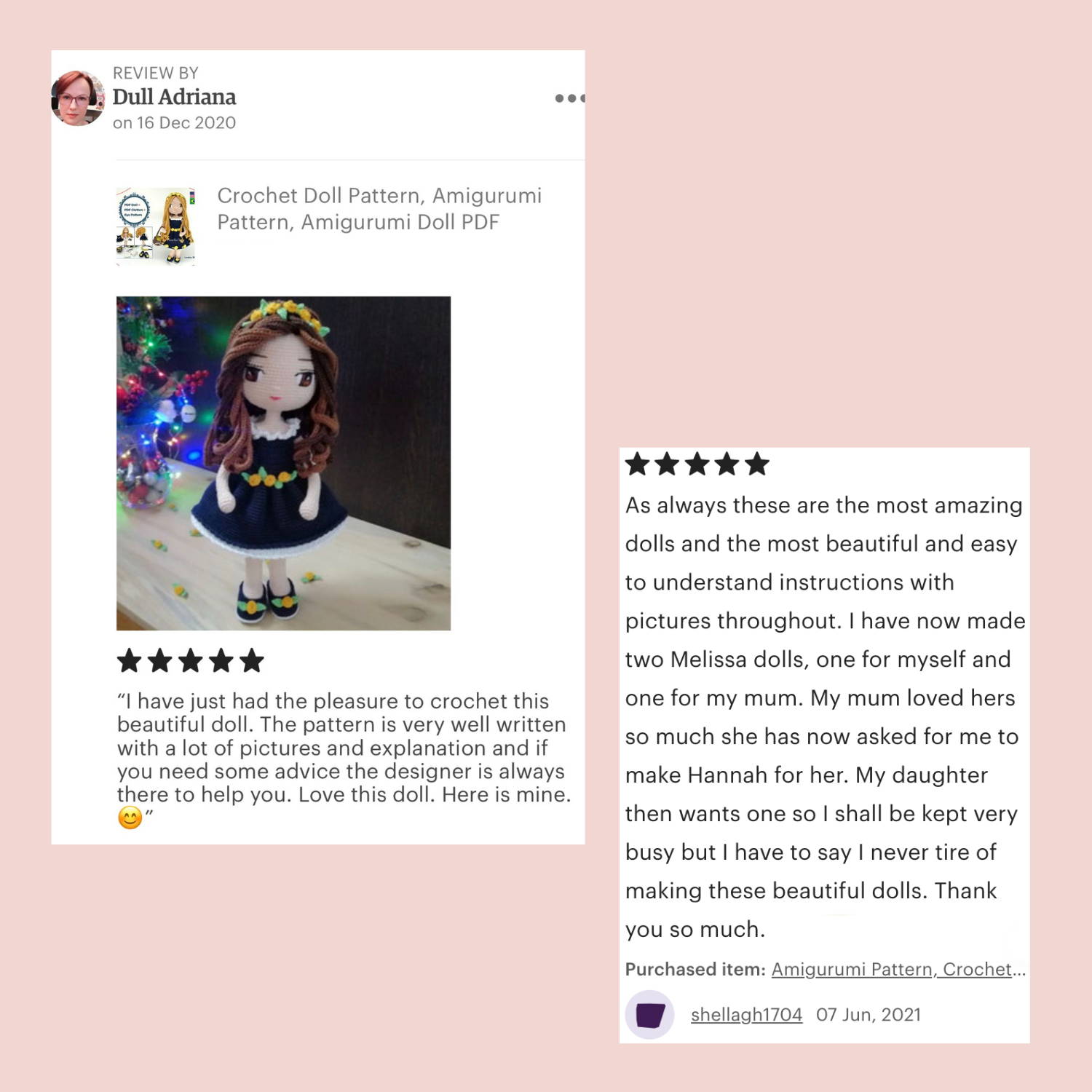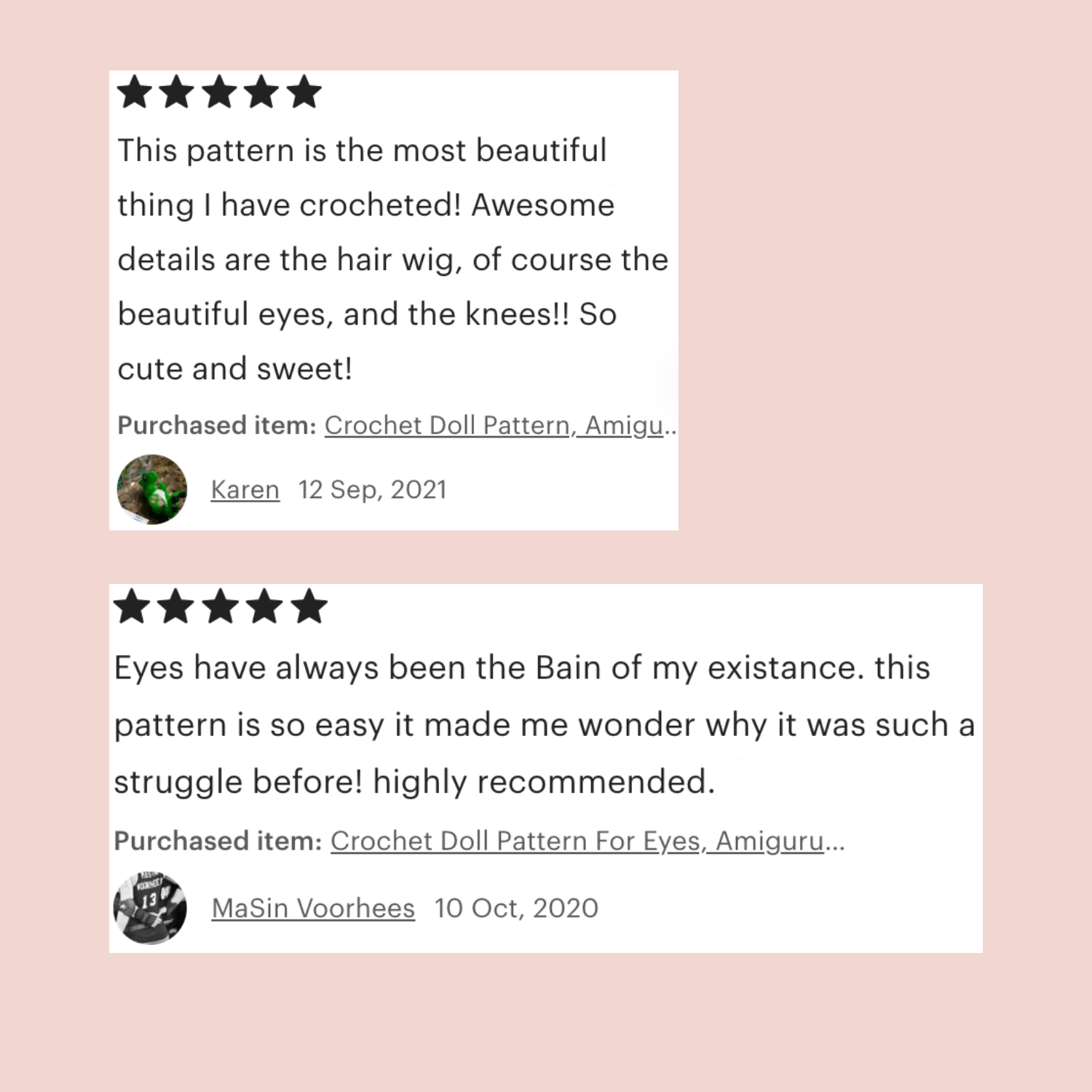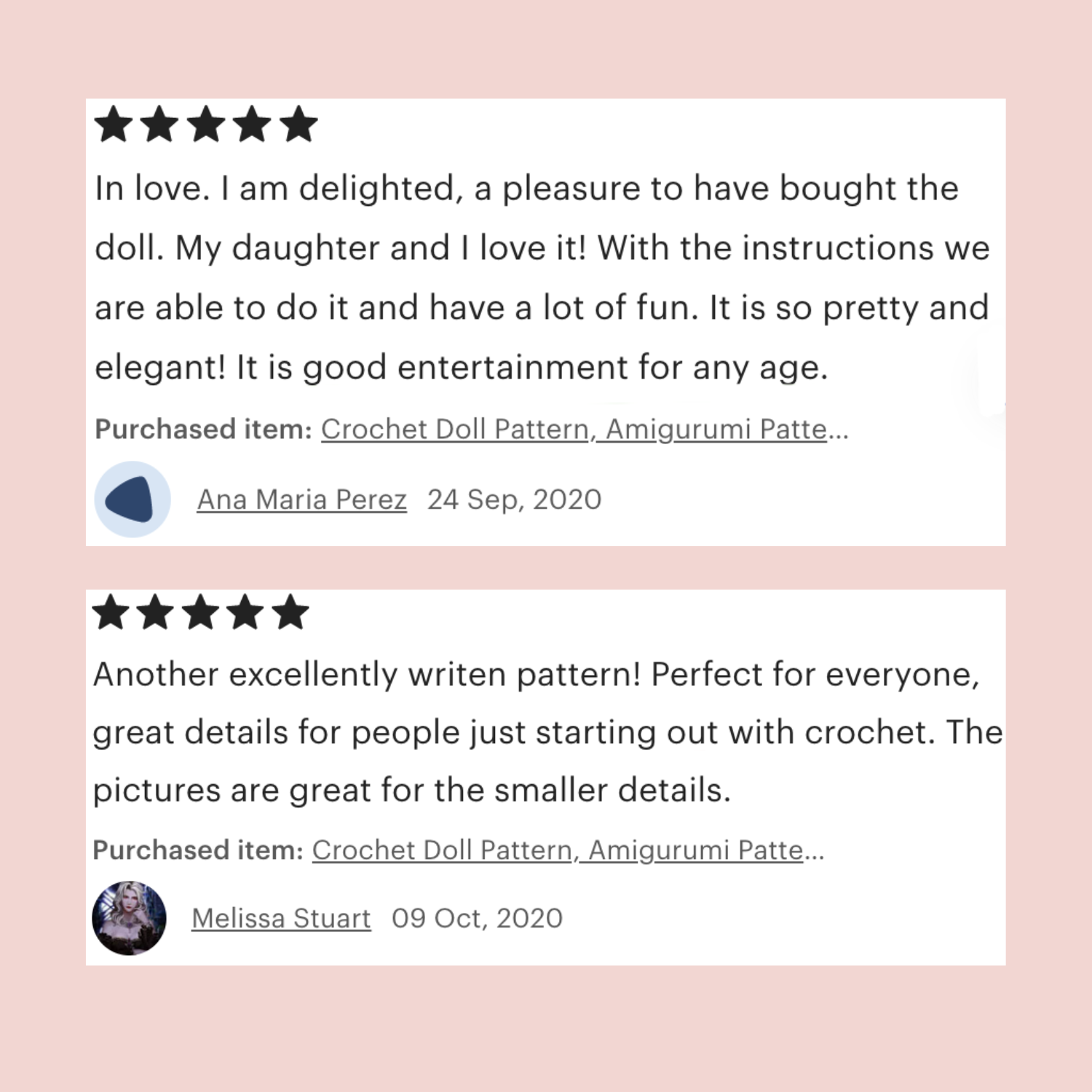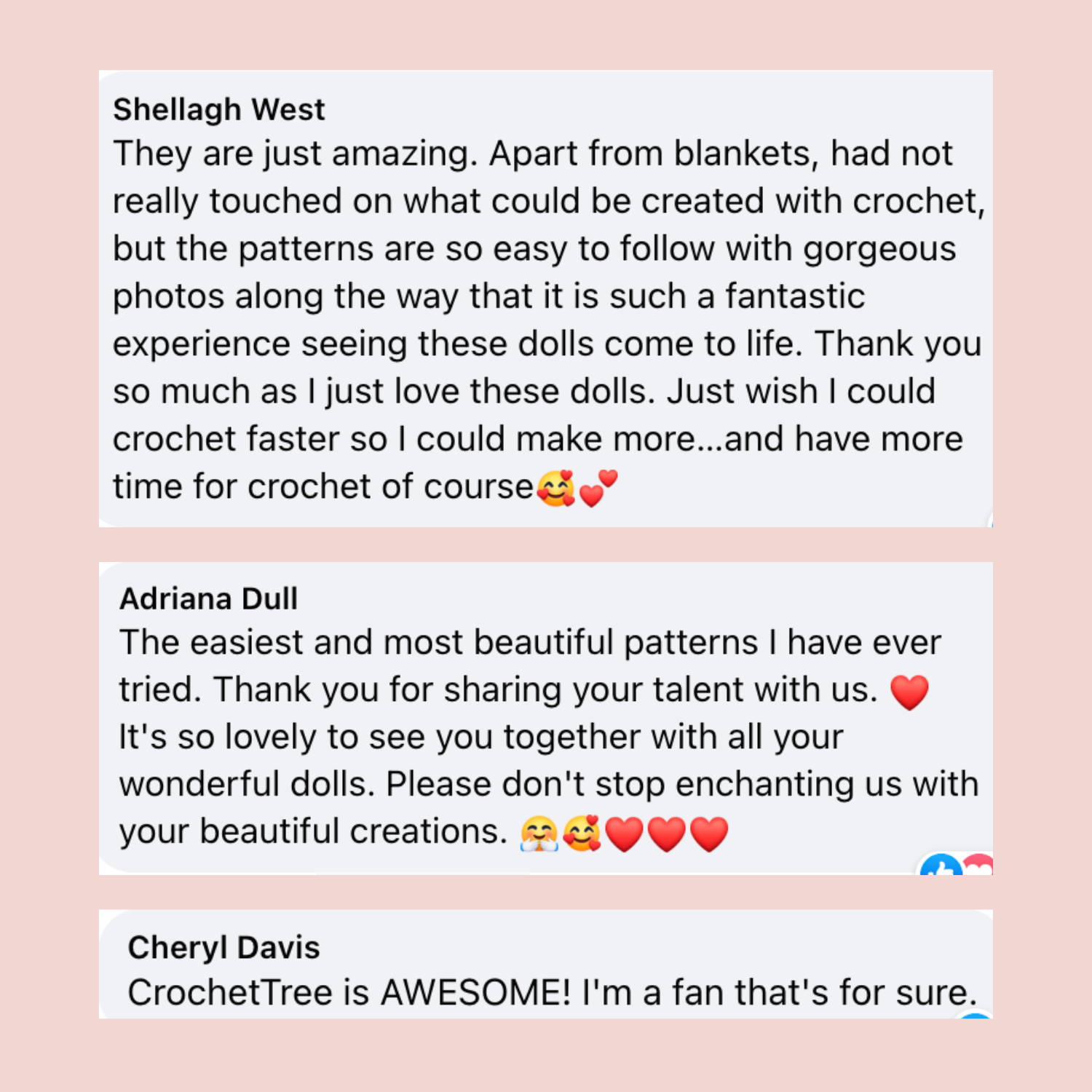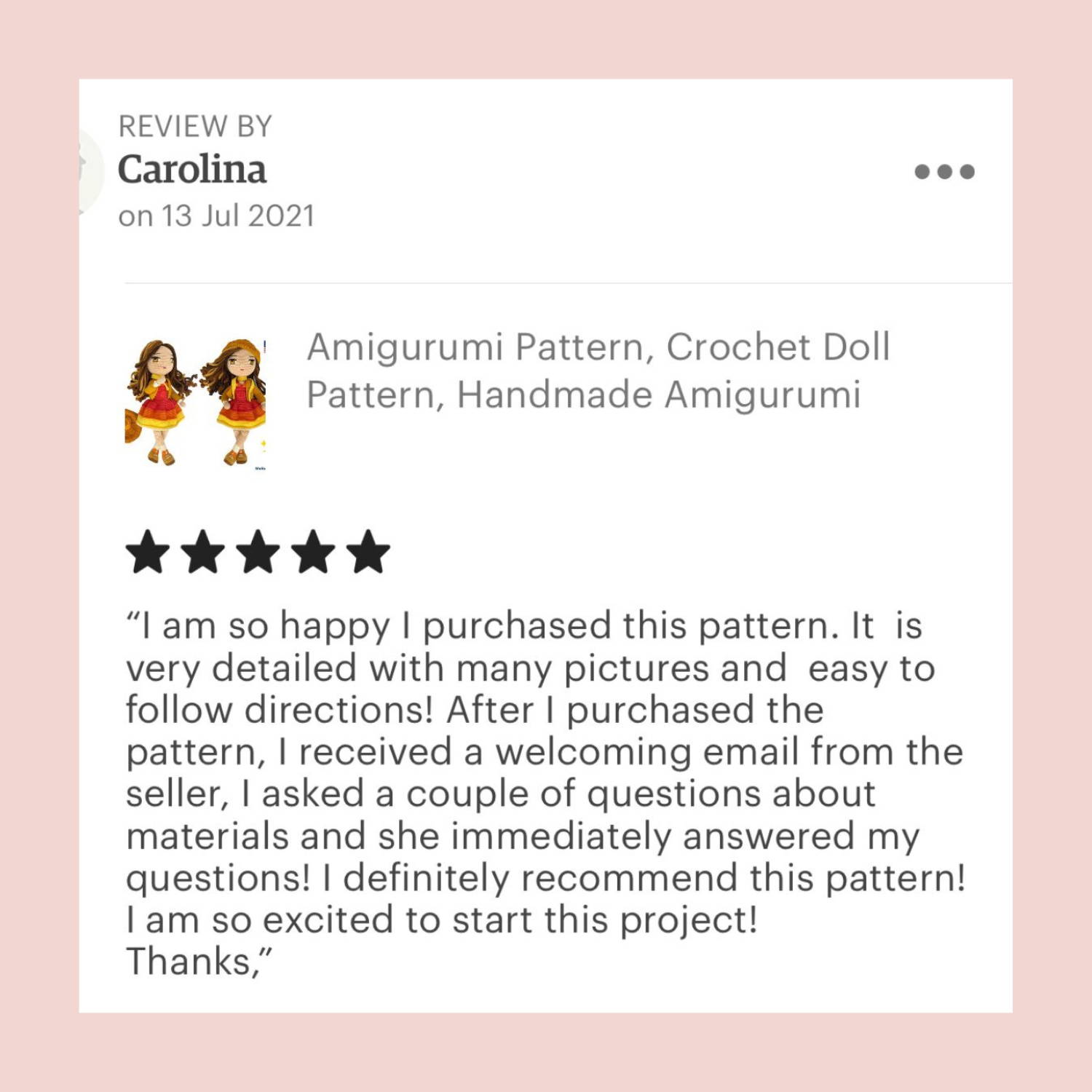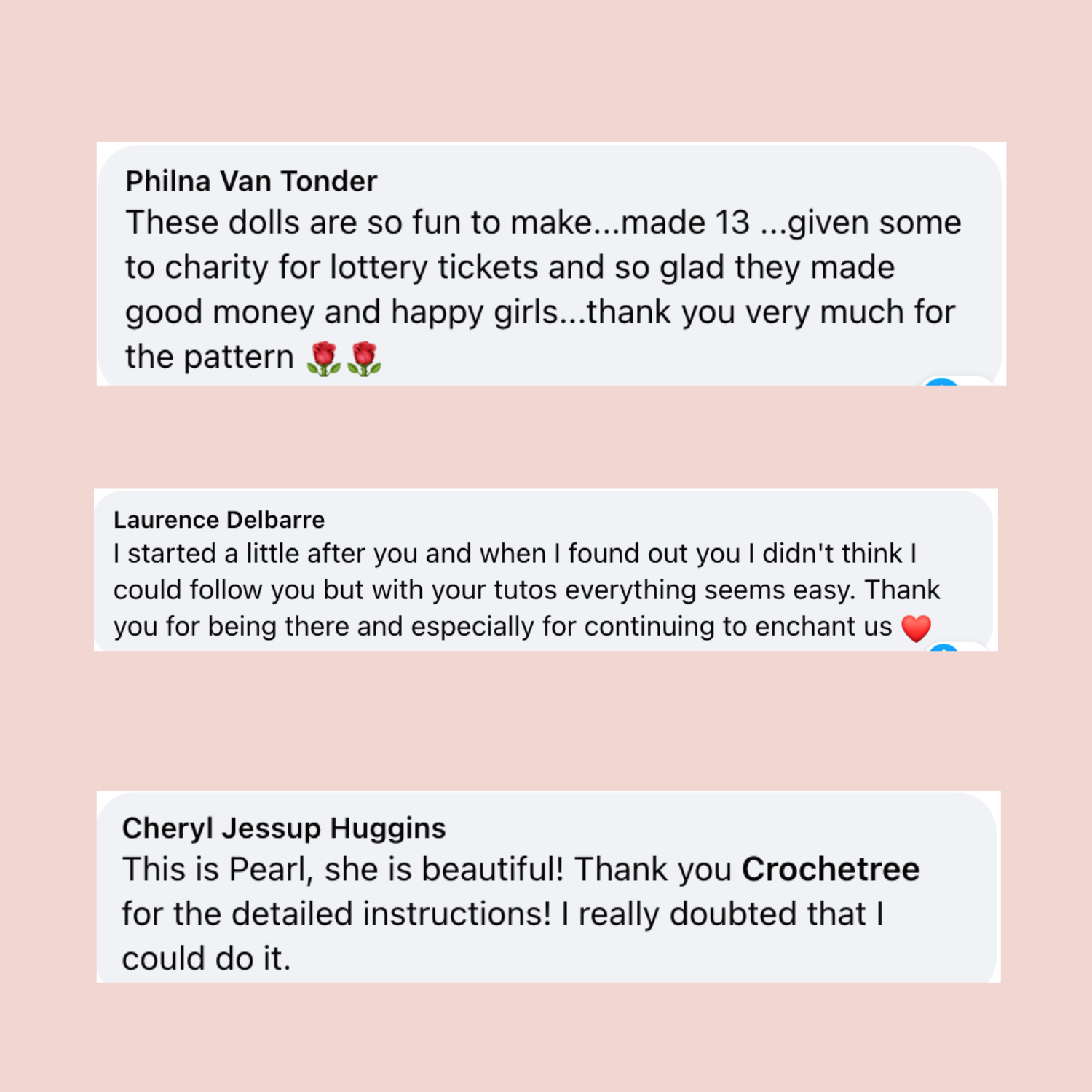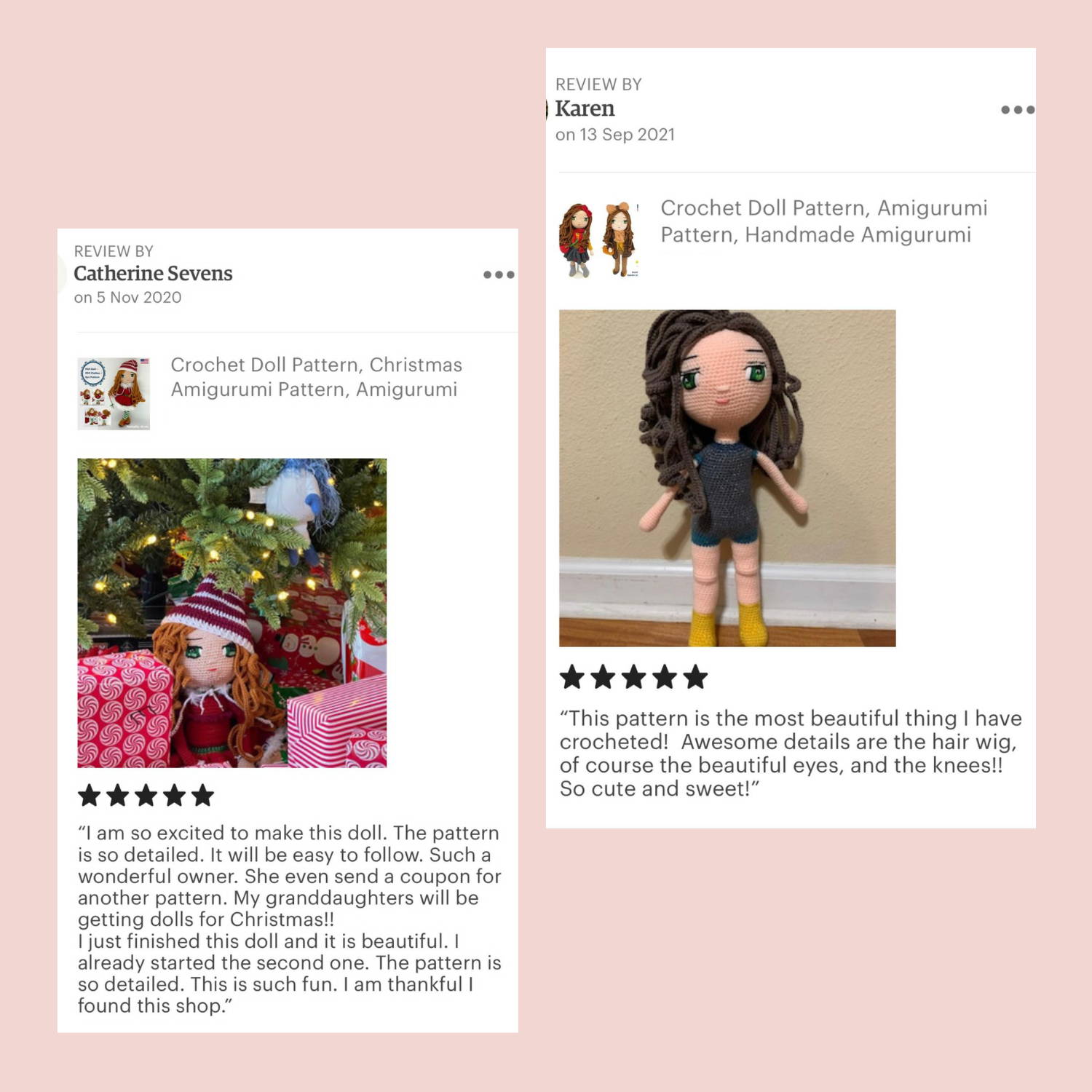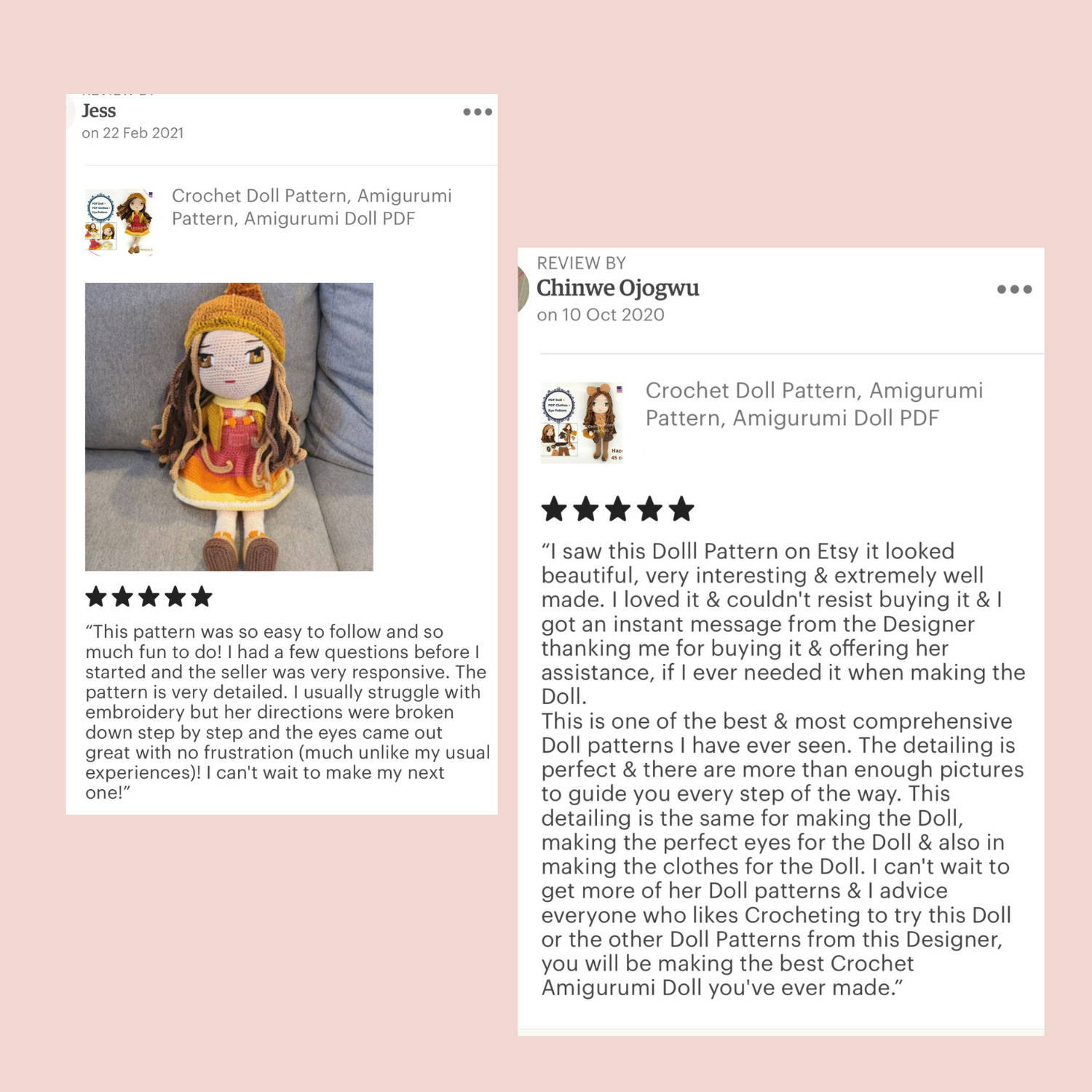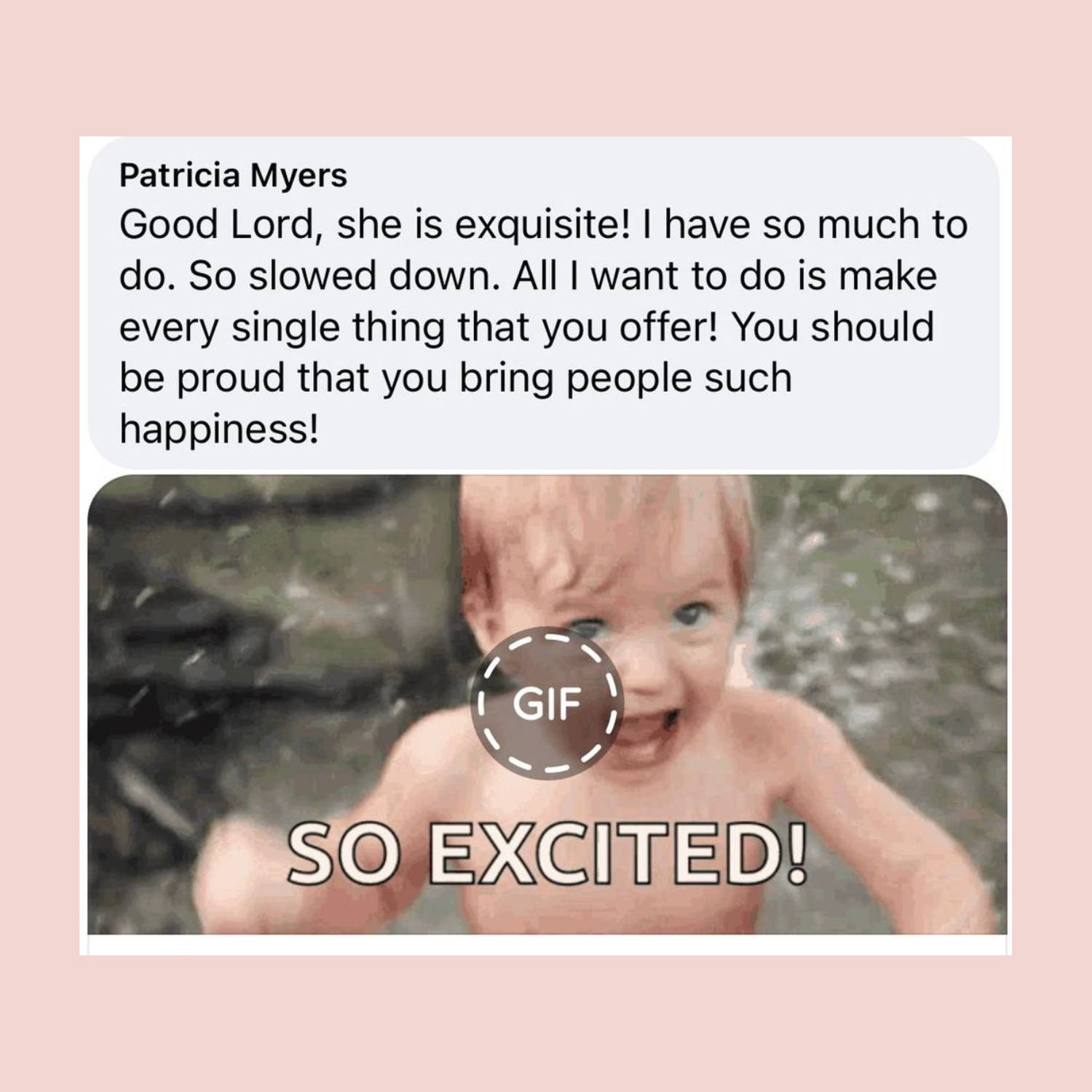 Founded by the Designer Ticiana Larocca
Craft Your Joy: Effortless Patterns for Unforgettable Crochet Dolls!
Discover the joy of crafting adorable crochet dolls with Crochetree, where we've made it our mission to simplify the process for you! So dive into the delightful world of crochet with us and experience the sheer magic of transforming yarn into charming companions!

---