Did You Know Crochetree Has a YouTube Channel?
Did You Know Crochetree Has a YouTube Channel? Dive into a Visual Crochet Experience!
We have something exciting to share! While many of you might know us through our crochet patterns and enchanting dolls, some might not be aware of our existing treasure trove: Crochetree's YouTube Channel!
Reading a crochet pattern is one thing, but seeing the stitches come to life, understanding the rhythm, and watching a creation take shape is an entirely different experience. This channel aims to give you just that!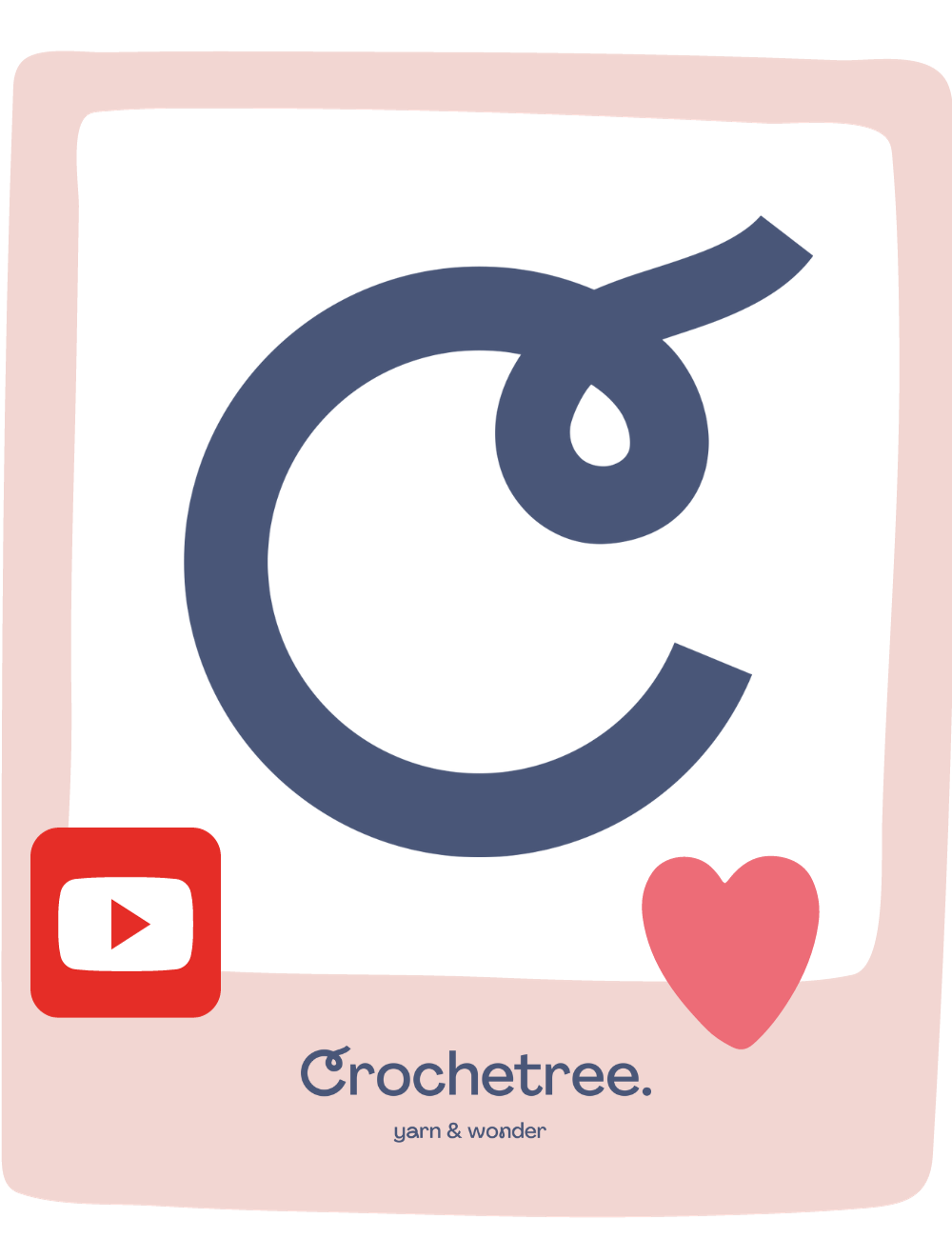 What's on the Channel?

1. Step-by-Step Tutorials:
Even though we're still growing our video library, you can already find beginner-friendly guides. These are perfect for those just starting their crochet journey or anyone needing a little refresher.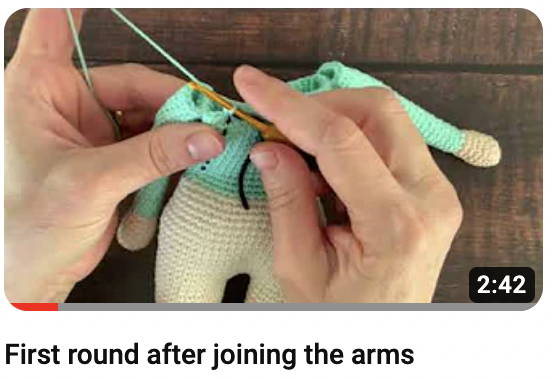 2. Plans for Detailed Guides:
We're in the process of creating in-depth videos kicker various aspects of our patterns. From the basics to the more intricate parts of our dolls, soon you'll have visual aids to guide you.
3. Upcoming Interactive Sessions:
We're planning to make our channel more interactive. We'd love to hear your questions and what you'd like to see, shaping our content to serve you best.
Be a Part of Our YouTube Community!
If you haven't yet, do subscribe to our channel and click on the bell icon for updates on our latest videos. Engage with us by leaving comments, suggestions, or any crochet queries you might have. Let's build a supportive crochet community, stitch by stitch!
There's No Better Time To Get Lost With Inspiring Crochet
300+ 5 star-reviews ⭐⭐⭐⭐⭐
Easy to Follow Crochet Doll Patterns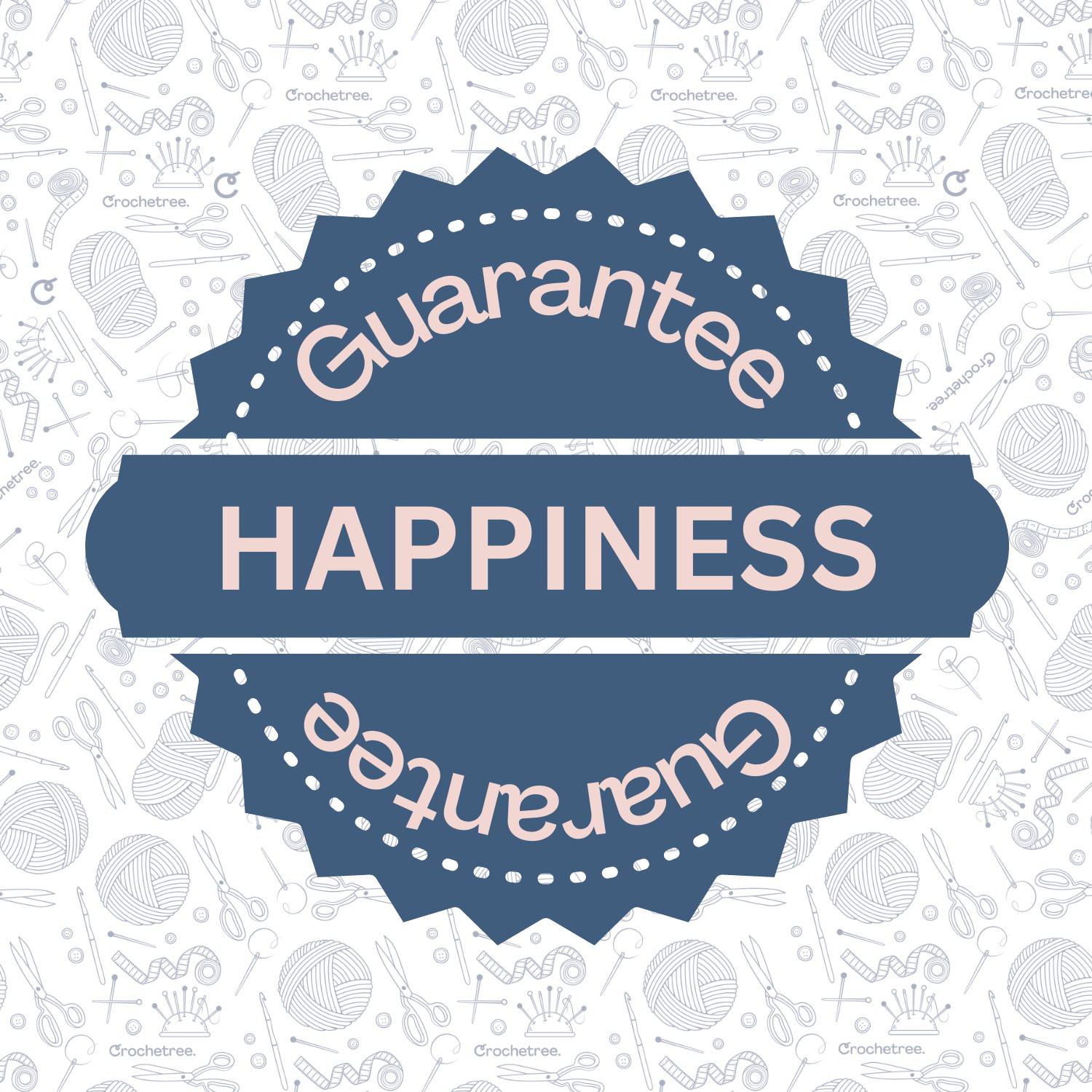 Your satisfaction matters to us!
If you're not completely thrilled with your patterns, we'll gladly refund your purchase.
Six Reasons Why You'll Love Crochetree Patterns
"I was thrilled to find this pattern. Not only did it provide an excellent tutorial, but when I needed assistance working on the pattern, the designer responded immediately with detailed information. I fully recommend purchasing patterns from Crochetree." - Carol Anne Boljevic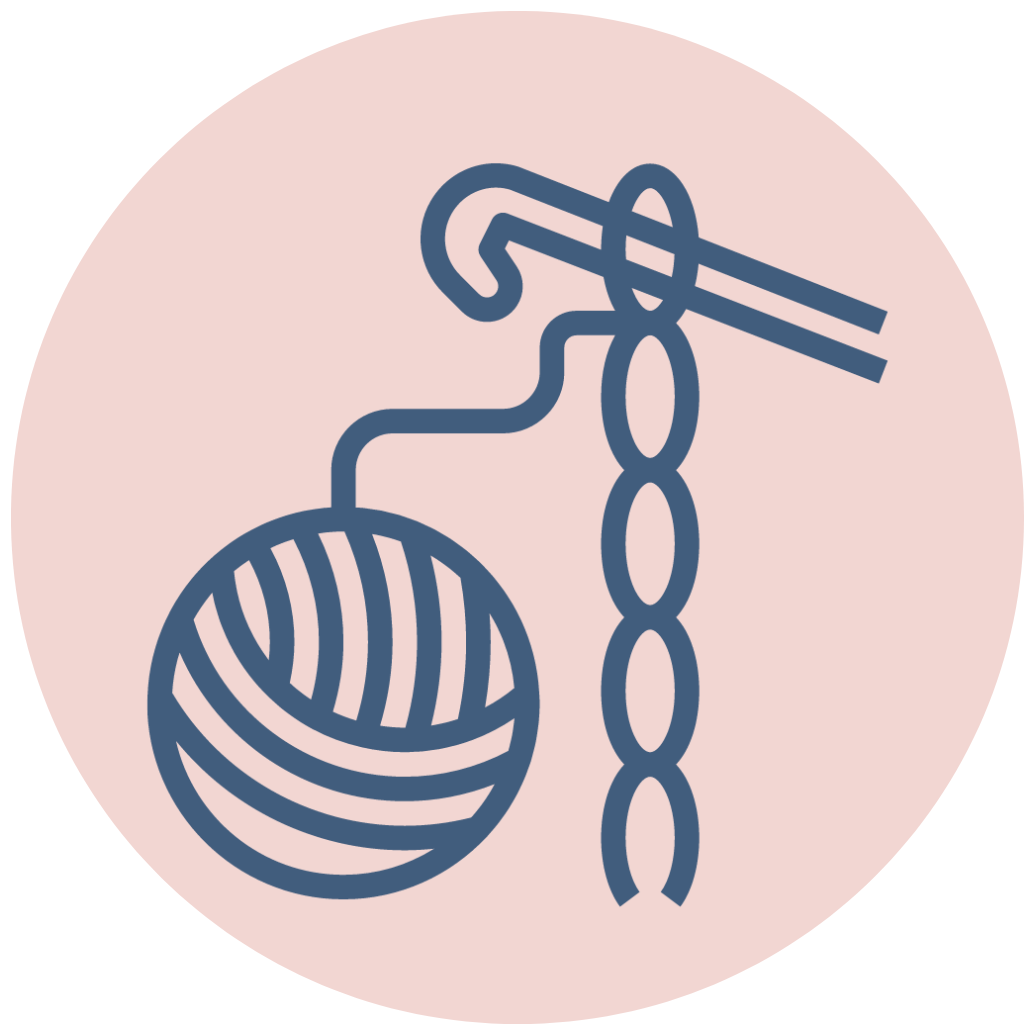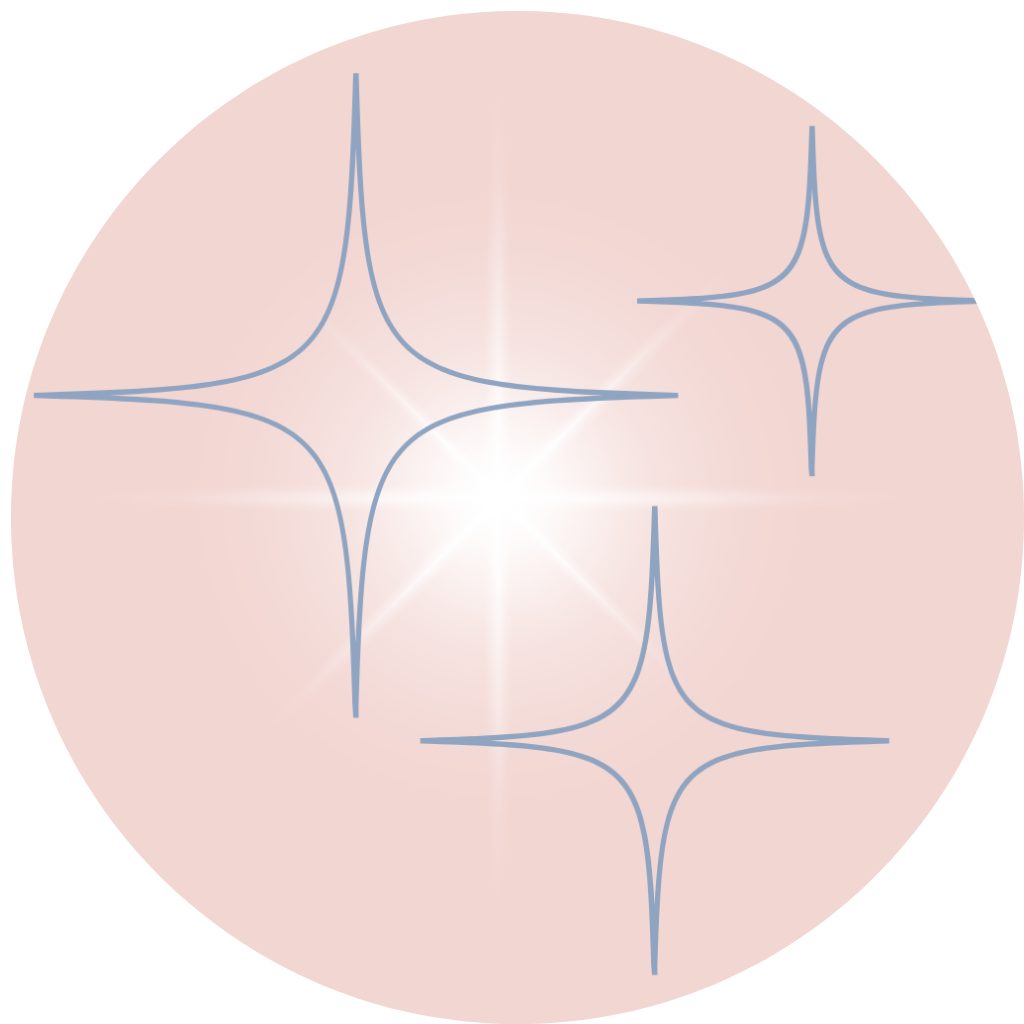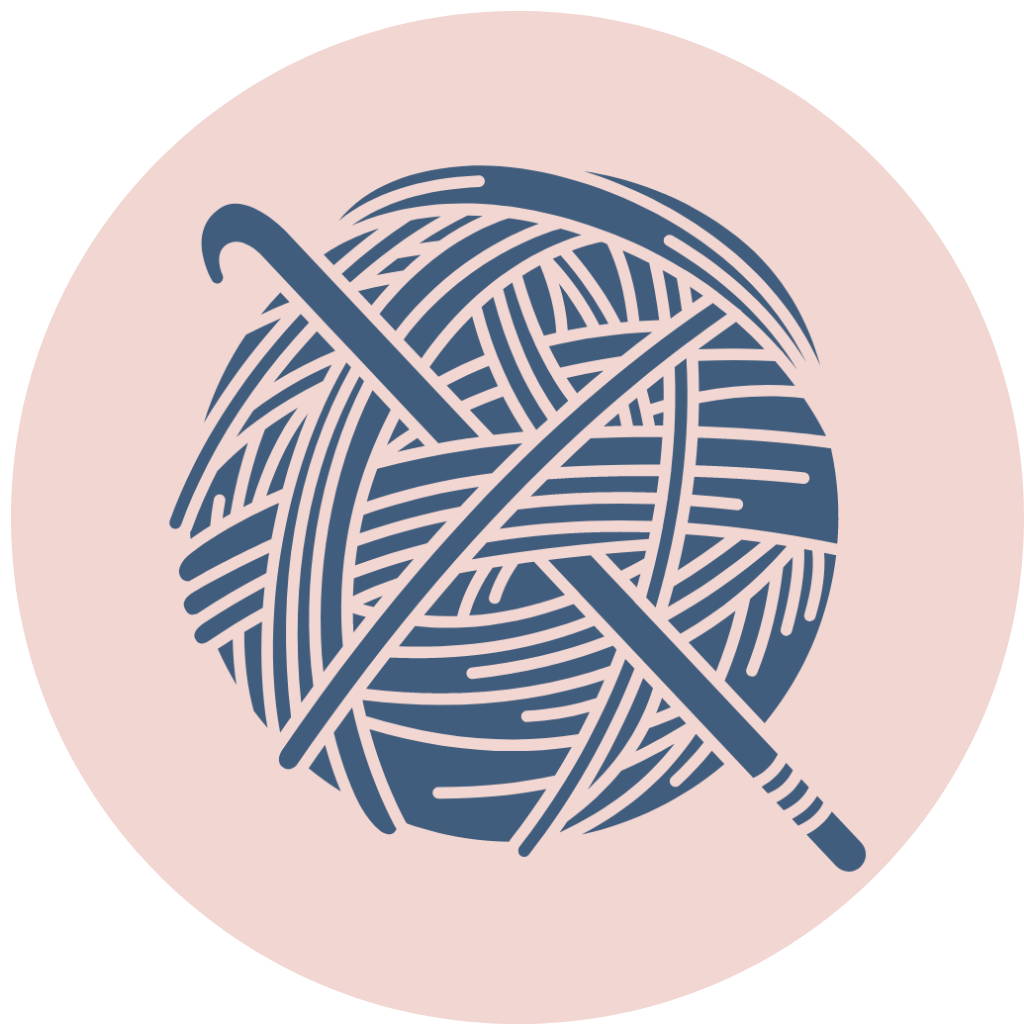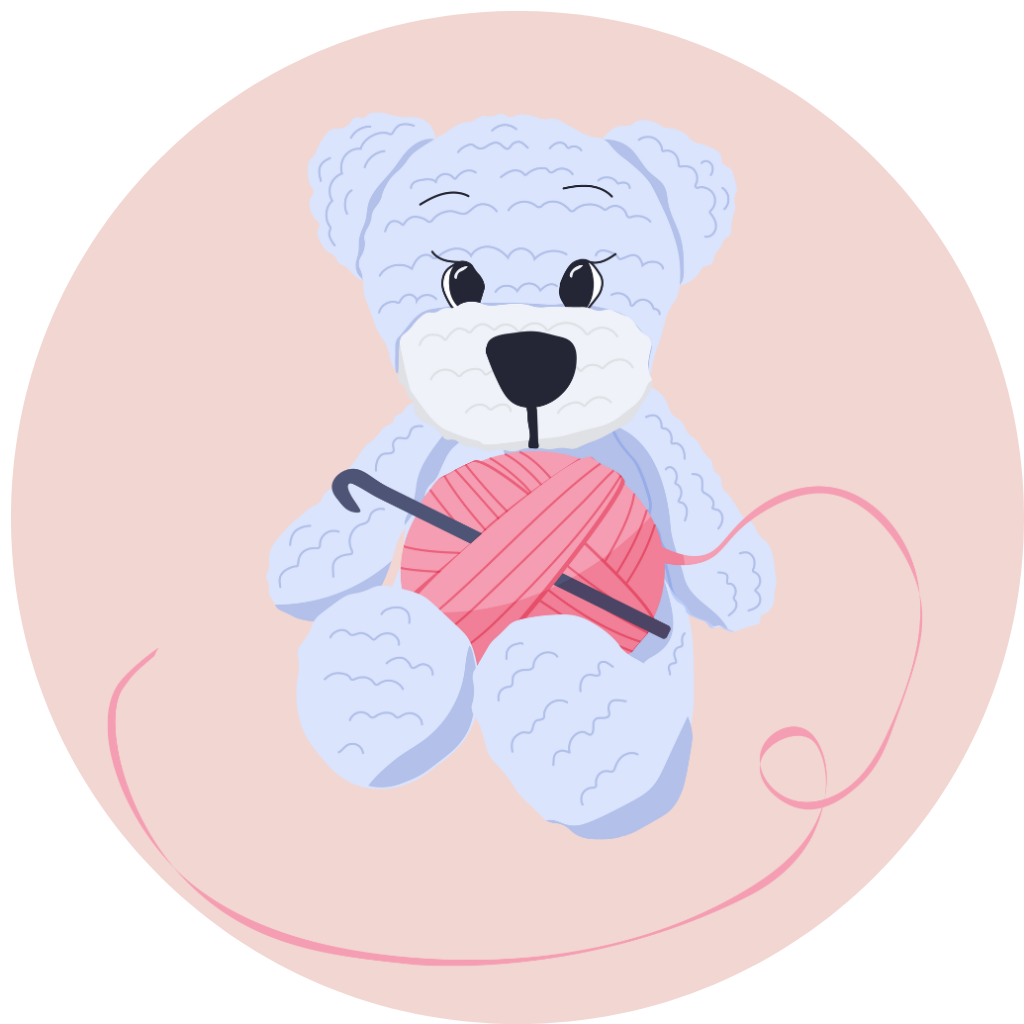 If you know how the basic crochet stitches and how to read a simple pattern, you can make one of our dolls.
Stand out with an amazing collection of distinctive and charming crochet doll patterns.
Detailed instructions and plenty of images ensure a smooth and enjoyable crafting experience, from start to finish.
Boost your confidence and artistic skills while creating heartwarming, handmade treasures.
Our team is always here to assist you, ensuring a seamless and delightful crochet journey.
With your Concierge Account, you'll never lose the files. The patterns are available 24/7 and are yours forever.



Artisan-Quality Made Easily Achievable
What our customers are saying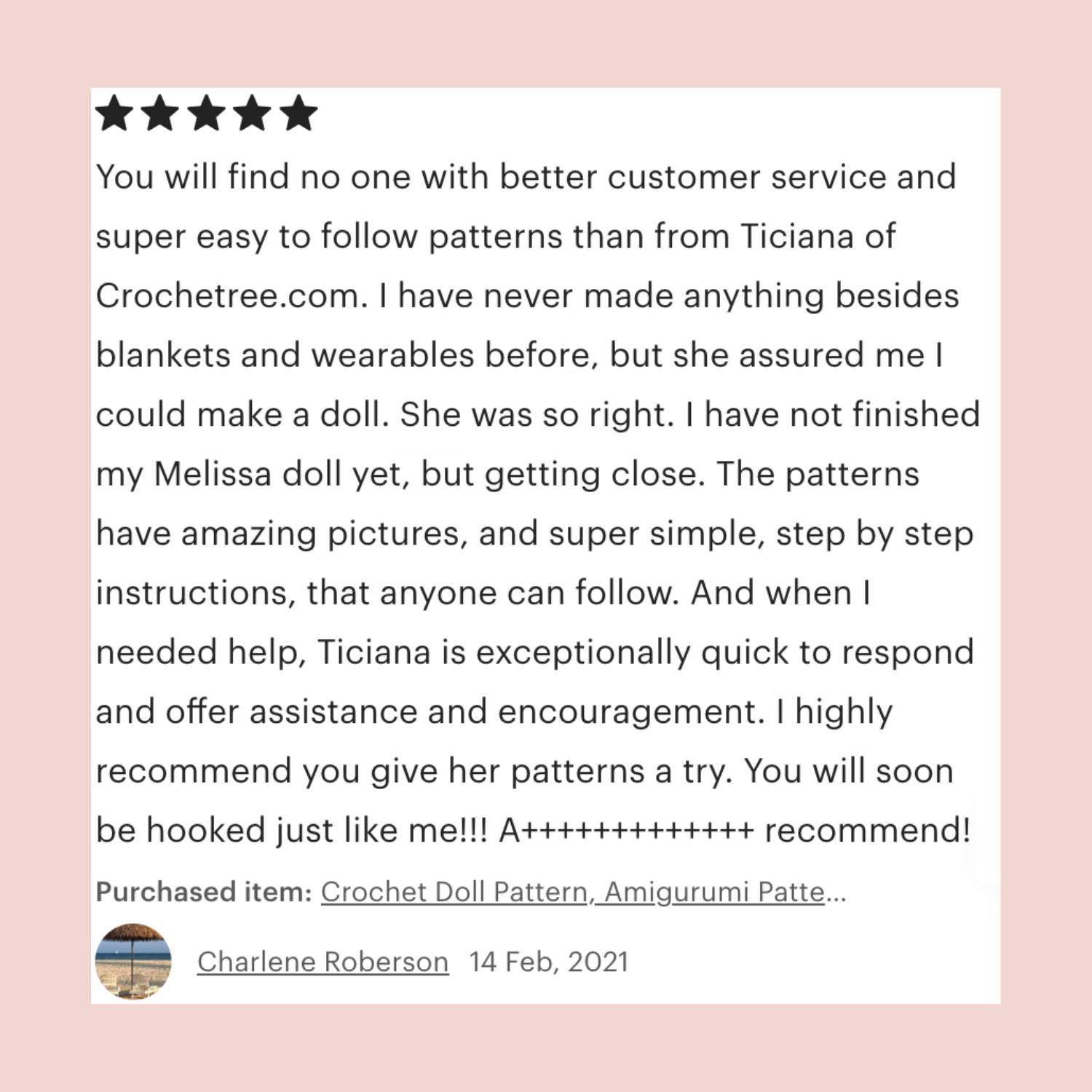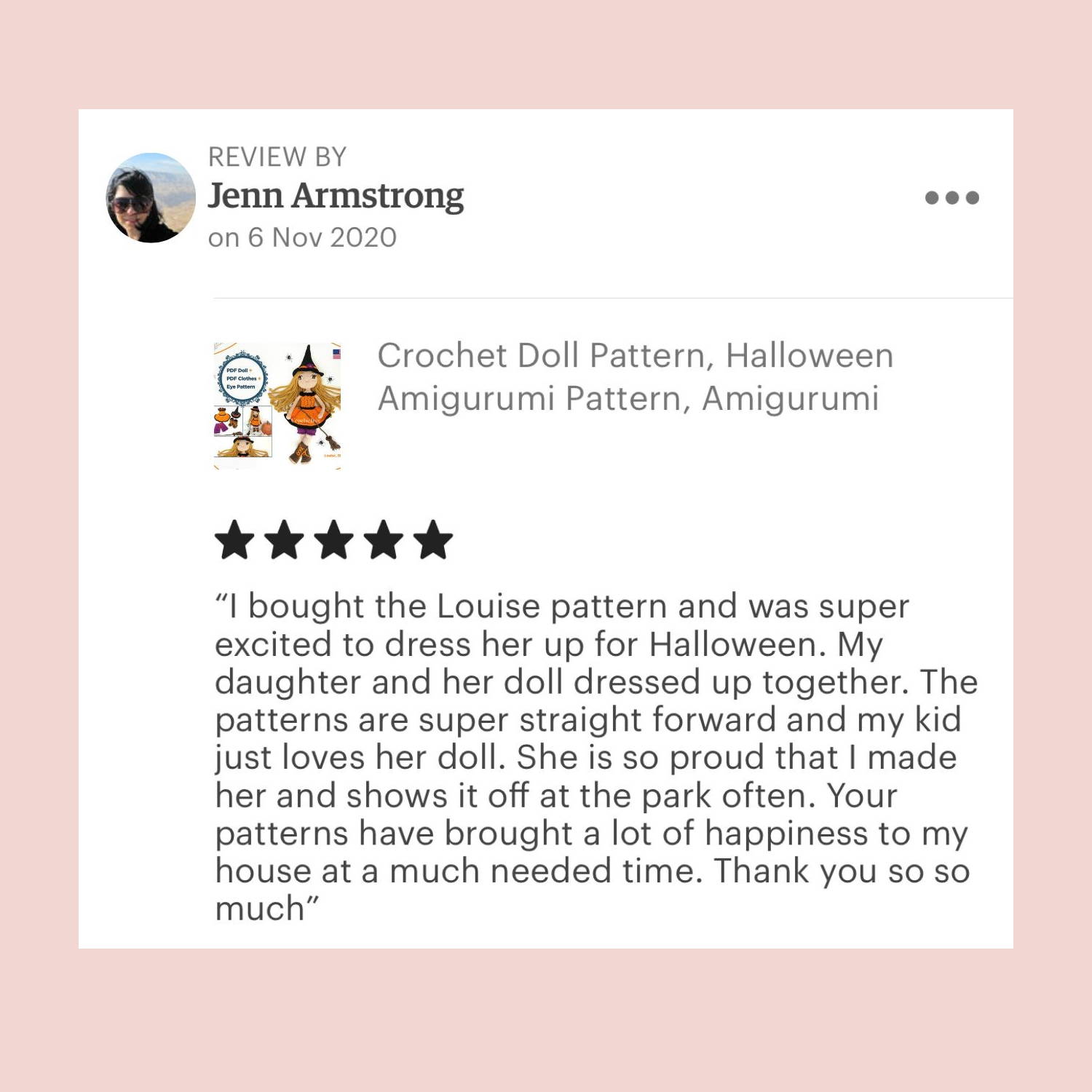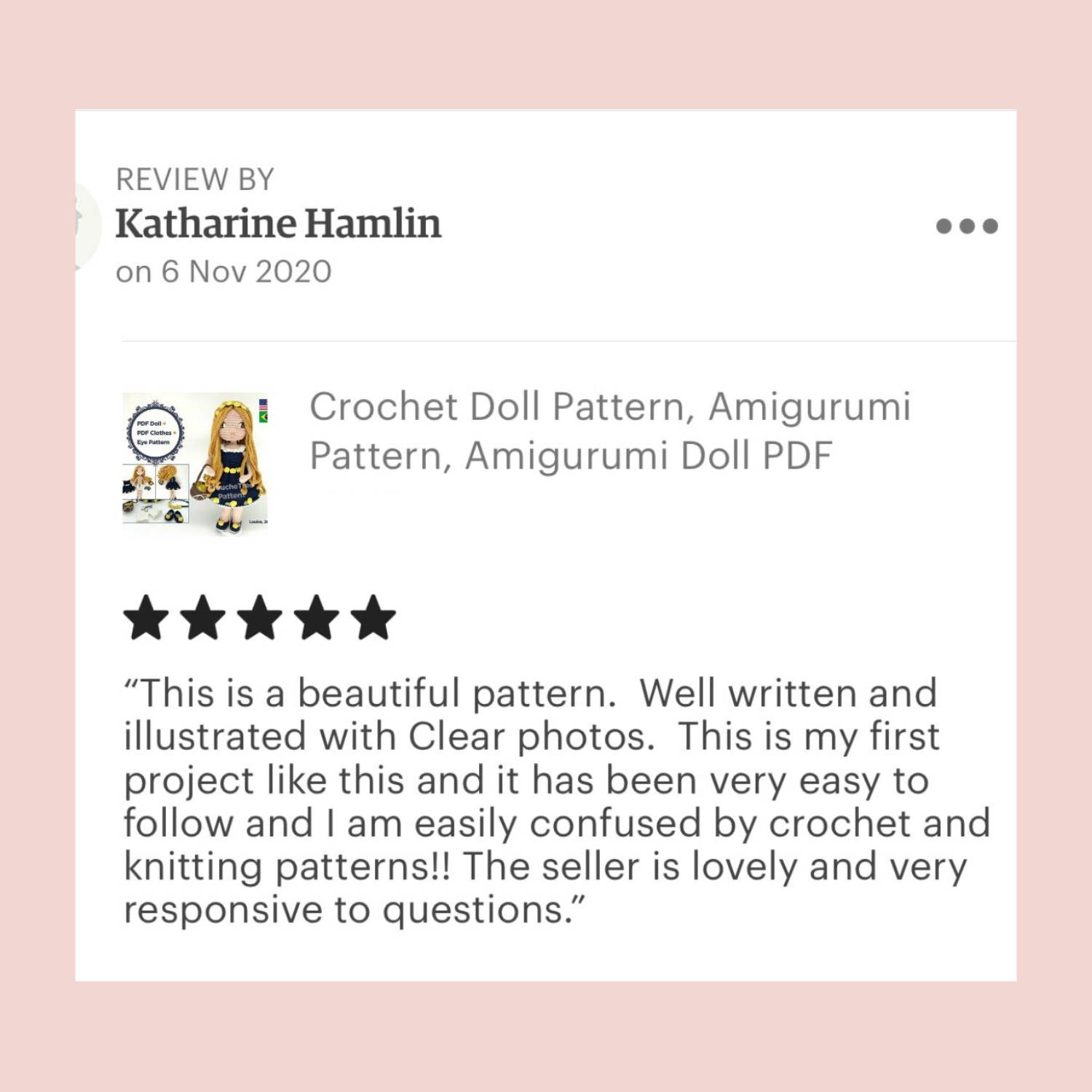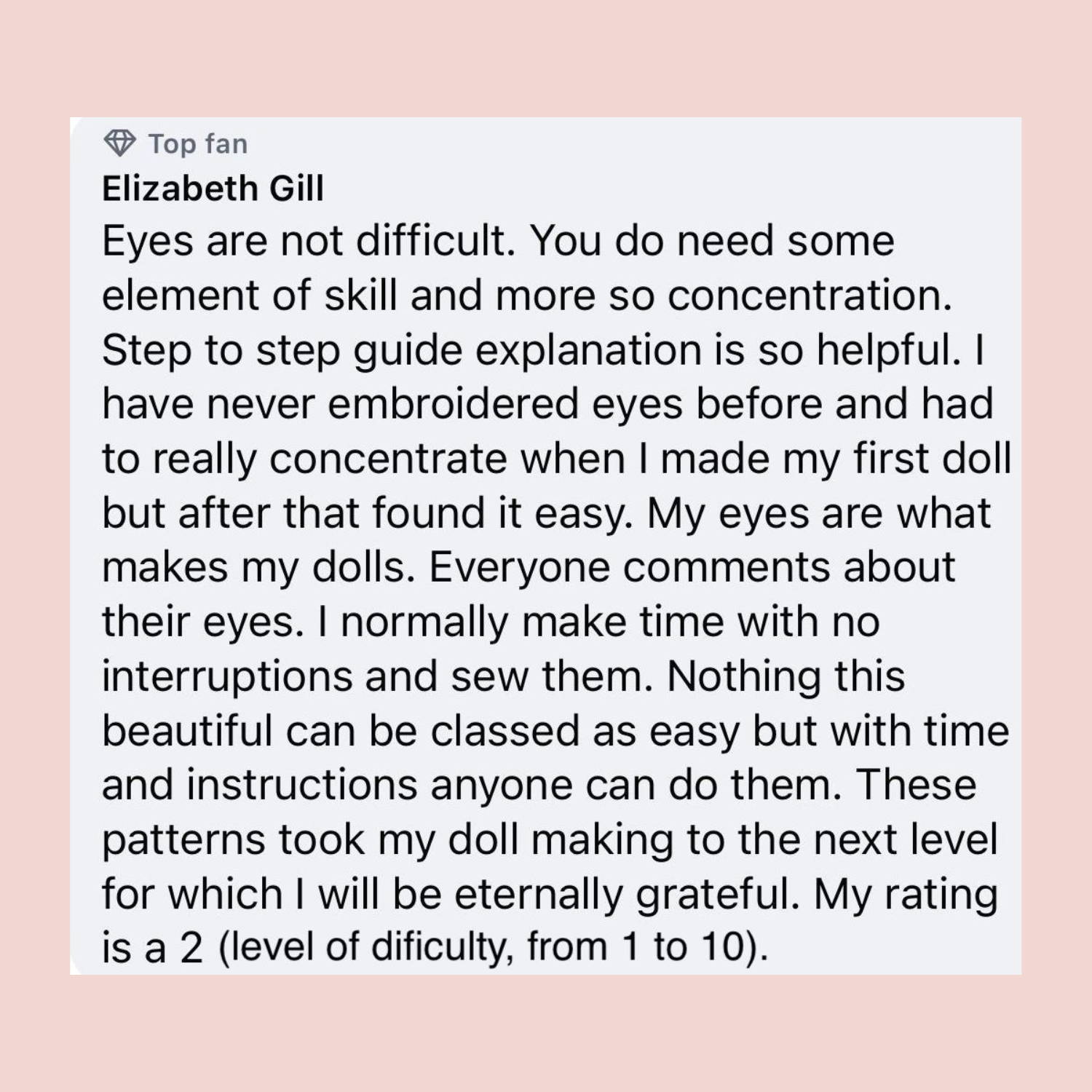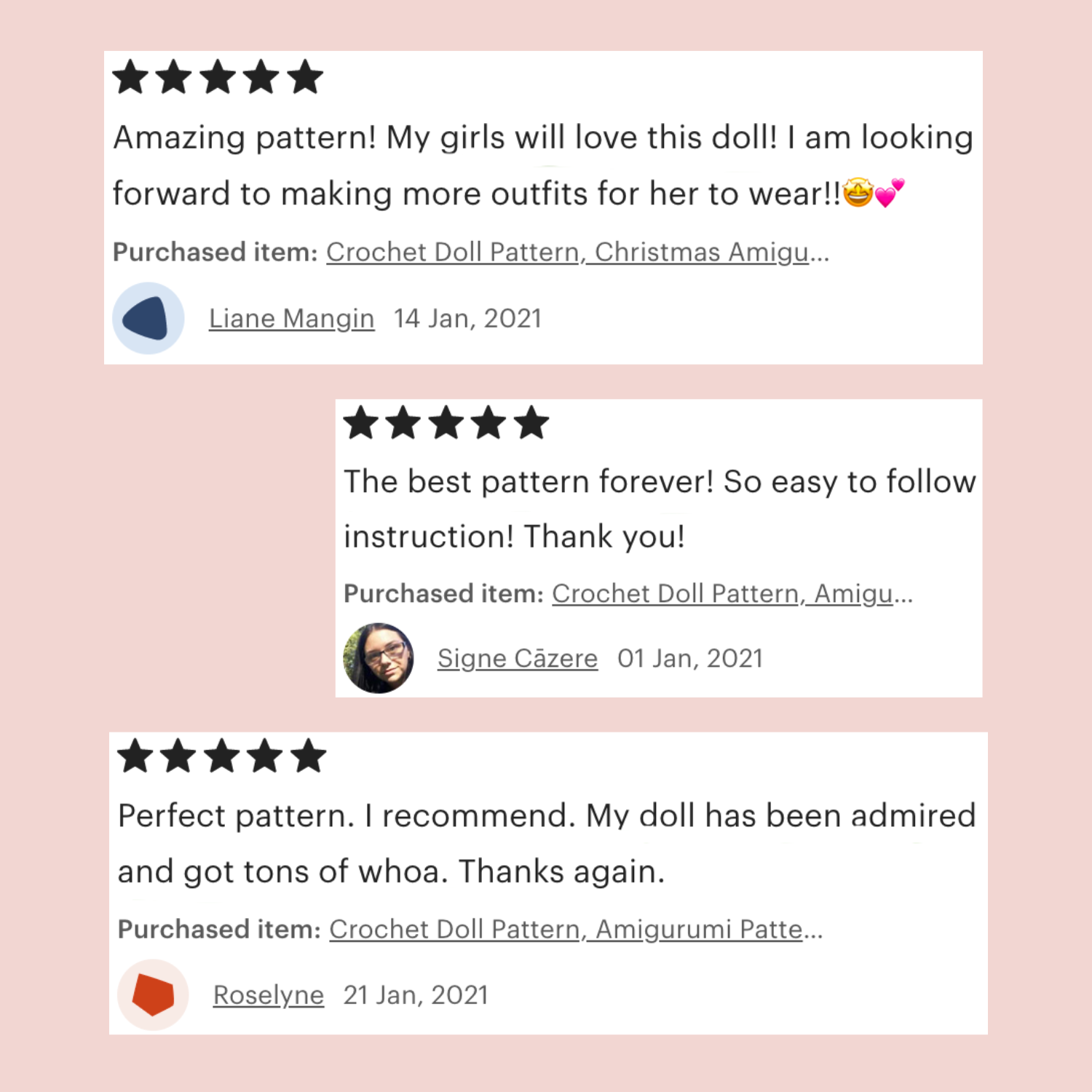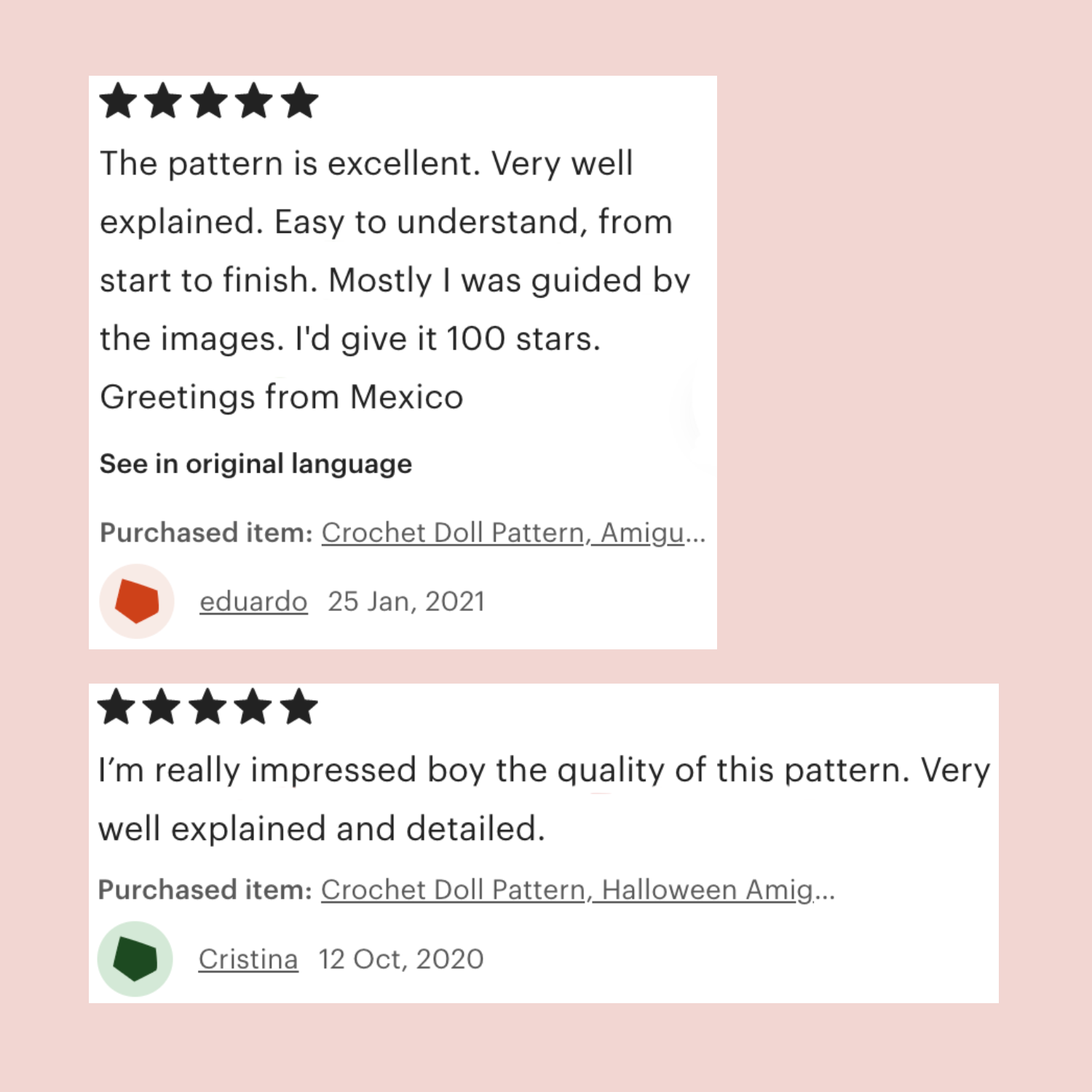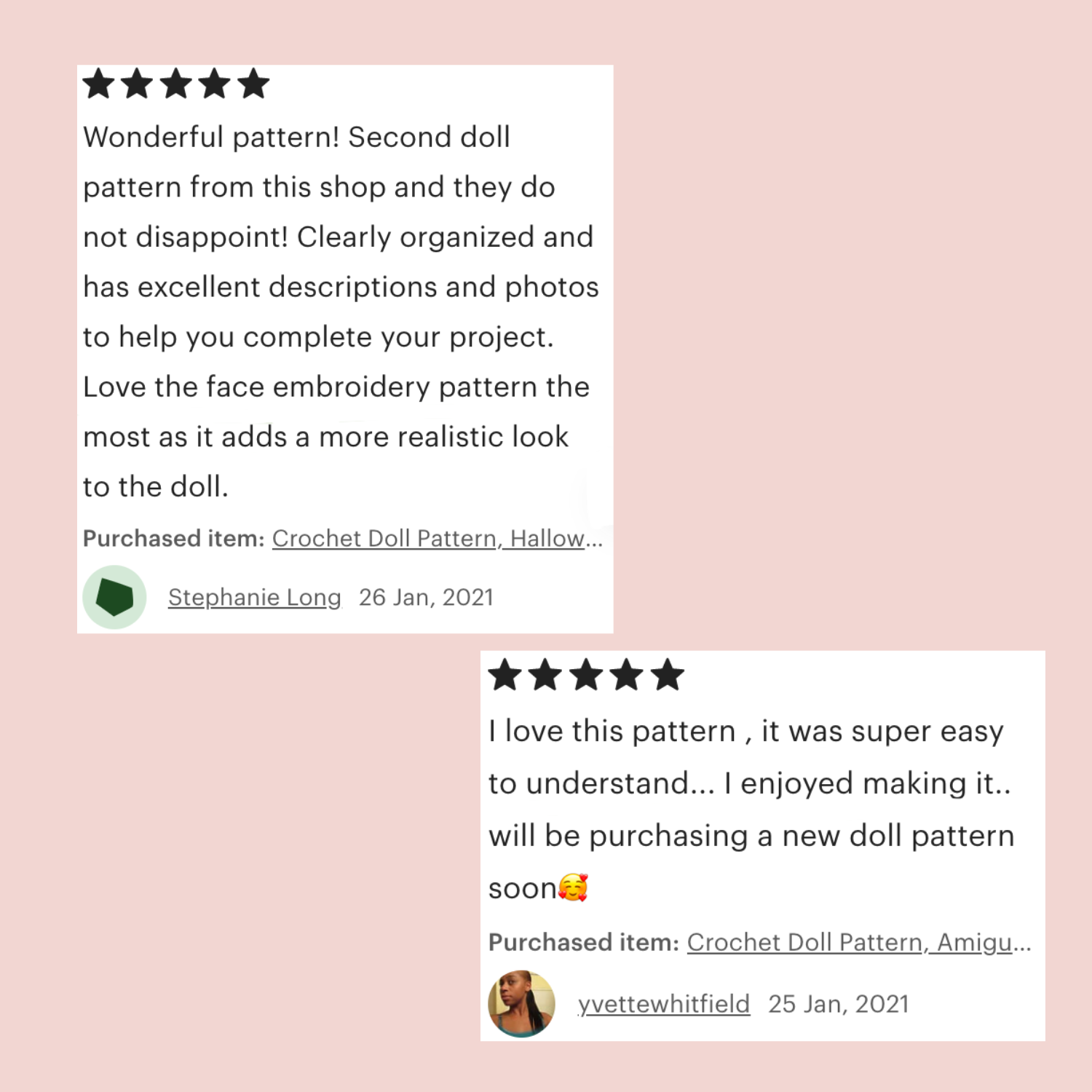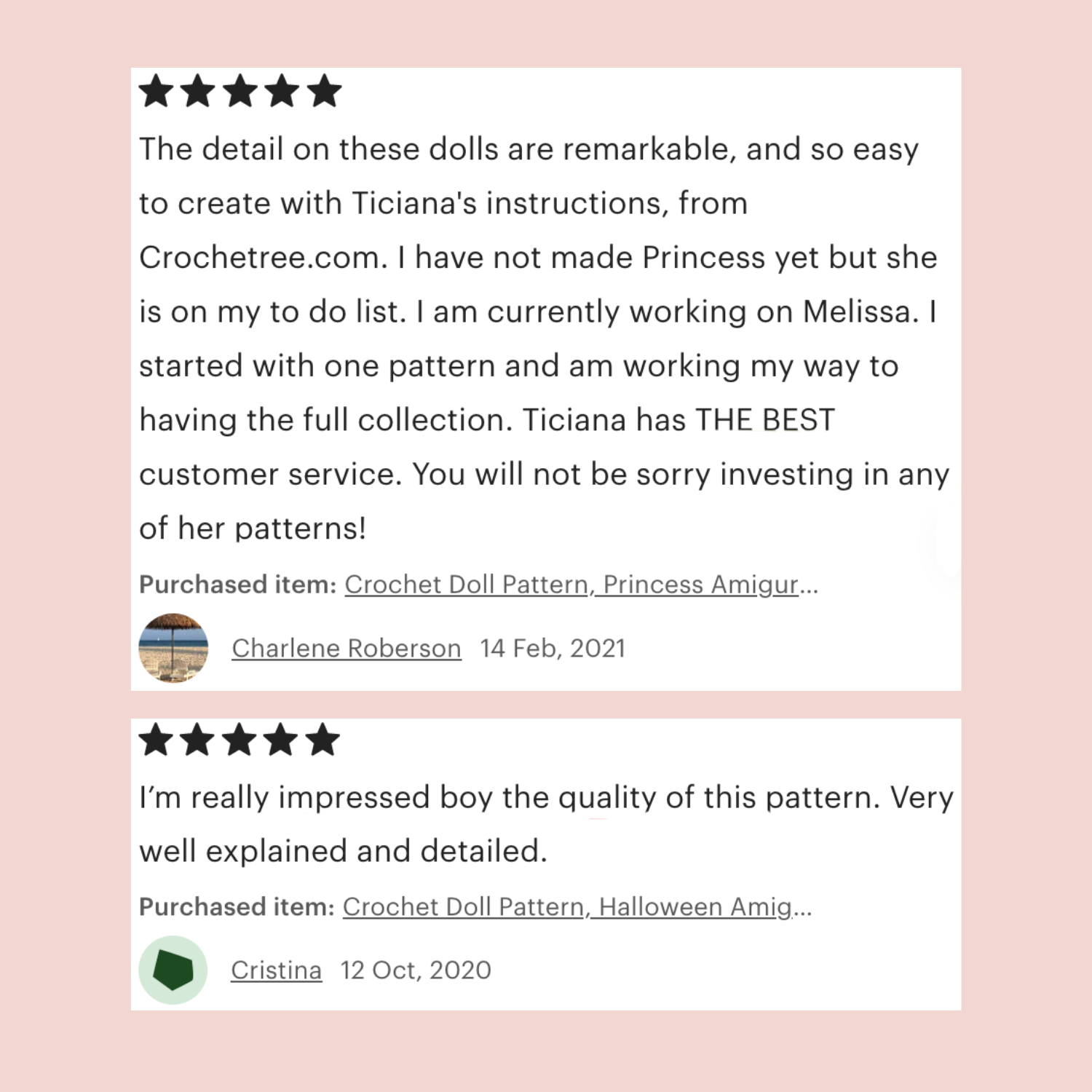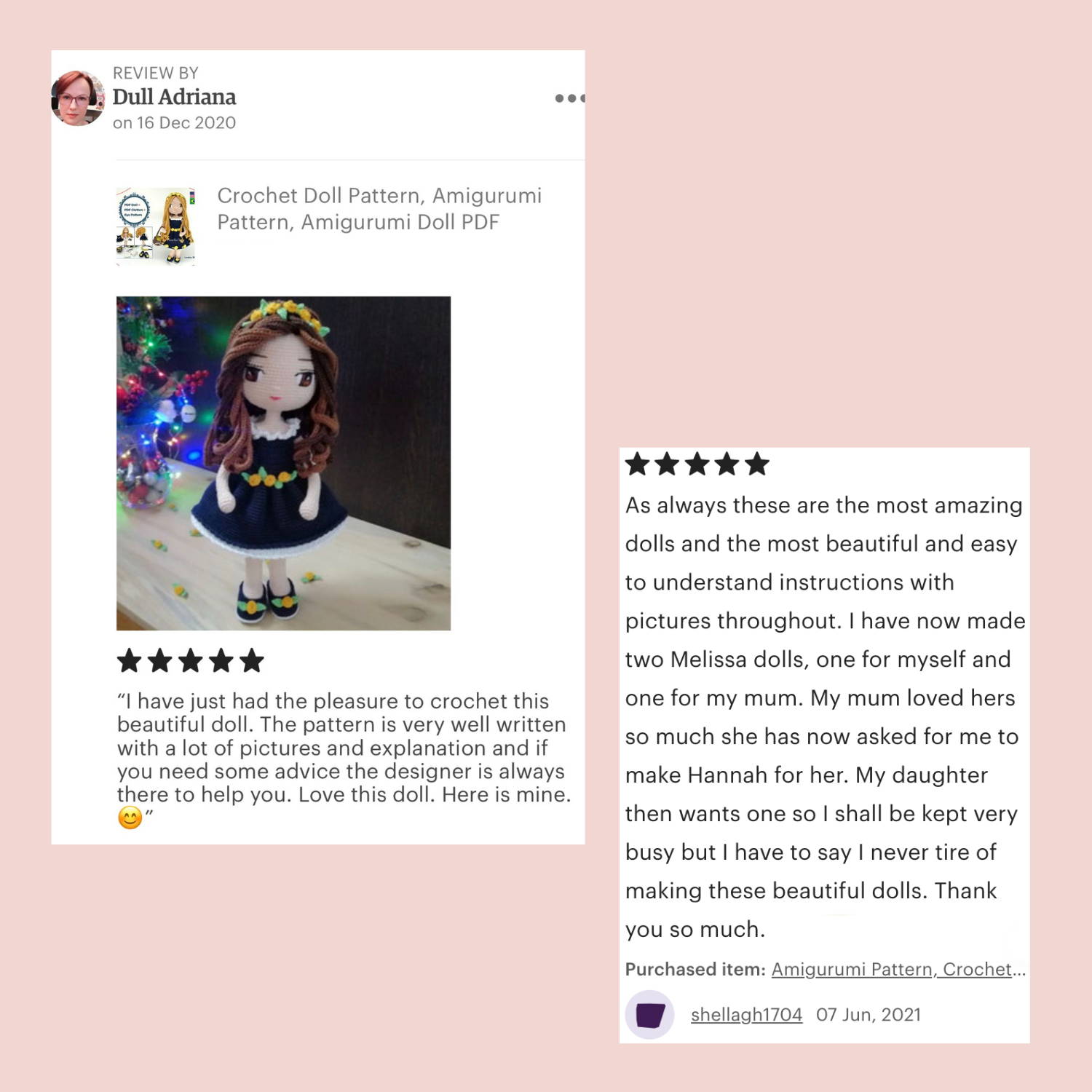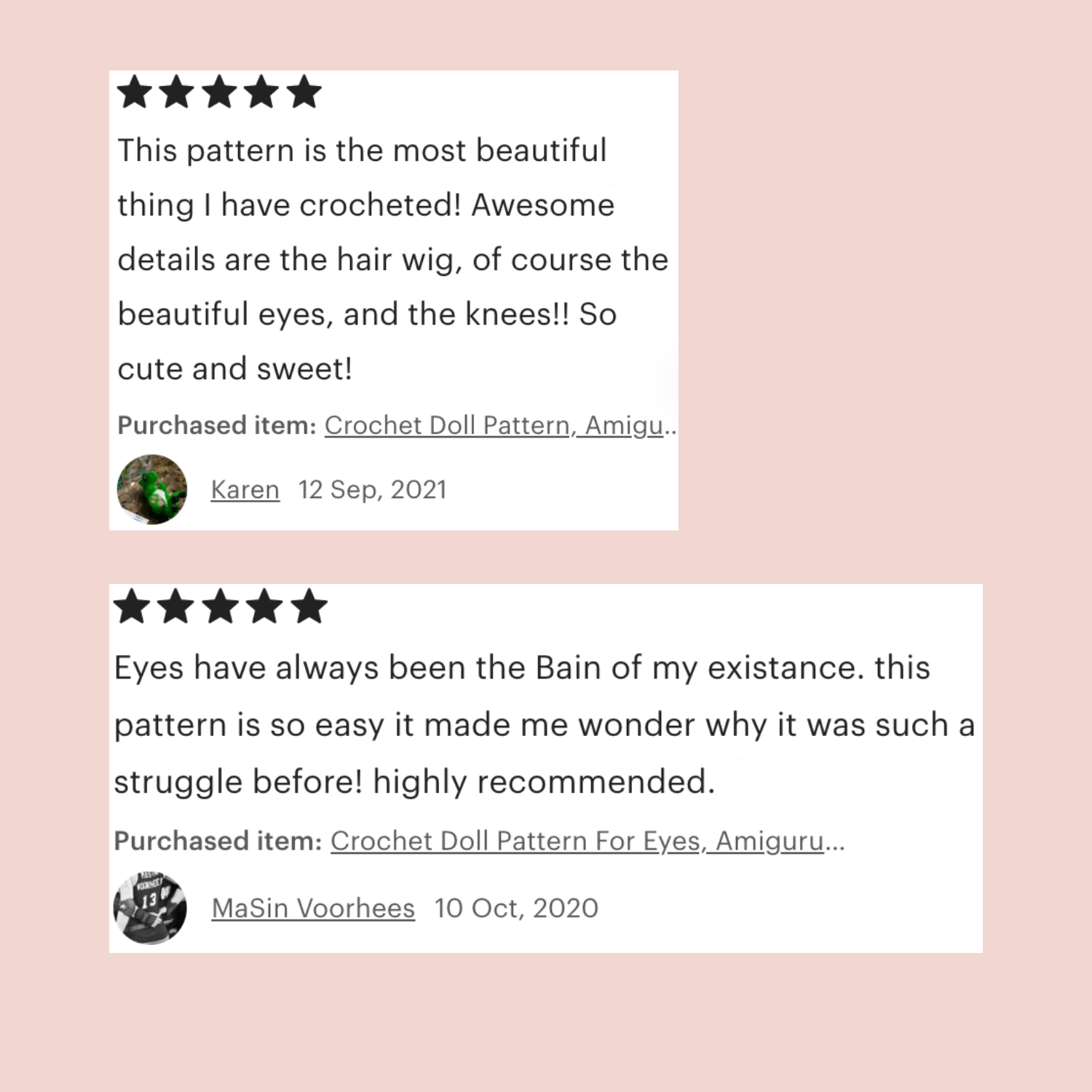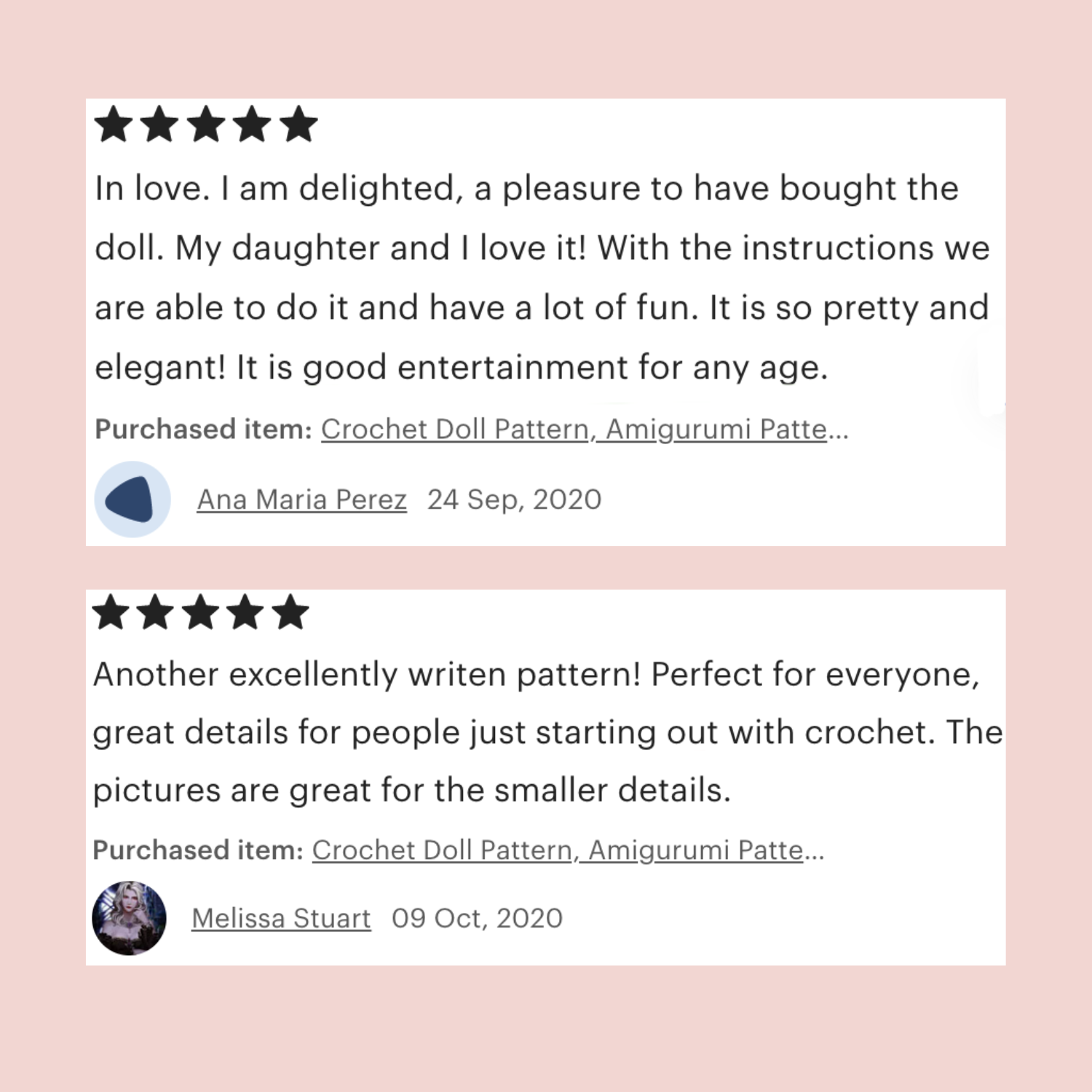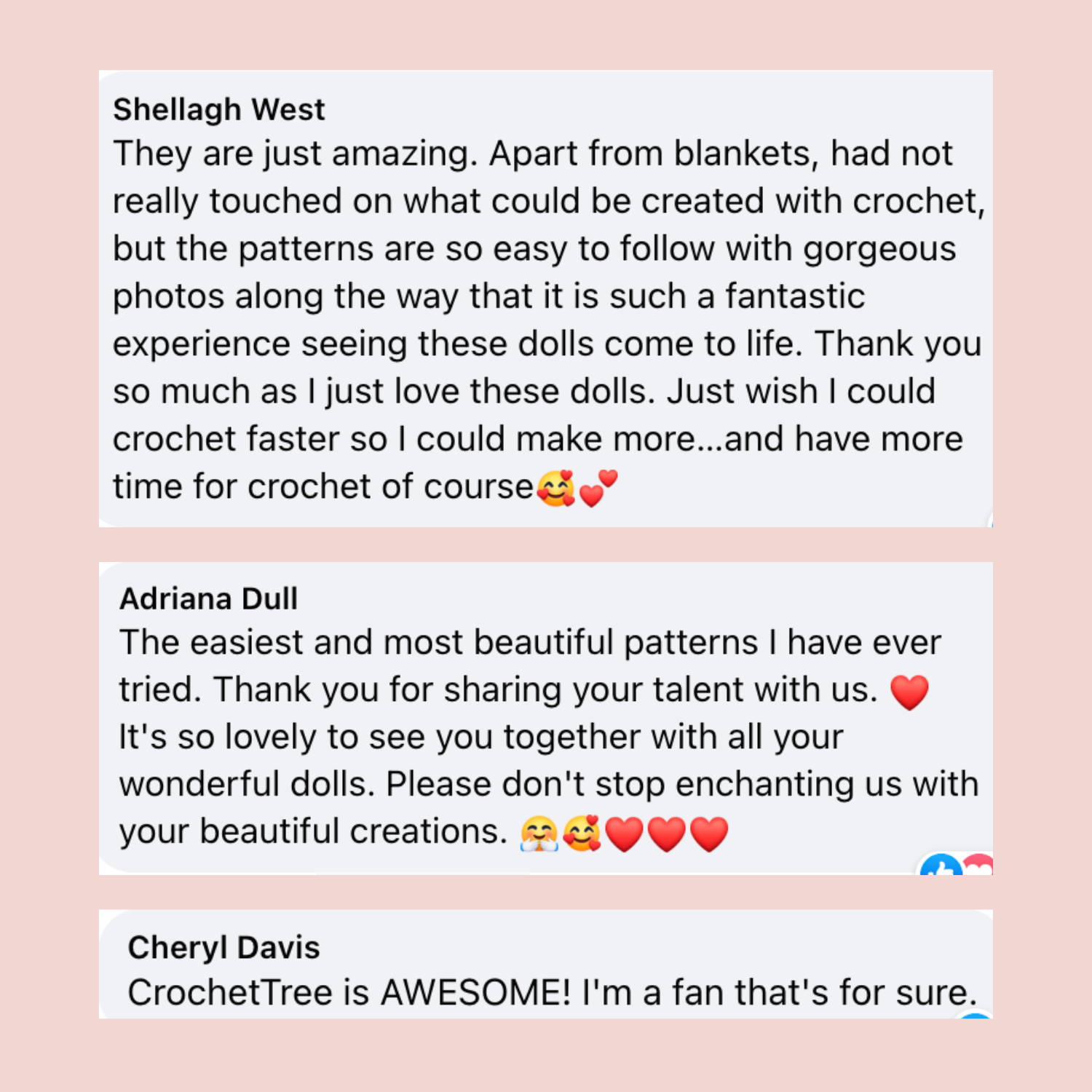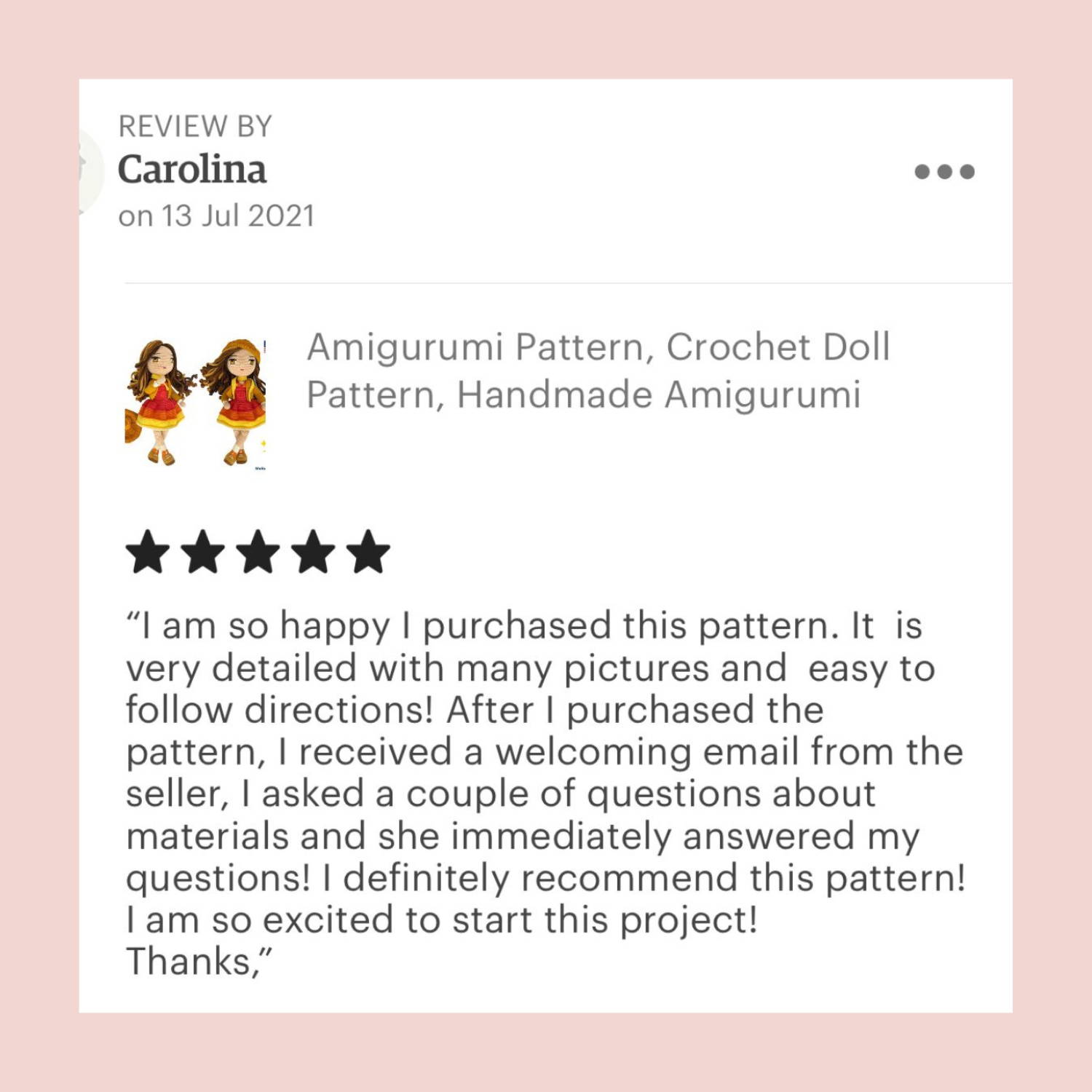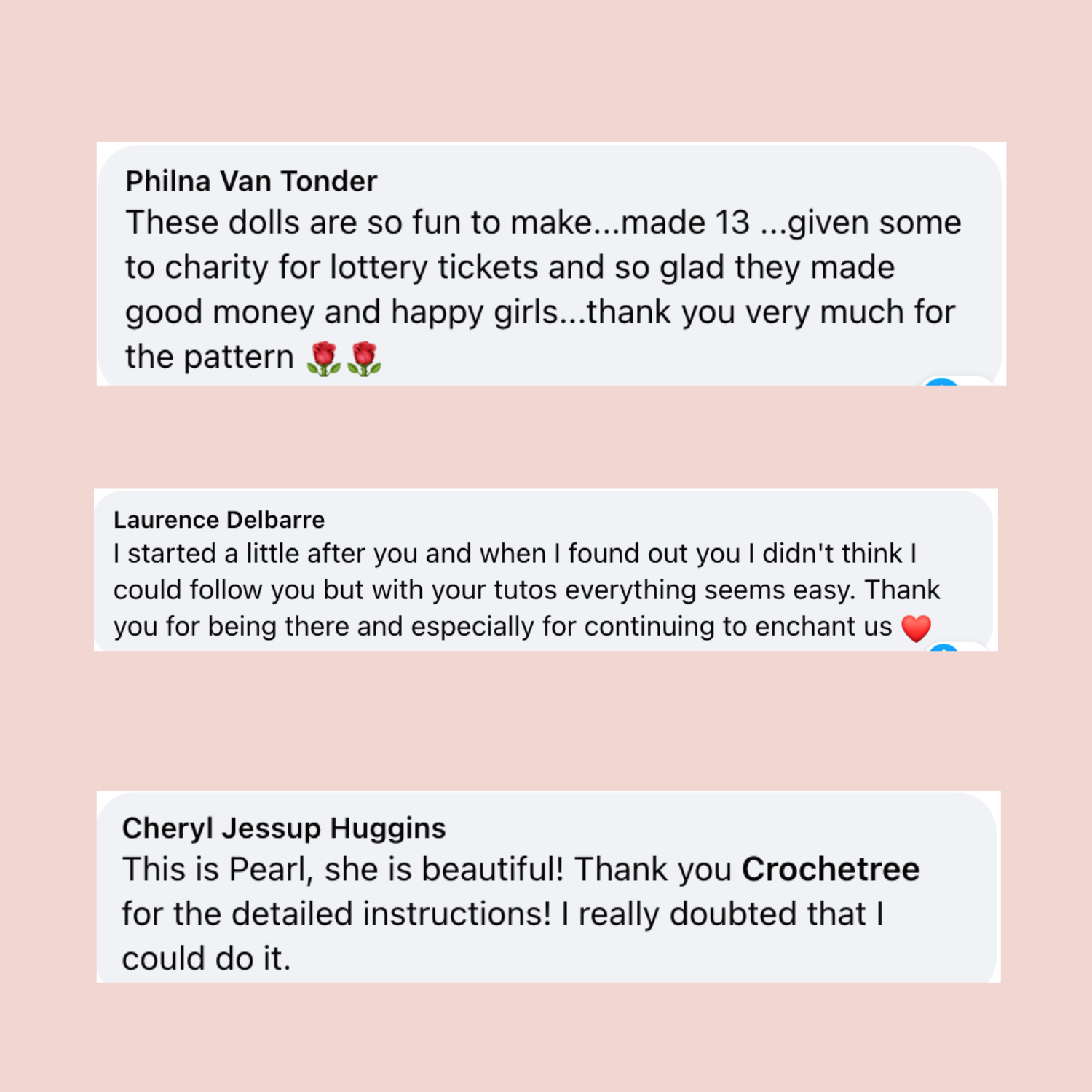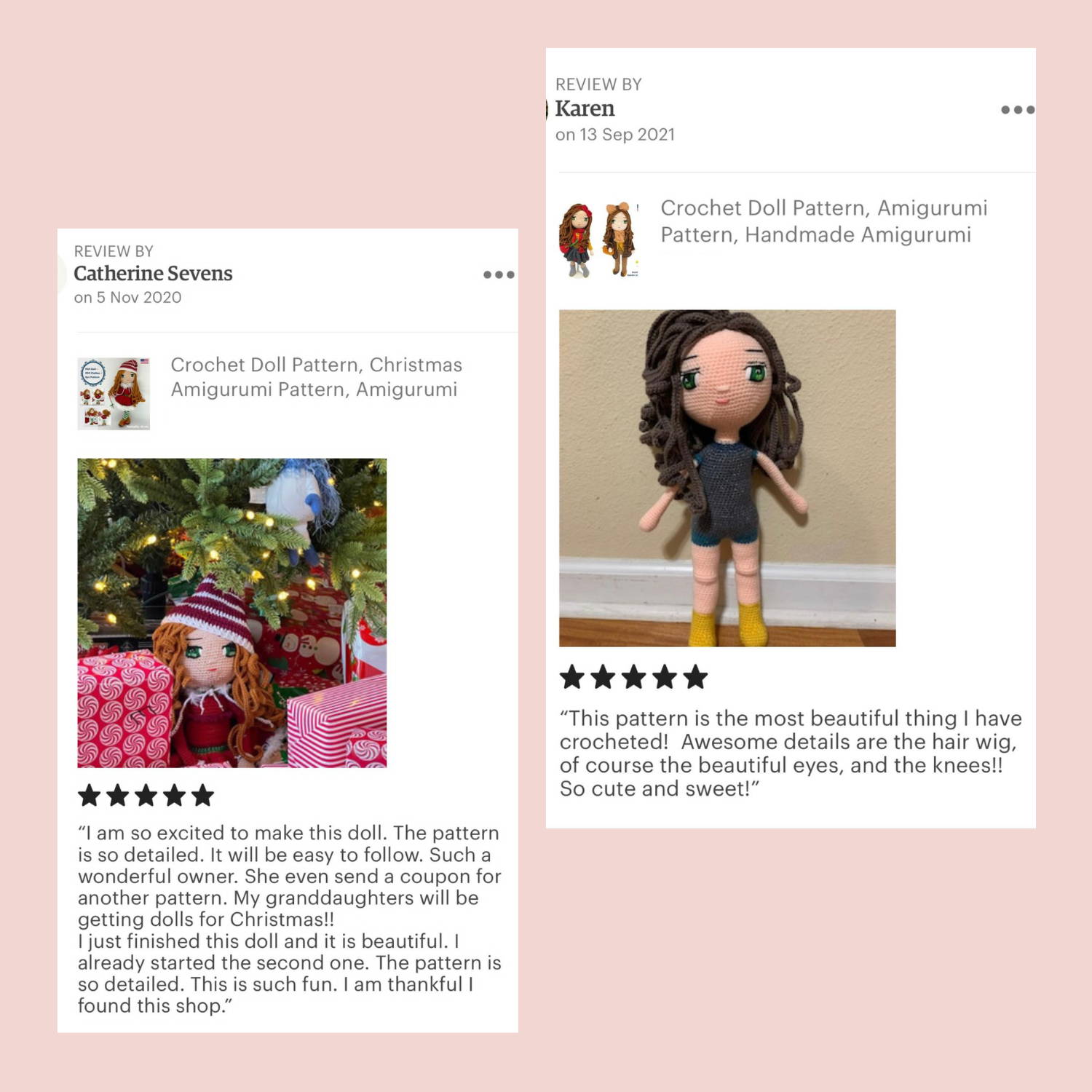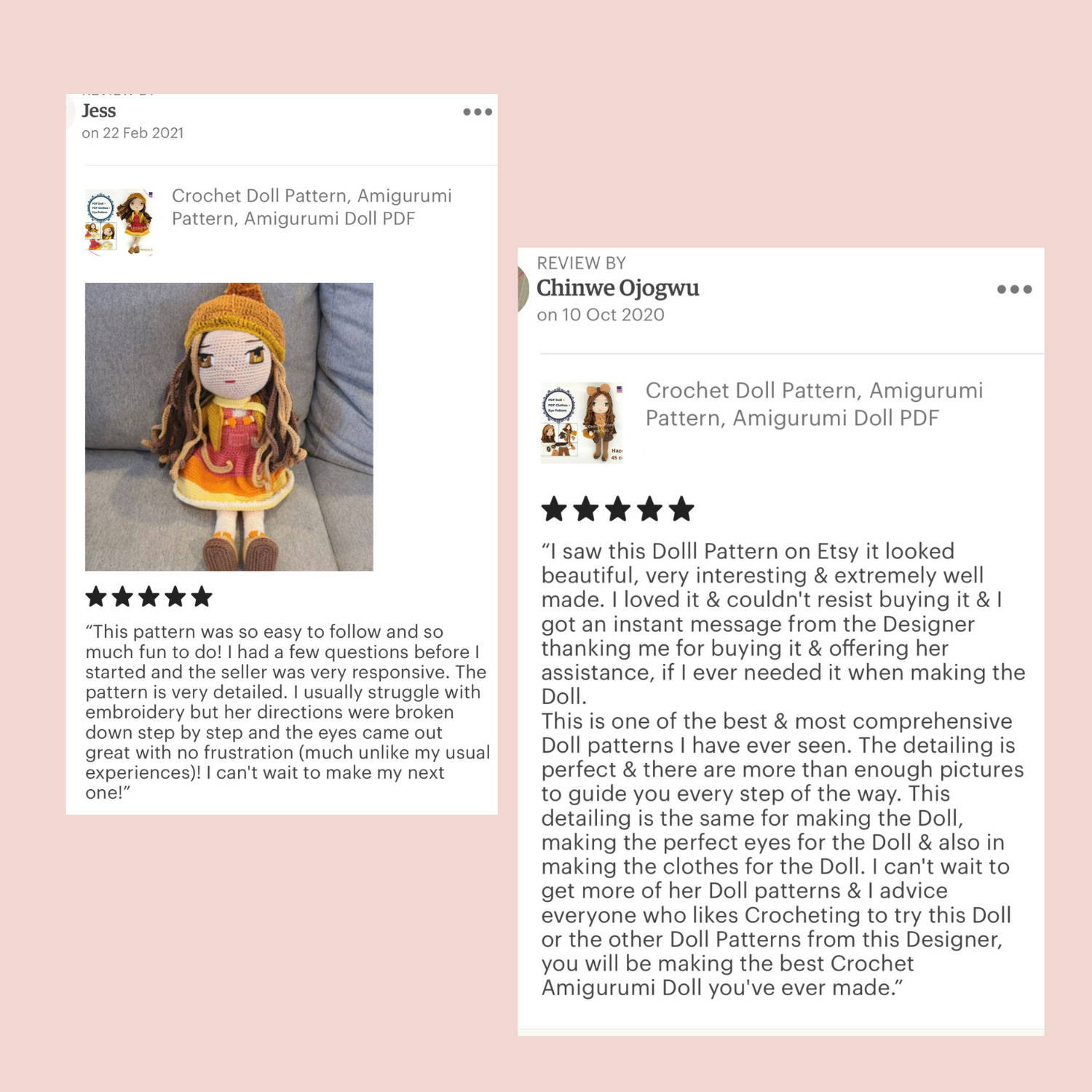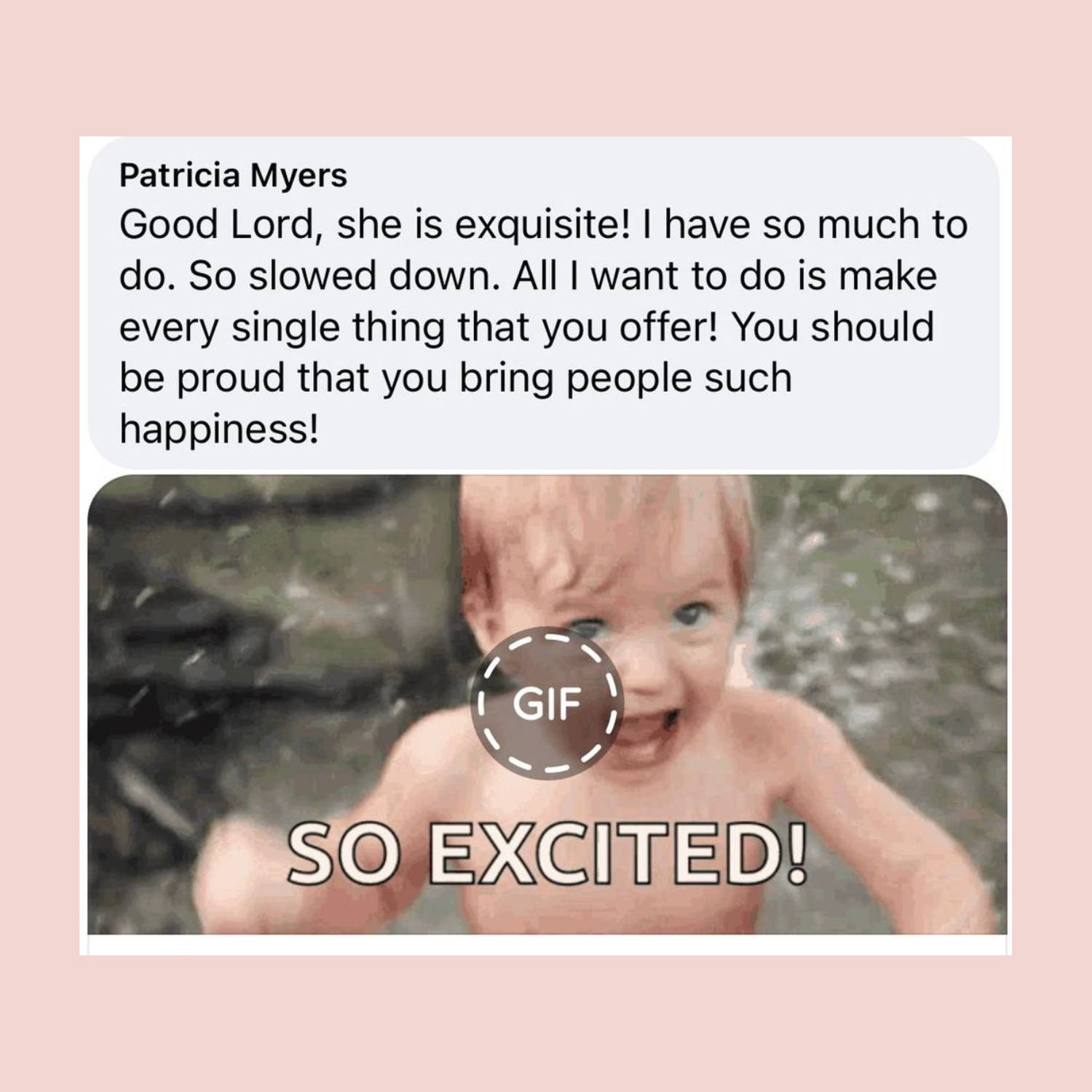 Founded by the Designer Ticiana Larocca
Craft Your Joy: Effortless Patterns for Unforgettable Crochet Dolls!
Discover the joy of crafting adorable crochet dolls with Crochetree, where we've made it our mission to simplify the process for you! So dive into the delightful world of crochet with us and experience the sheer magic of transforming yarn into charming companions!

---