What is DK Weight Yarn and How is It Different?
A Dive into Yarn Weights
When you embark on the delightful journey of crocheting or knitting, you soon realize that all yarns are not created equal. Different projects require different yarns, and understanding yarn weights can be the key to achieving that picture-perfect finished piece. One term you might come across quite often is "DK weight yarn." Let's unravel the mystery behind it.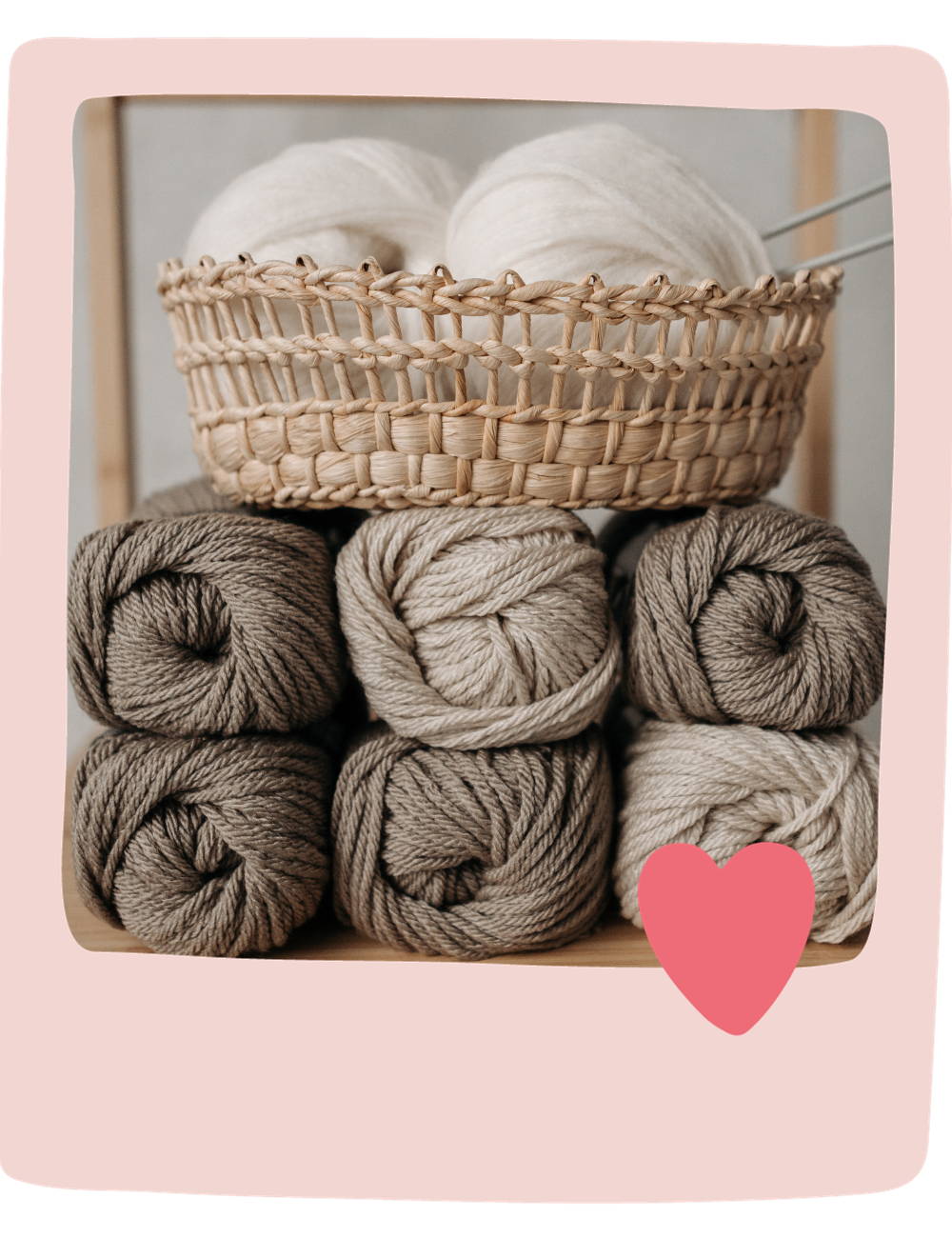 What is DK Weight Yarn?
DK stands for "Double Knitting." Despite its name, it doesn't have anything to do with doubling up on your knitting. It's simply a term originated in the UK to define the weight of the yarn. DK weight yarn is a medium weight, often used for making garments, toys, and accessories. It's heavier than sport weight yarn but lighter than worsted weight yarn, making it incredibly versatile for various projects.

Why is Yarn Weight Important?
The weight of yarn determines the thickness. The thickness, in turn, affects how a finished piece looks, drapes, and functions. Using the wrong weight can make your garment too bulky or too delicate, disrupt patterns, and even impact the durability.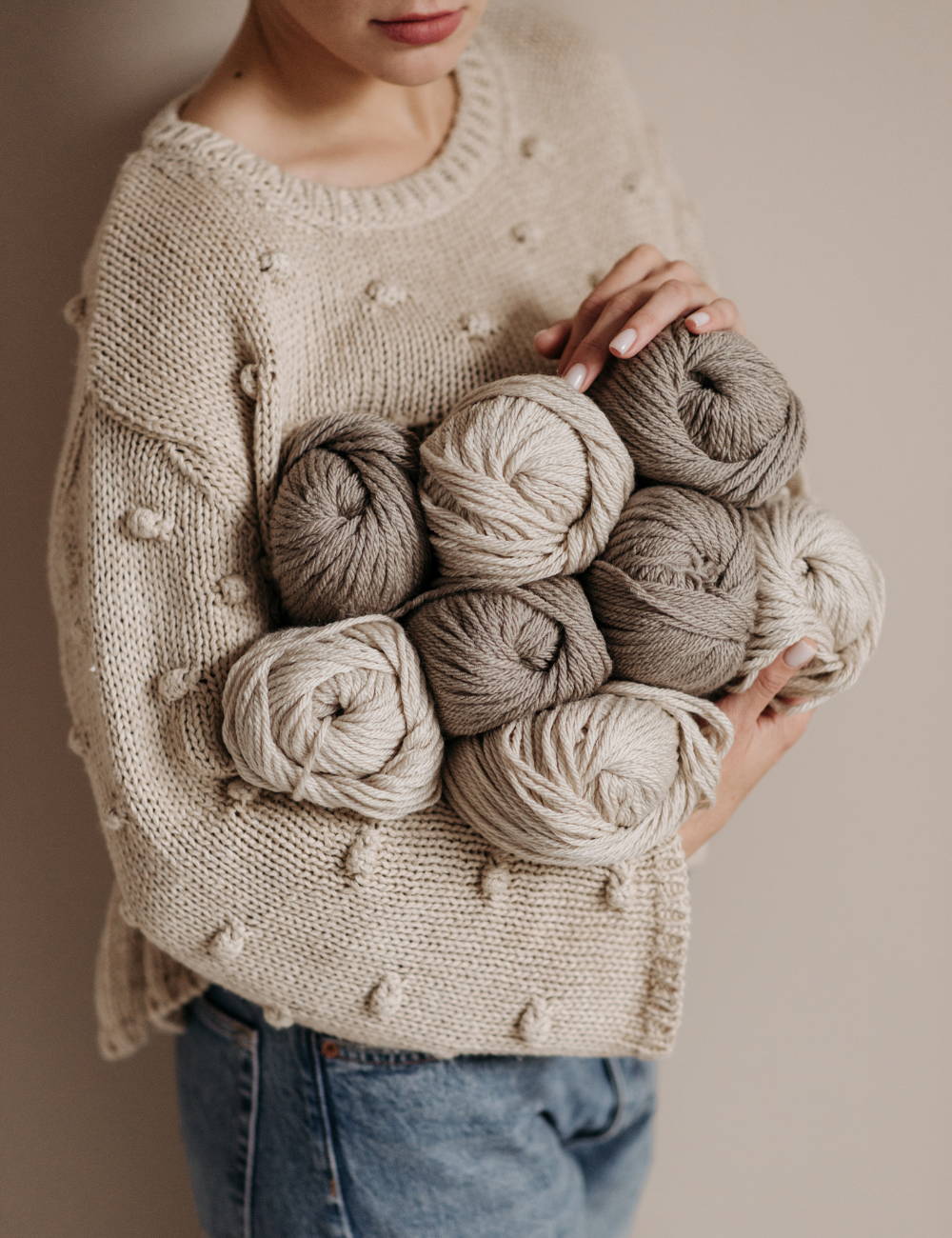 Different Yarn Weights Explained:
Lace: The lightest weight, perfect for delicate and intricate projects like doilies and lacy shawls (known as 1-2 ply).

Super Fine / Fingering: Ideal for lightweight projects, often used for baby items, socks, light shawls, or even amigurumi dolls, like the ones we make at Crochetree (3-5 ply).
Sport: A bit heavier than fingering, great for lightweight garments and baby wear (5 ply).
DK / Double Knitting: As we explored, this medium weight yarn is versatile and great for most garments and accessories (8 ply).
Worsted: Slightly thicker than DK, it's a favourite for sweaters, blankets, and scarves (10 ply).
Bulky / Chunky: Perfect for projects you want to complete quickly, like thick blankets, scarves, and hats (12 ply).
Super Bulky: As the name suggests, this weight is used for big, cozy projects that knit up rapidly (14 ply).
How to Choose the Right Yarn Weight?
- Project Type: Lightweight projects like baby garments or lacy shawls will benefit from lighter yarns, while sweaters or blankets might use DK or heavier yarns.
- Drape & Texture: Bulky yarns offer a thick, cozy texture but might not drape as delicately as lighter yarns.
- Time: If you're looking to finish a project quickly, heavier yarns are your go-to as they knit or crochet up faster.
- Patterns: Always refer to the recommended yarn weight if you're following a specific pattern. This ensures your project turns out as intended.
Understanding yarn weights is crucial in the world of crochet and knitting. It helps you choose the right yarn for every project, ensuring your creations look and function exactly as you envision.
So next time you pick up a skein of DK weight yarn, you'll know exactly what you're holding and the wonderful possibilities it promises! 🧶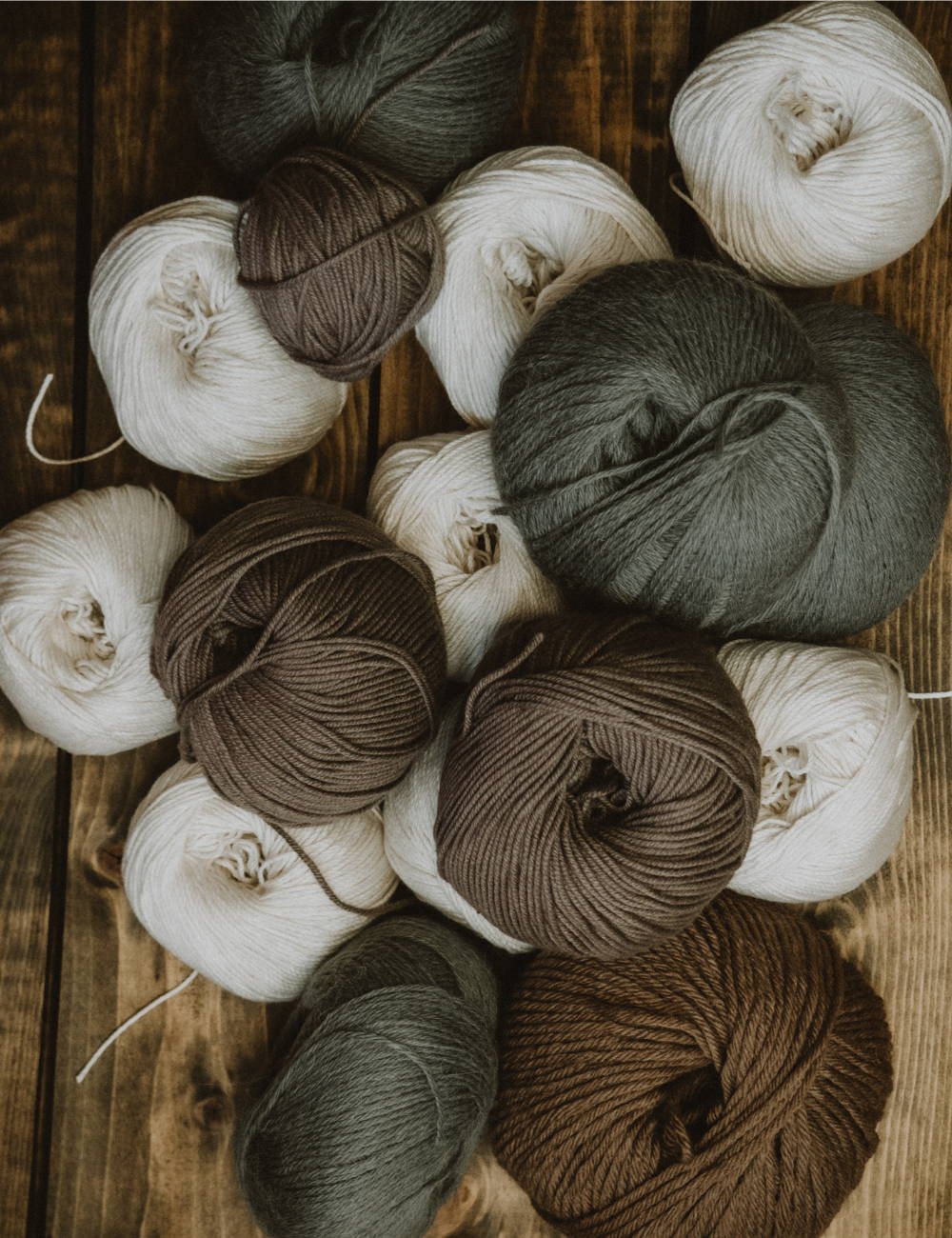 There's No Better Time To Get Lost With Inspiring Crochet
300+ 5 star-reviews ⭐⭐⭐⭐⭐
Easy to Follow Crochet Doll Patterns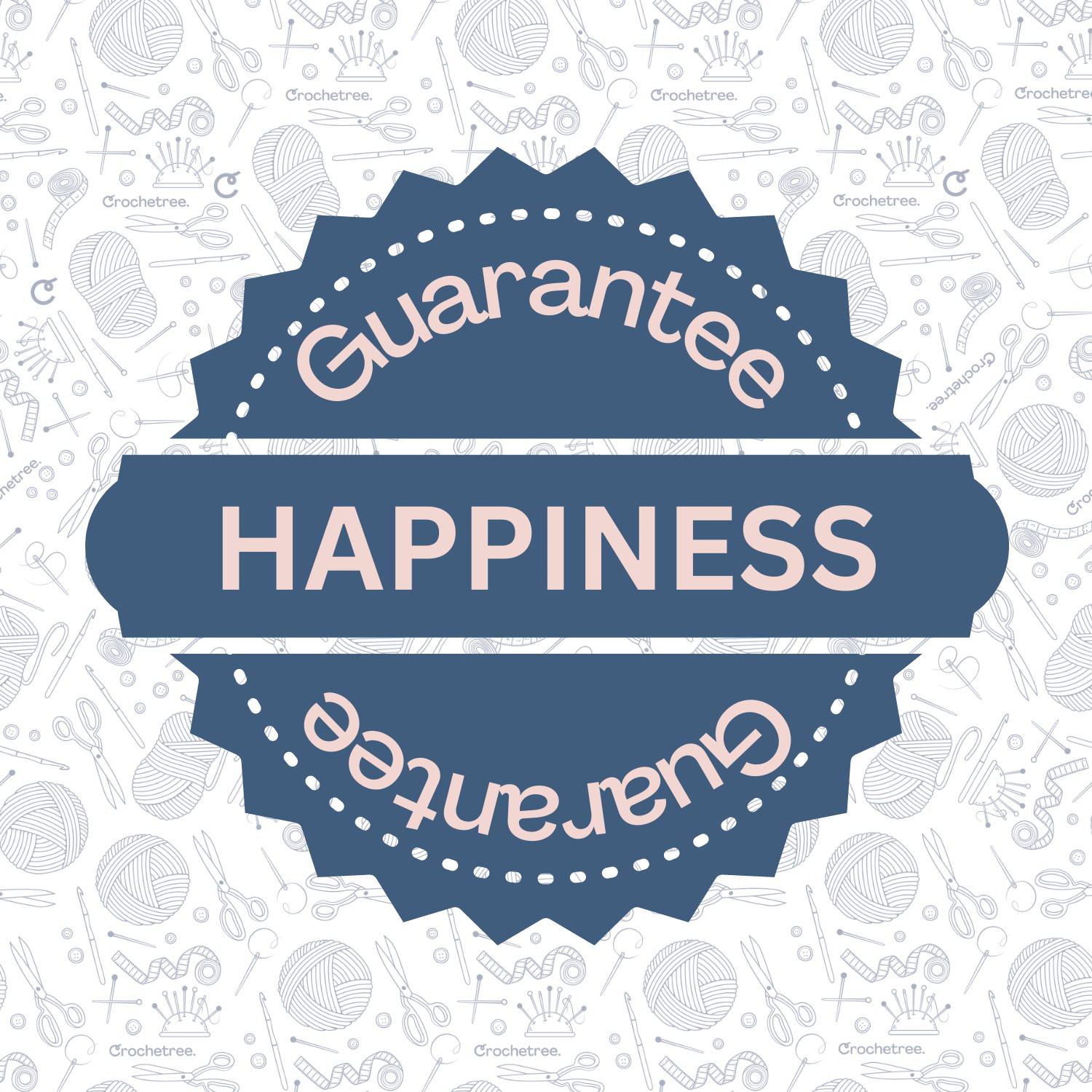 Your satisfaction matters to us!
If you're not completely thrilled with your patterns, we'll gladly refund your purchase.
Six Reasons Why You'll Love Crochetree Patterns
"I was thrilled to find this pattern. Not only did it provide an excellent tutorial, but when I needed assistance working on the pattern, the designer responded immediately with detailed information. I fully recommend purchasing patterns from Crochetree." - Carol Anne Boljevic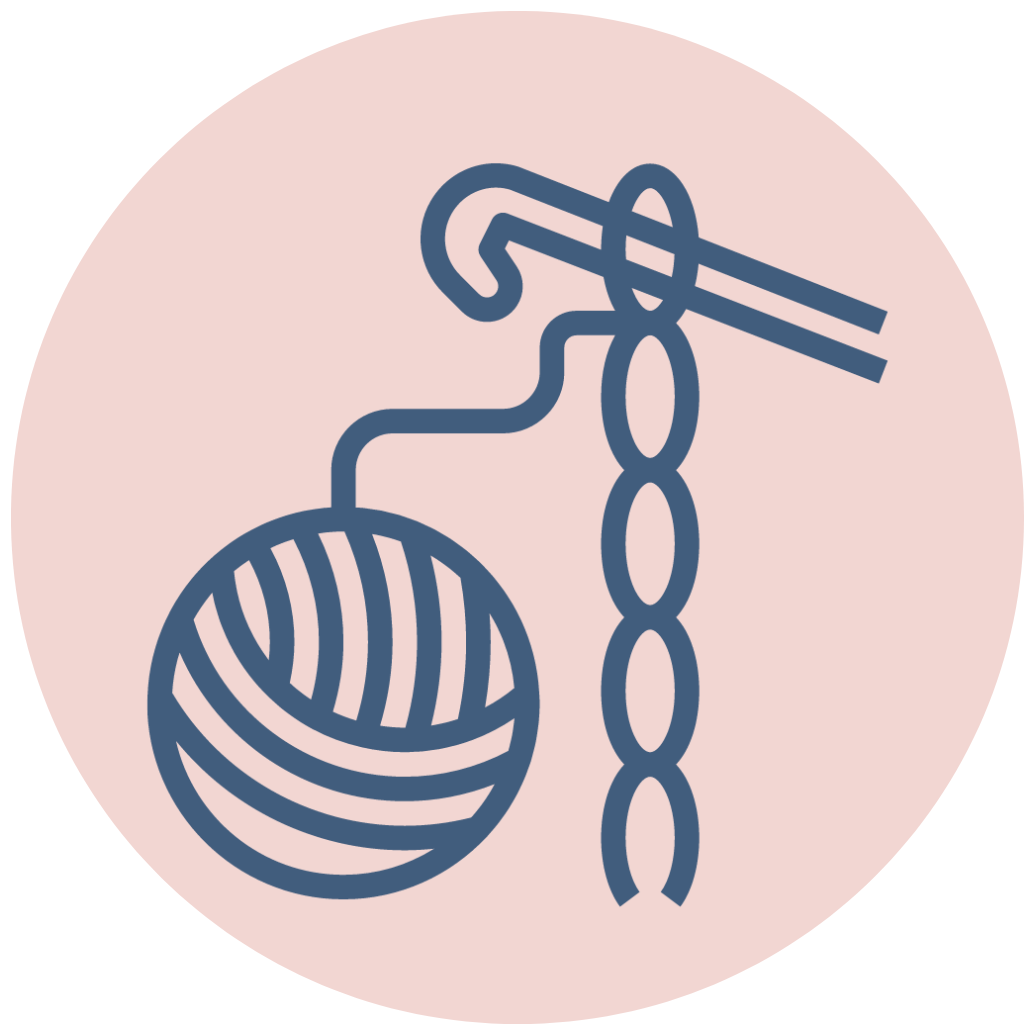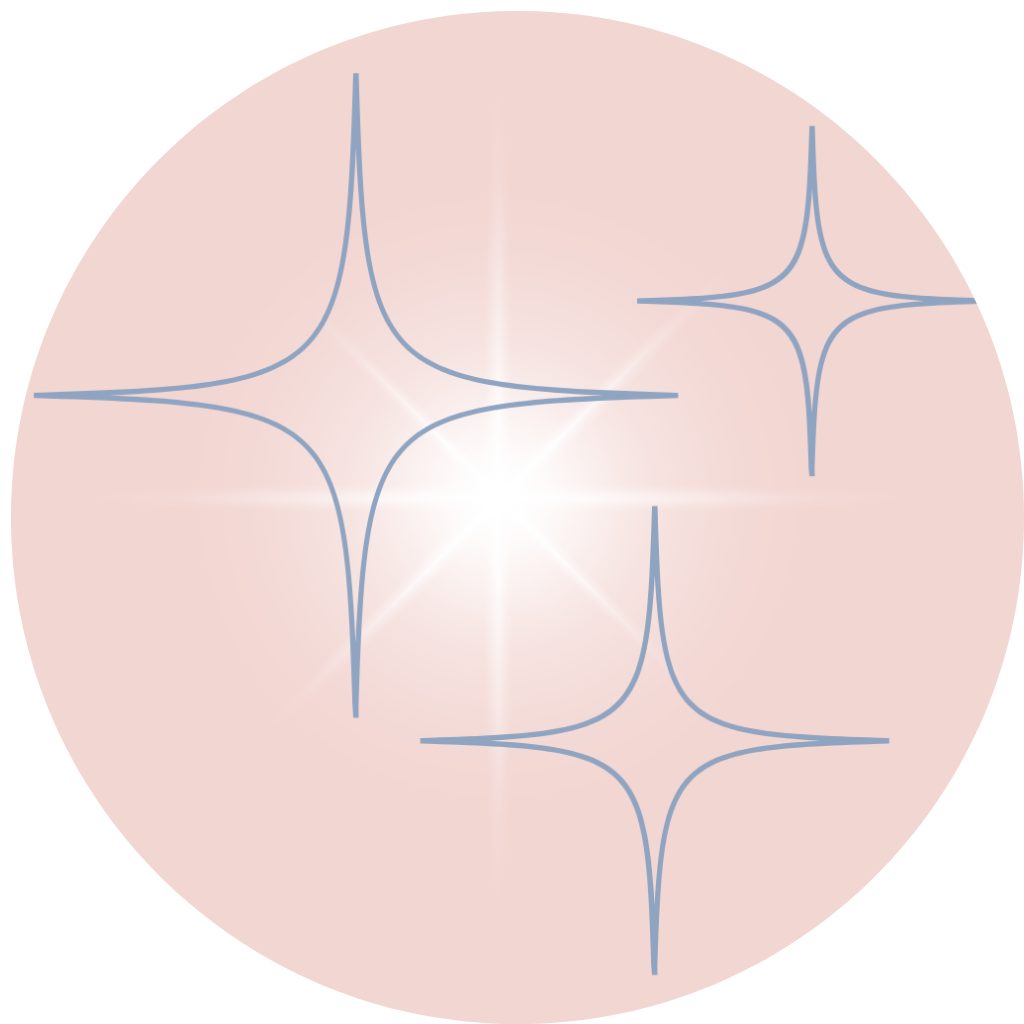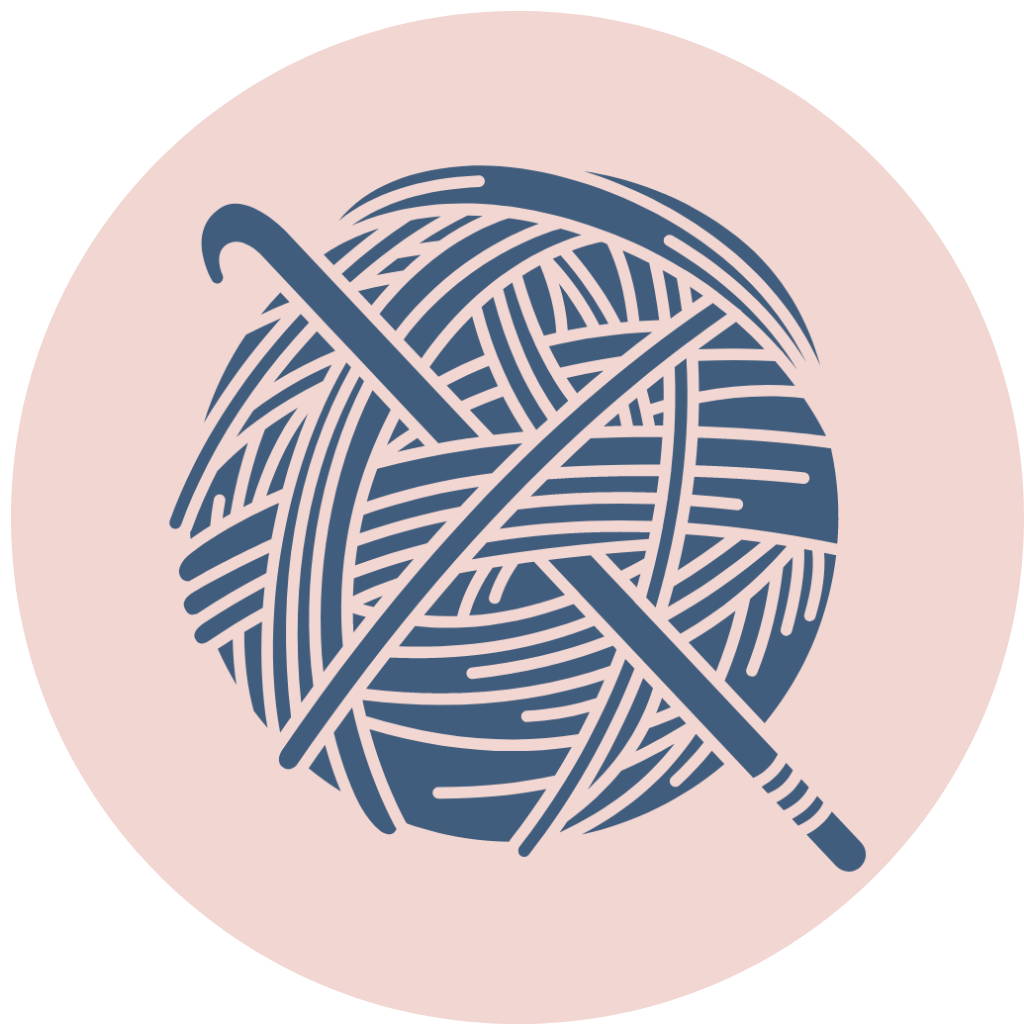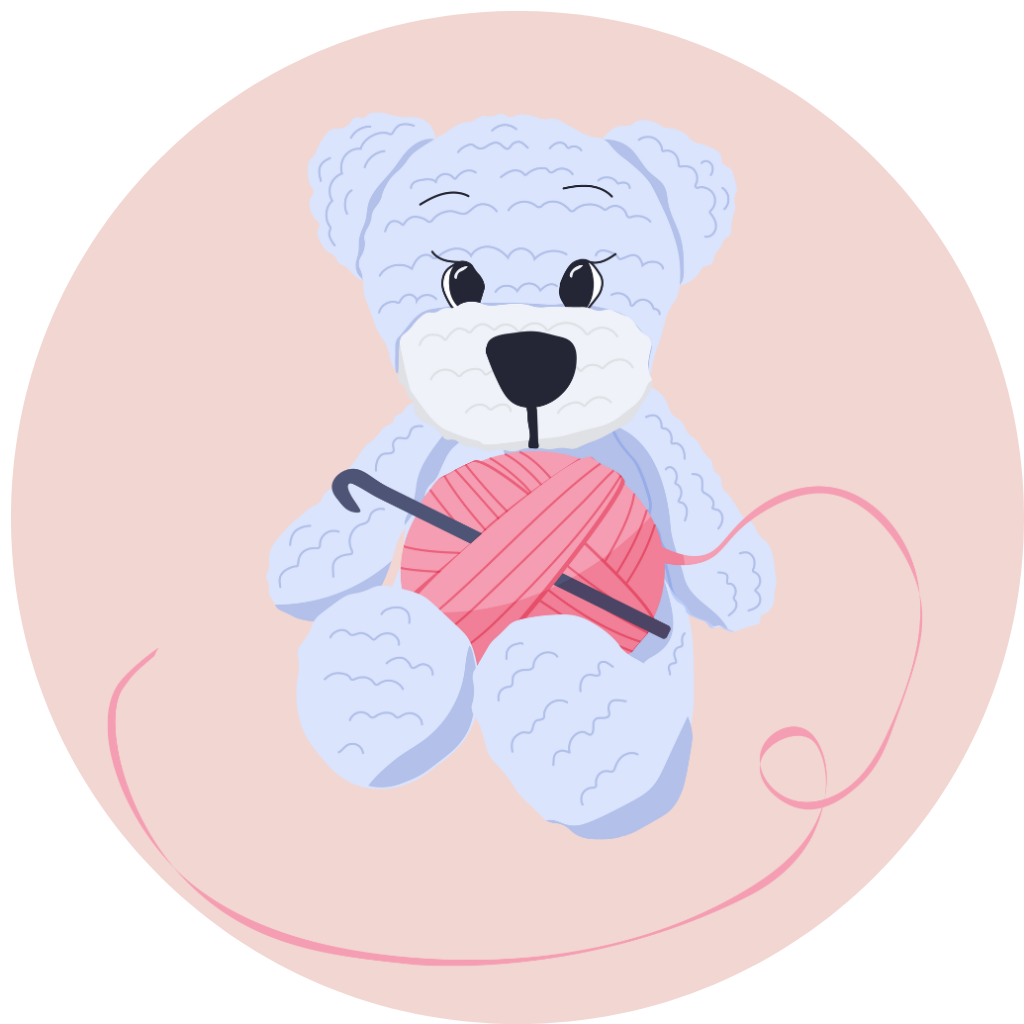 If you know how the basic crochet stitches and how to read a simple pattern, you can make one of our dolls.
Stand out with an amazing collection of distinctive and charming crochet doll patterns.
Detailed instructions and plenty of images ensure a smooth and enjoyable crafting experience, from start to finish.
Boost your confidence and artistic skills while creating heartwarming, handmade treasures.
Our team is always here to assist you, ensuring a seamless and delightful crochet journey.
With your Concierge Account, you'll never lose the files. The patterns are available 24/7 and are yours forever.



Artisan-Quality Made Easily Achievable
What our customers are saying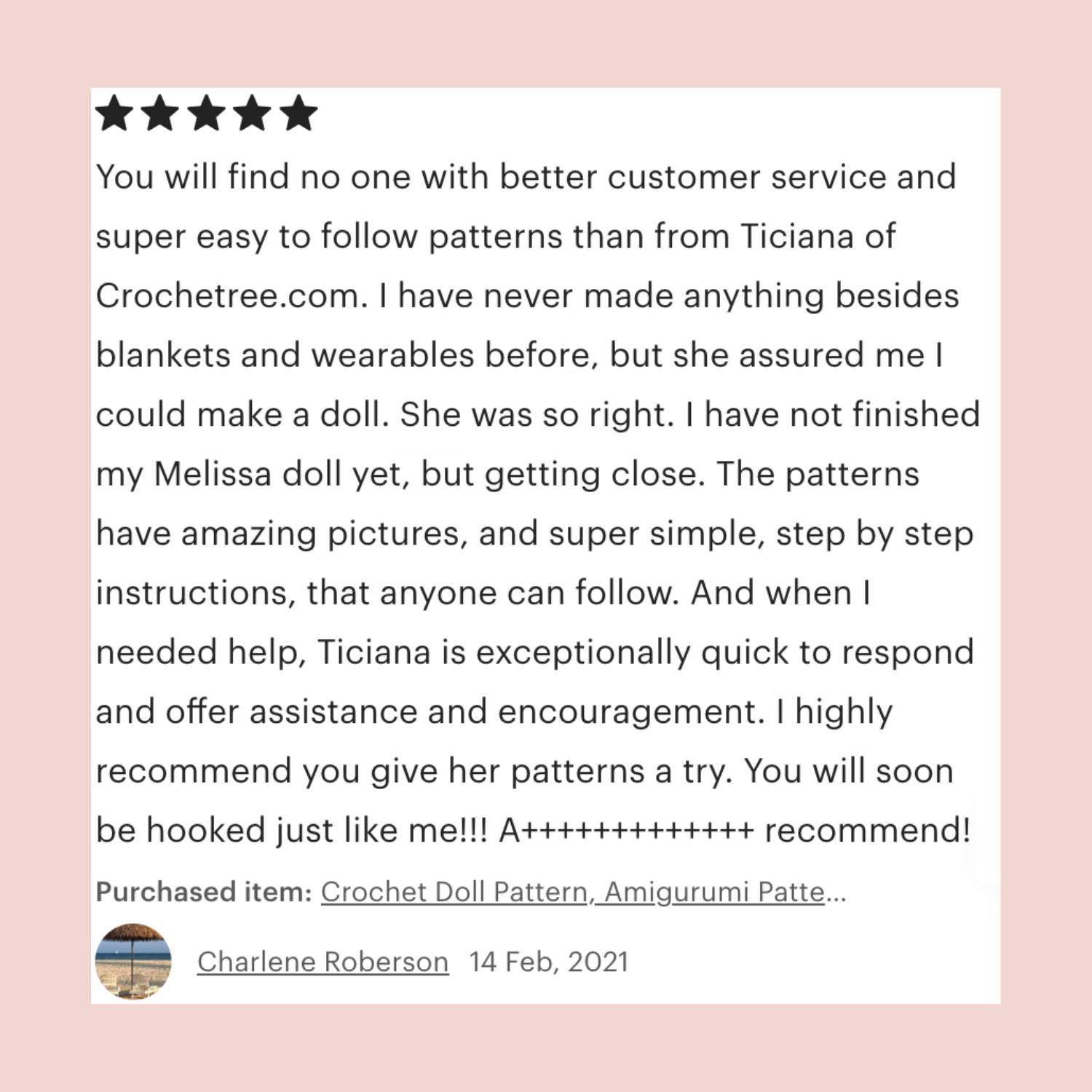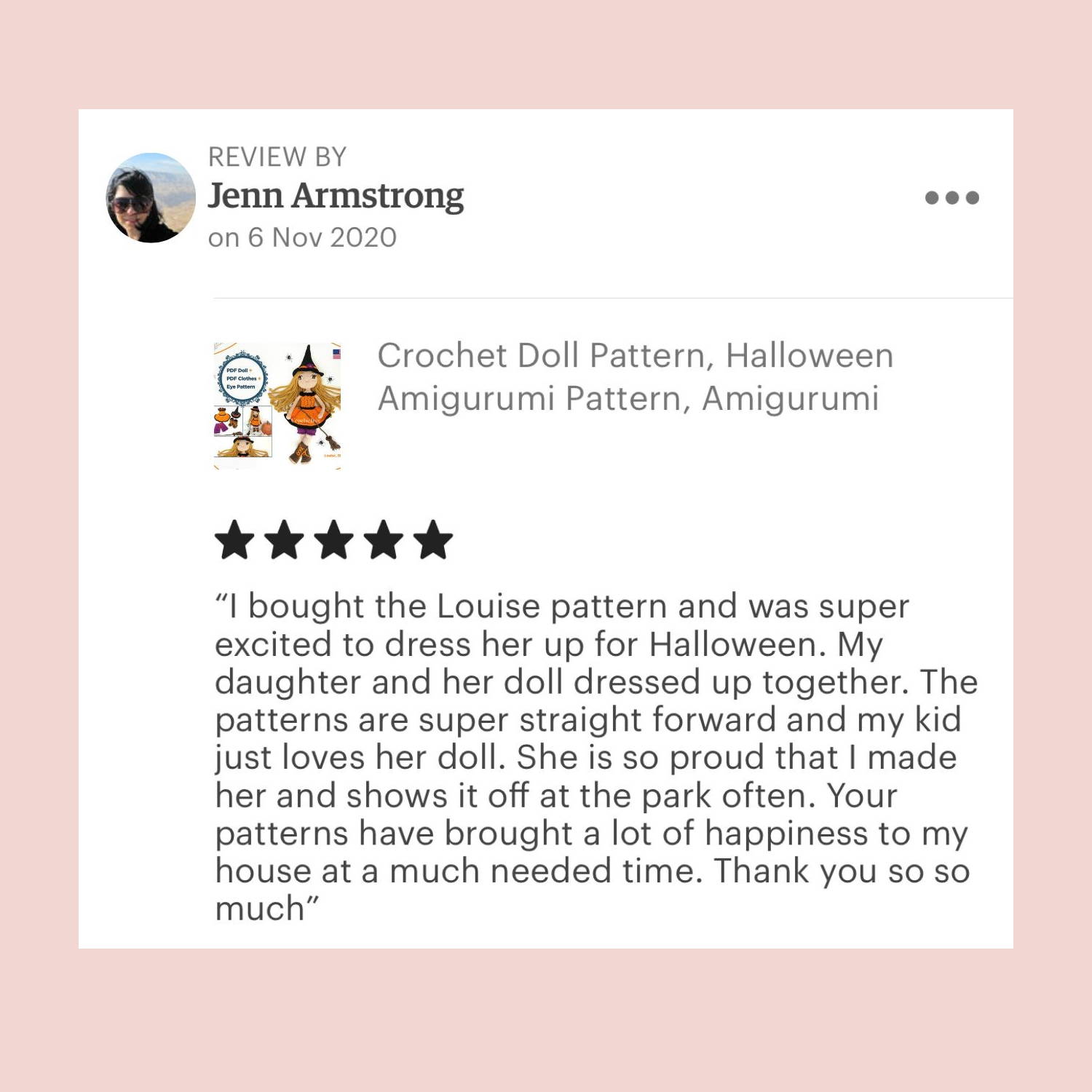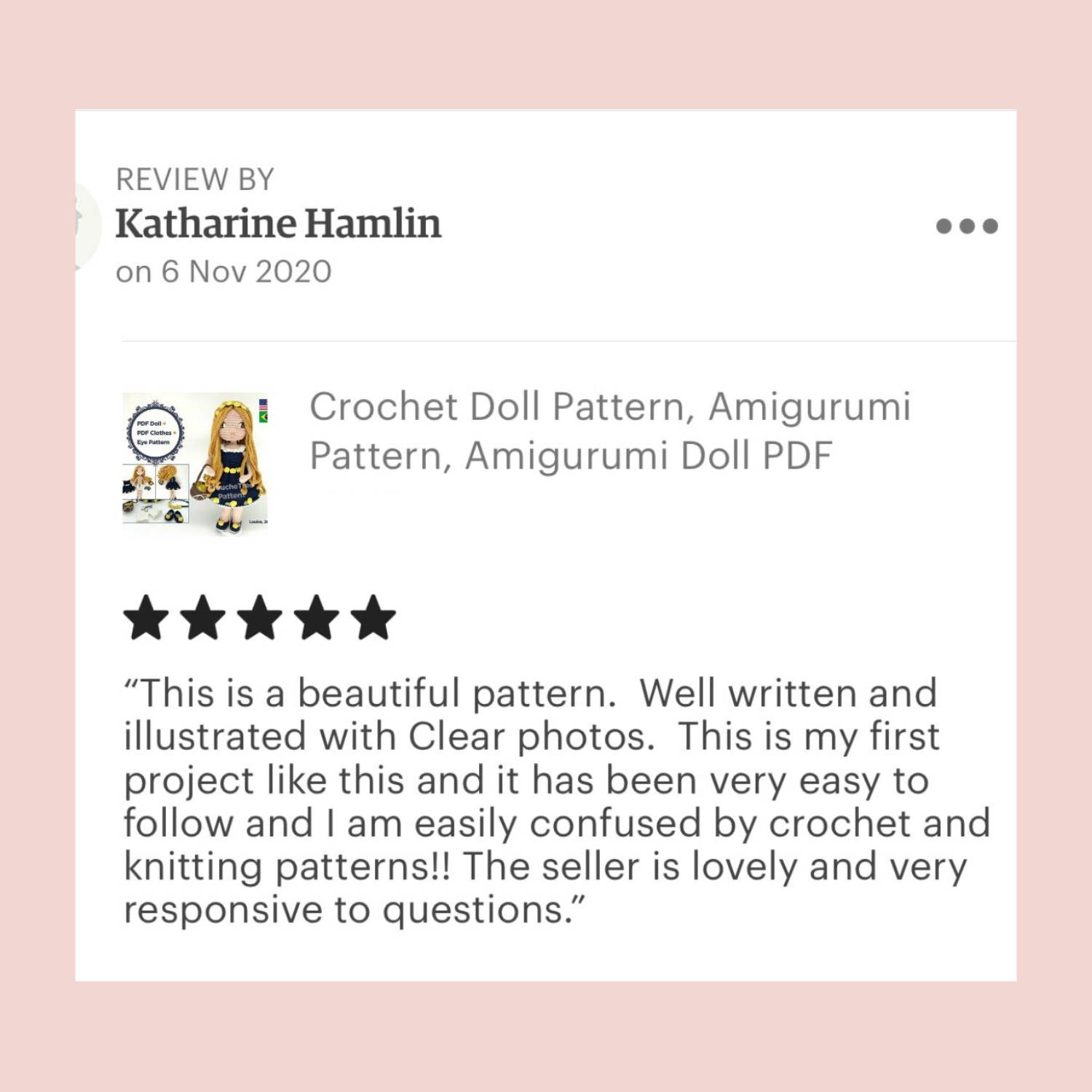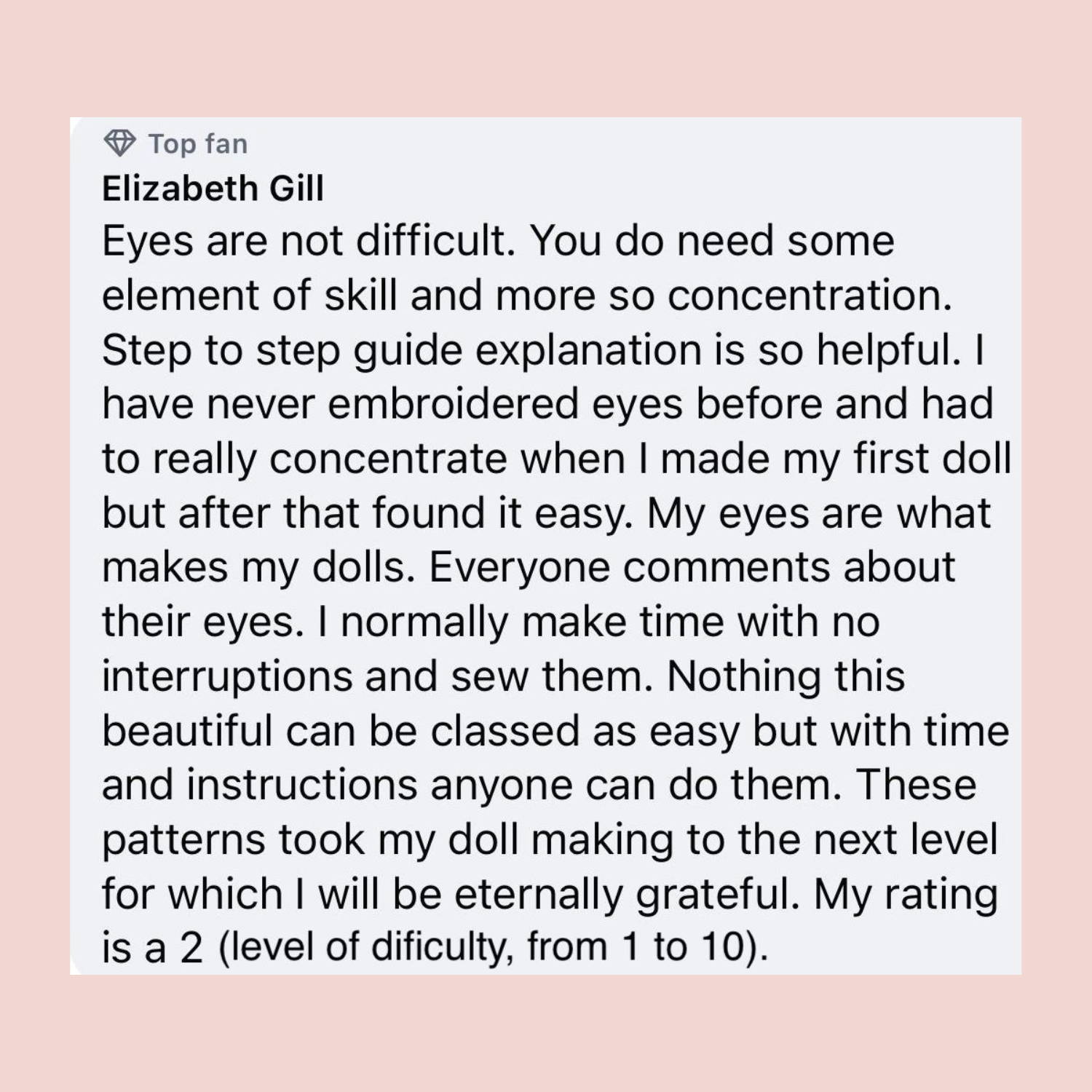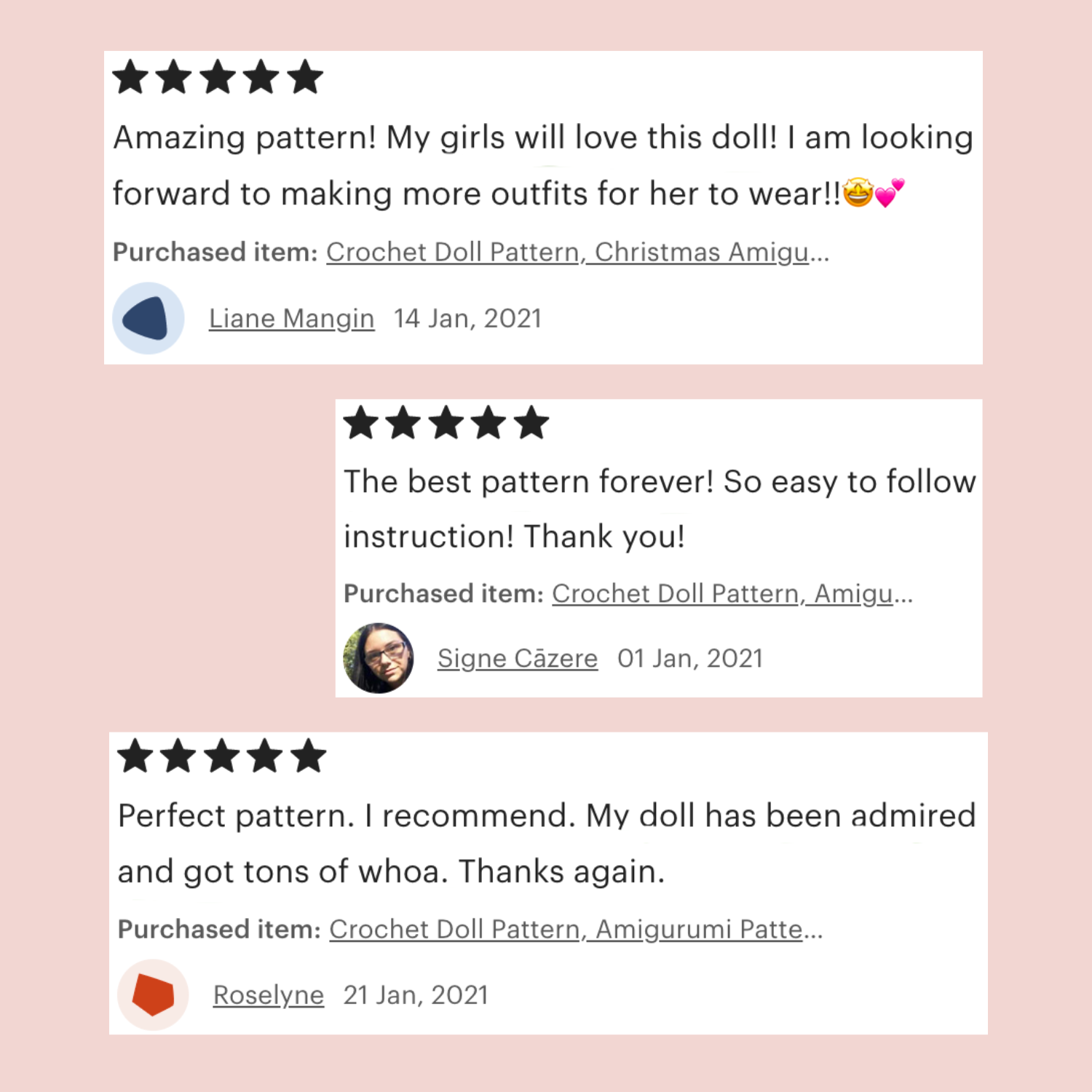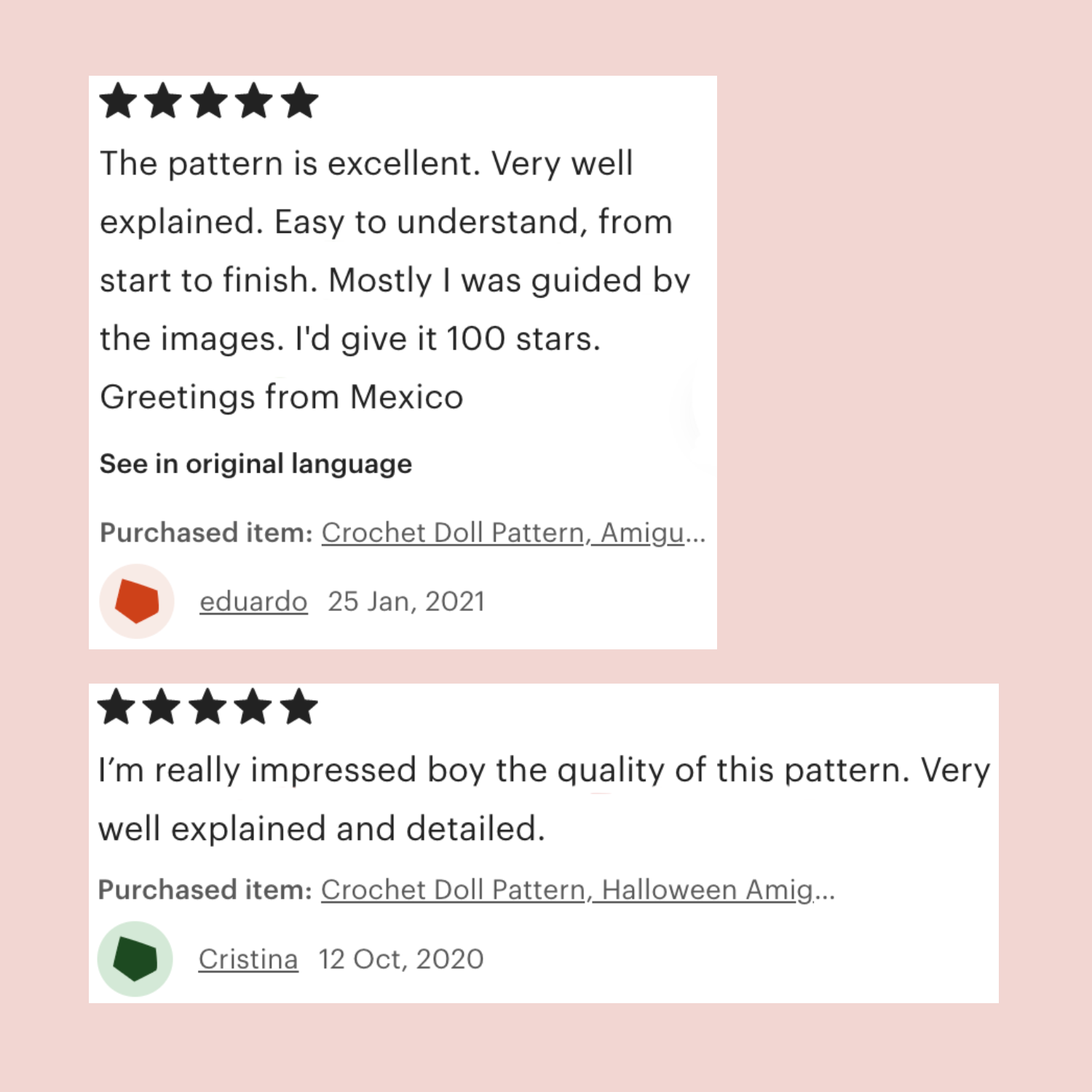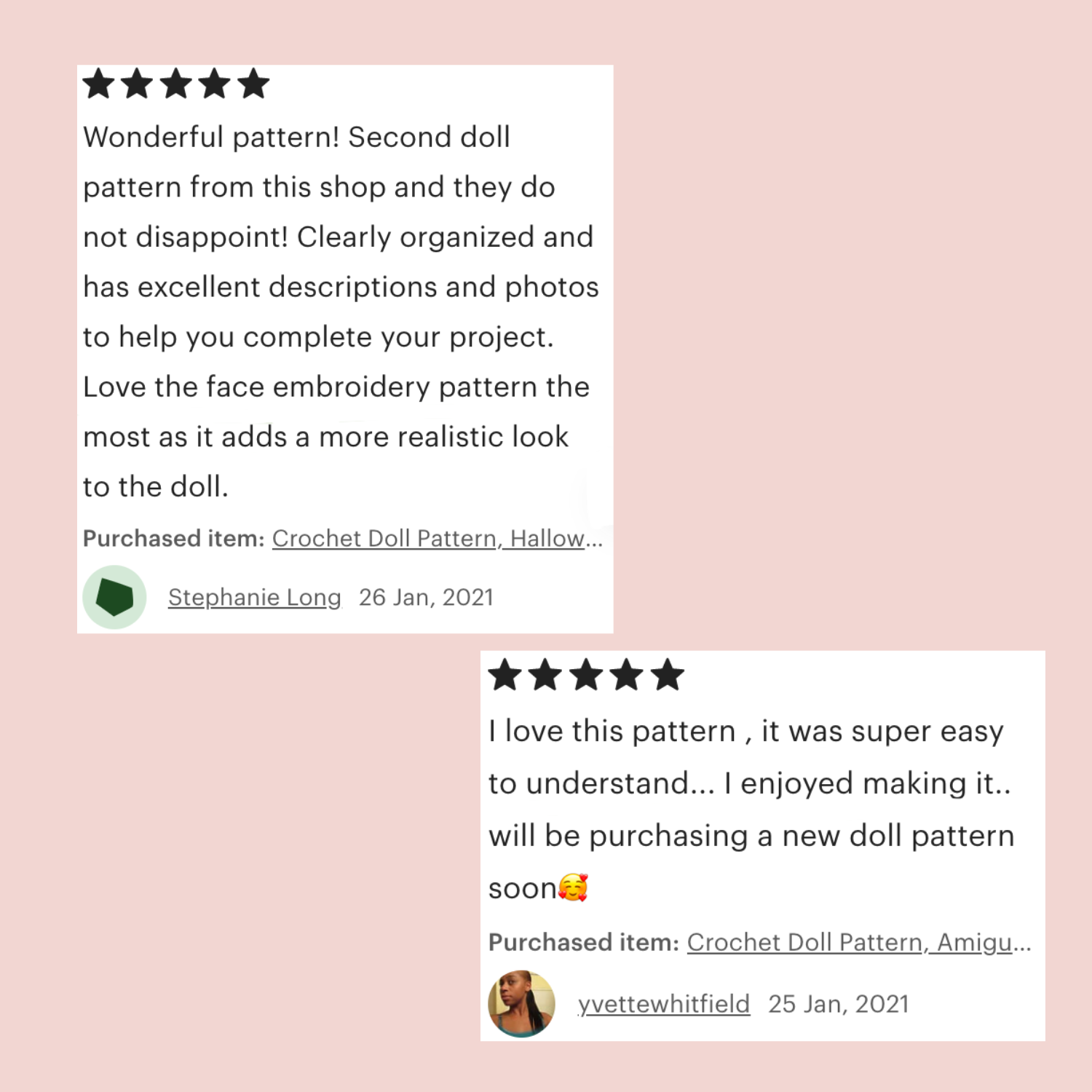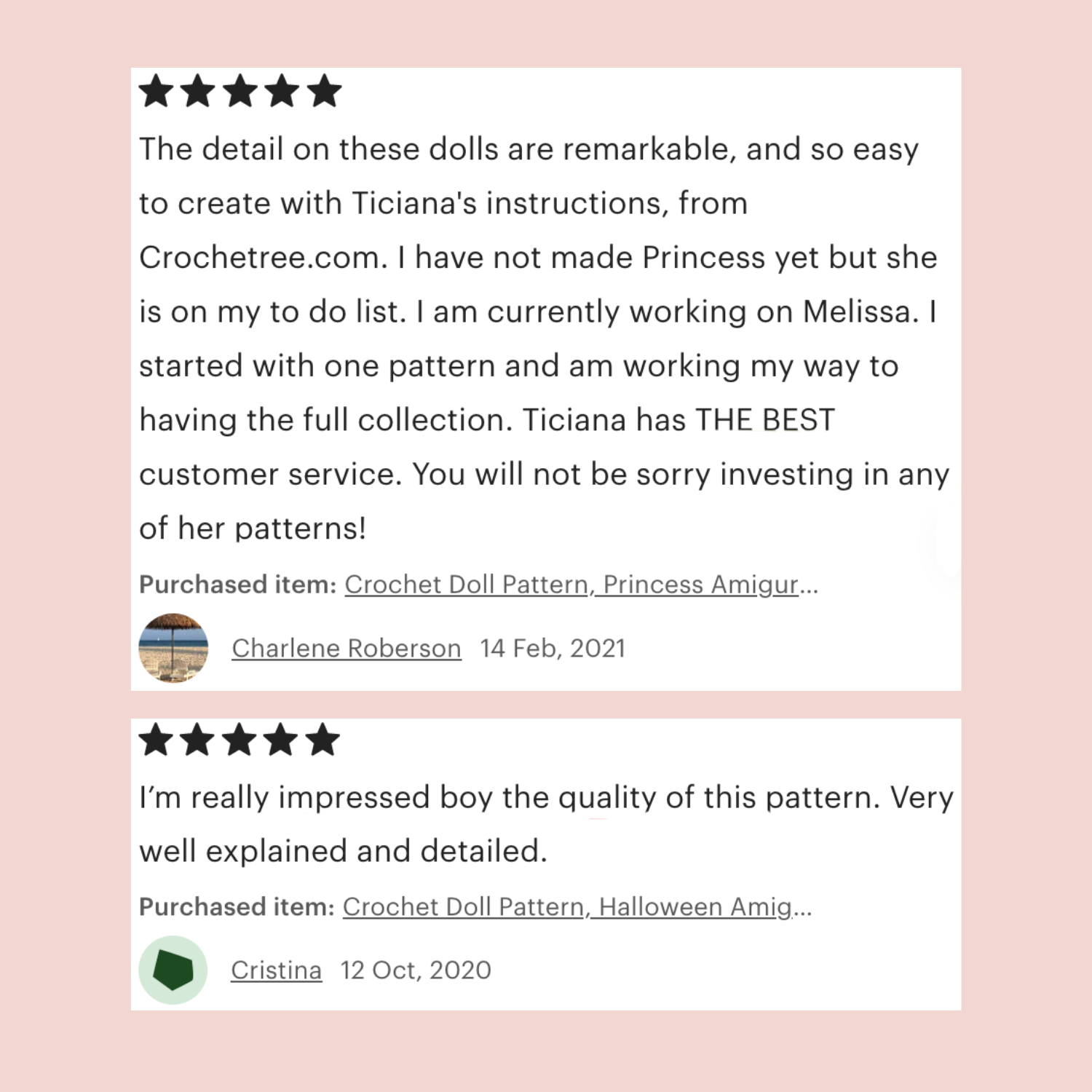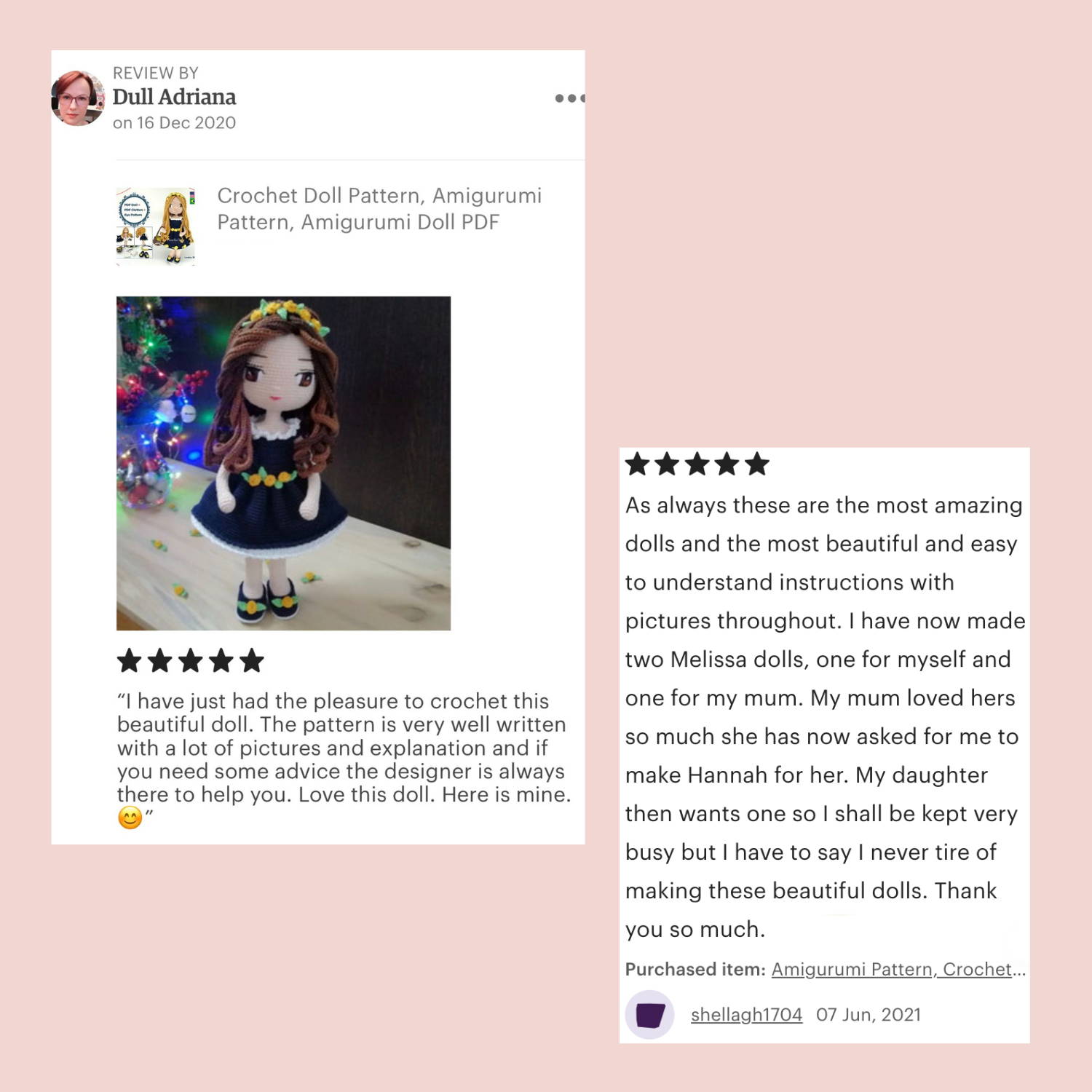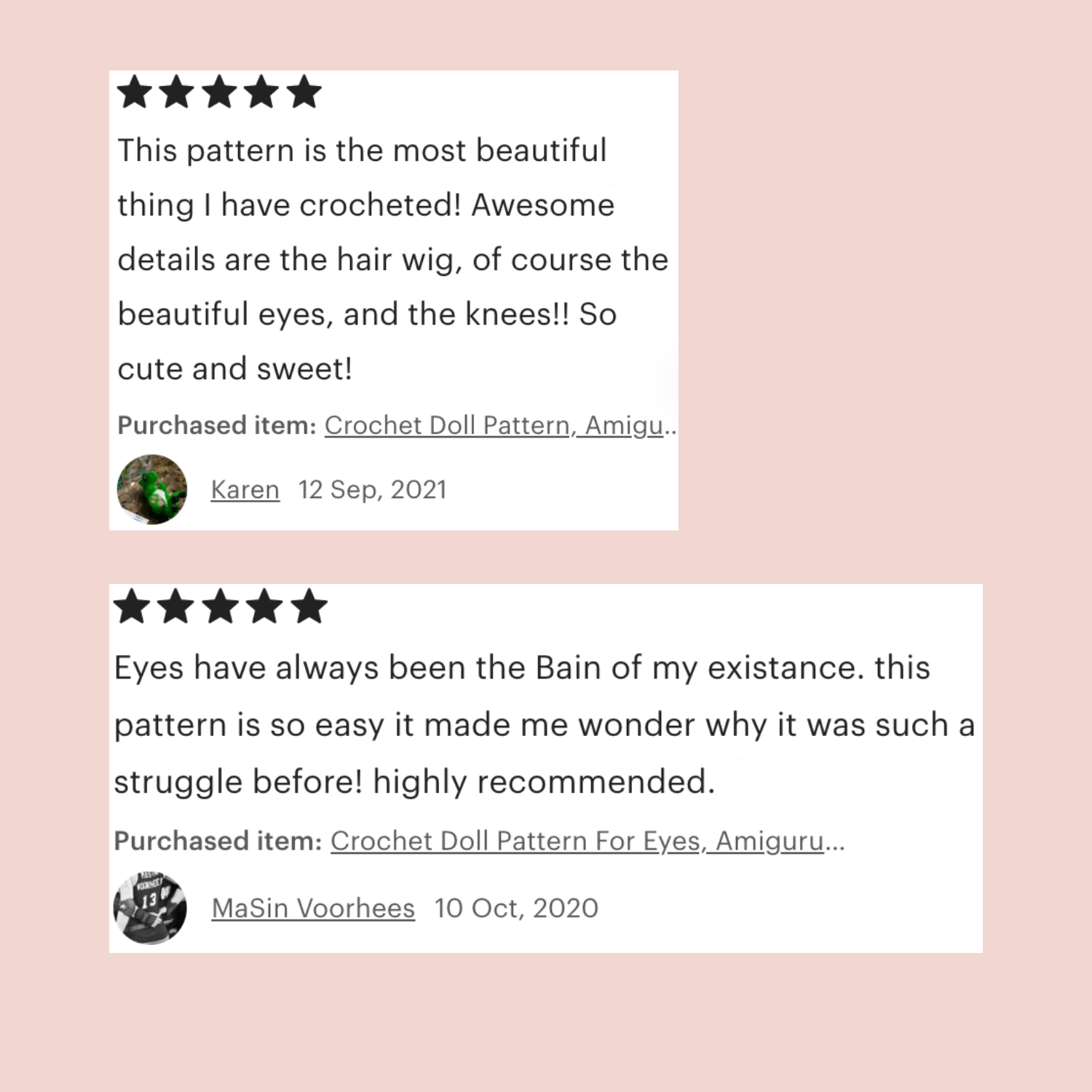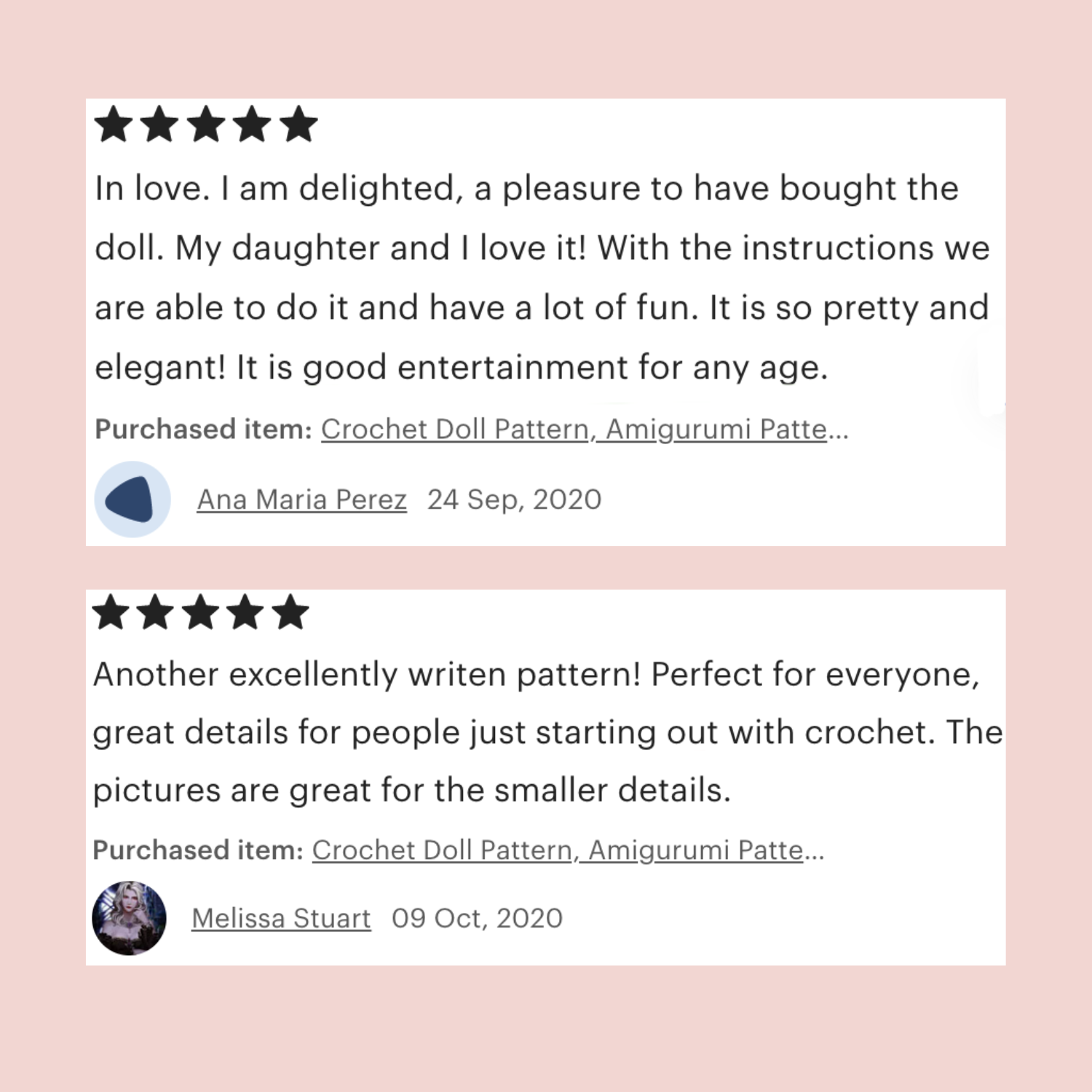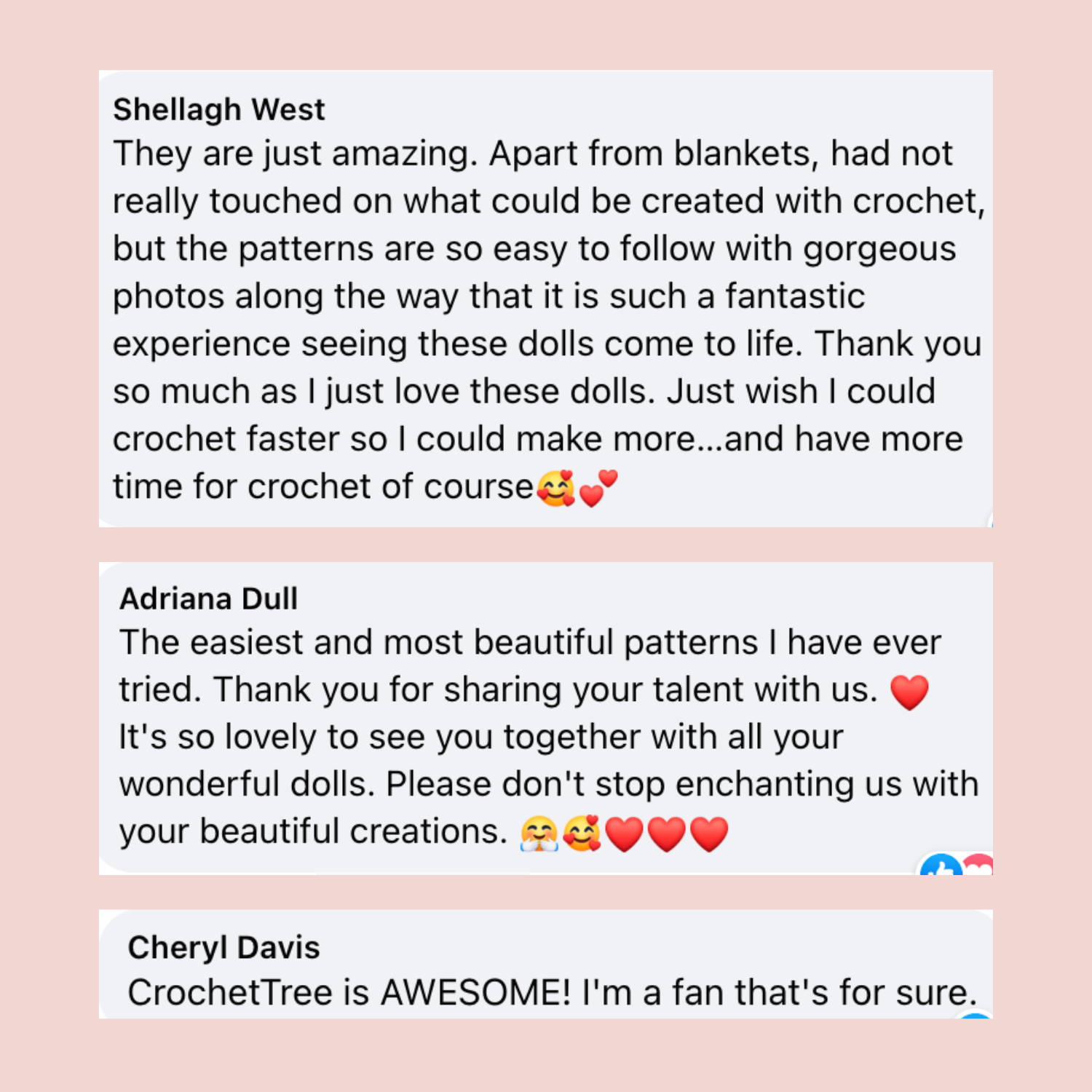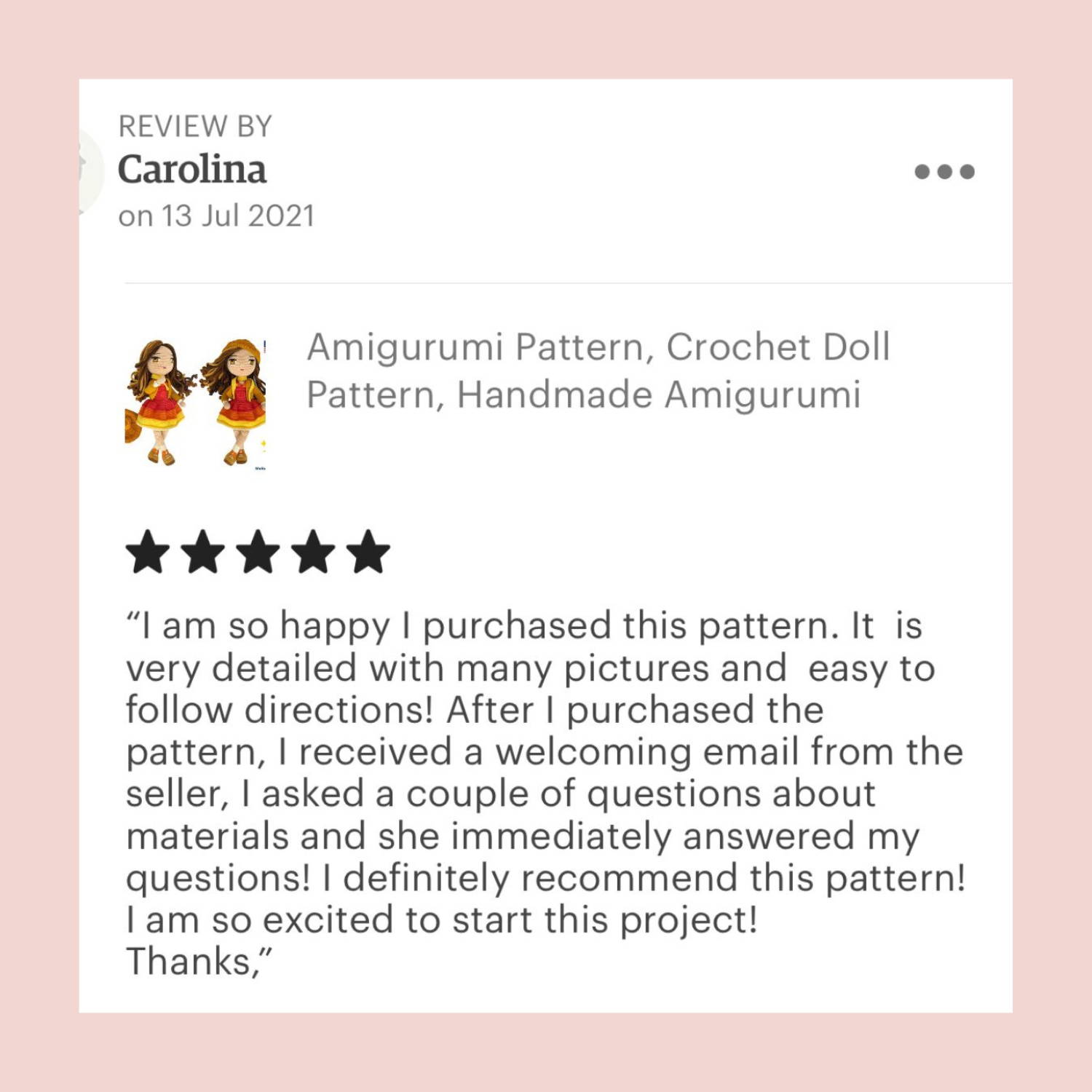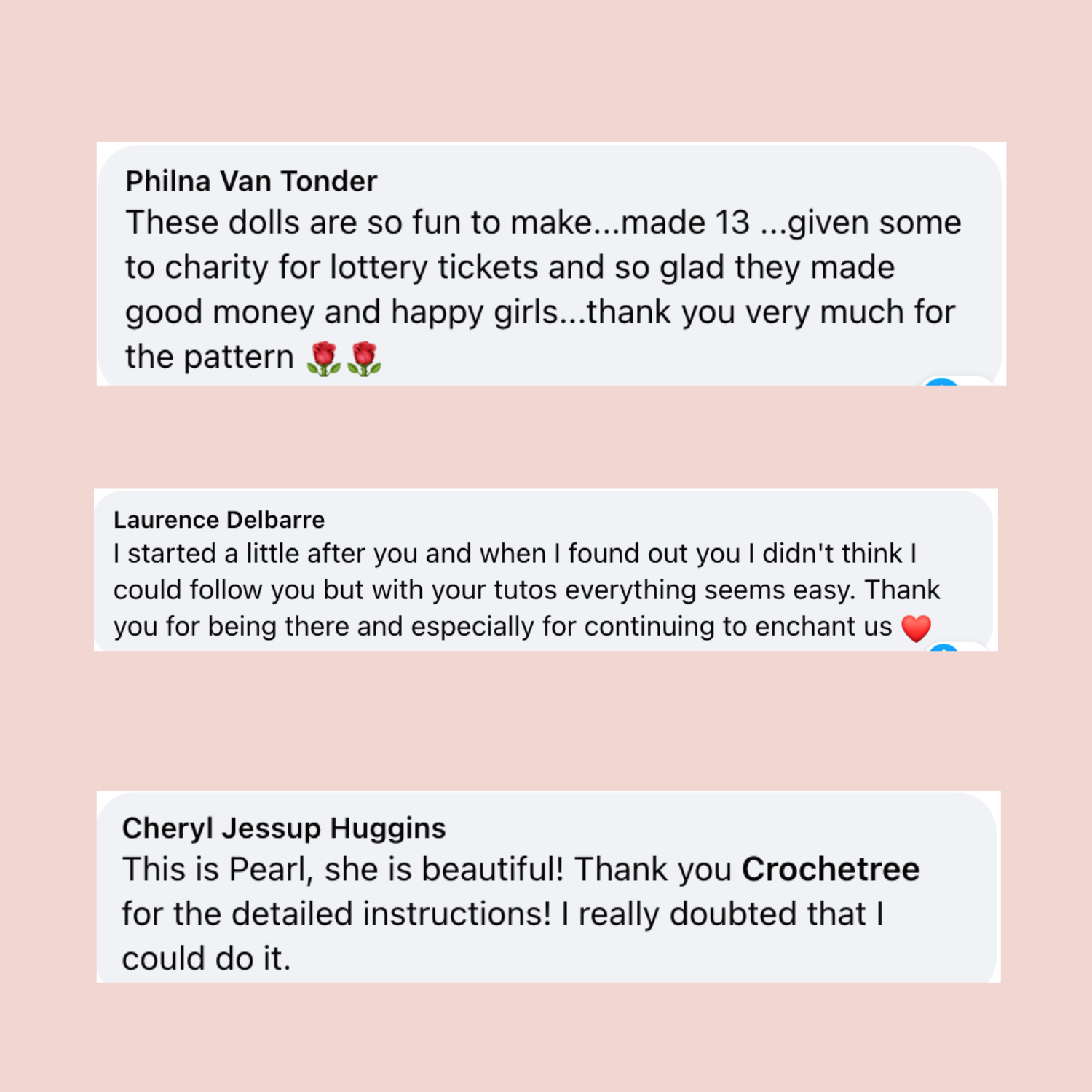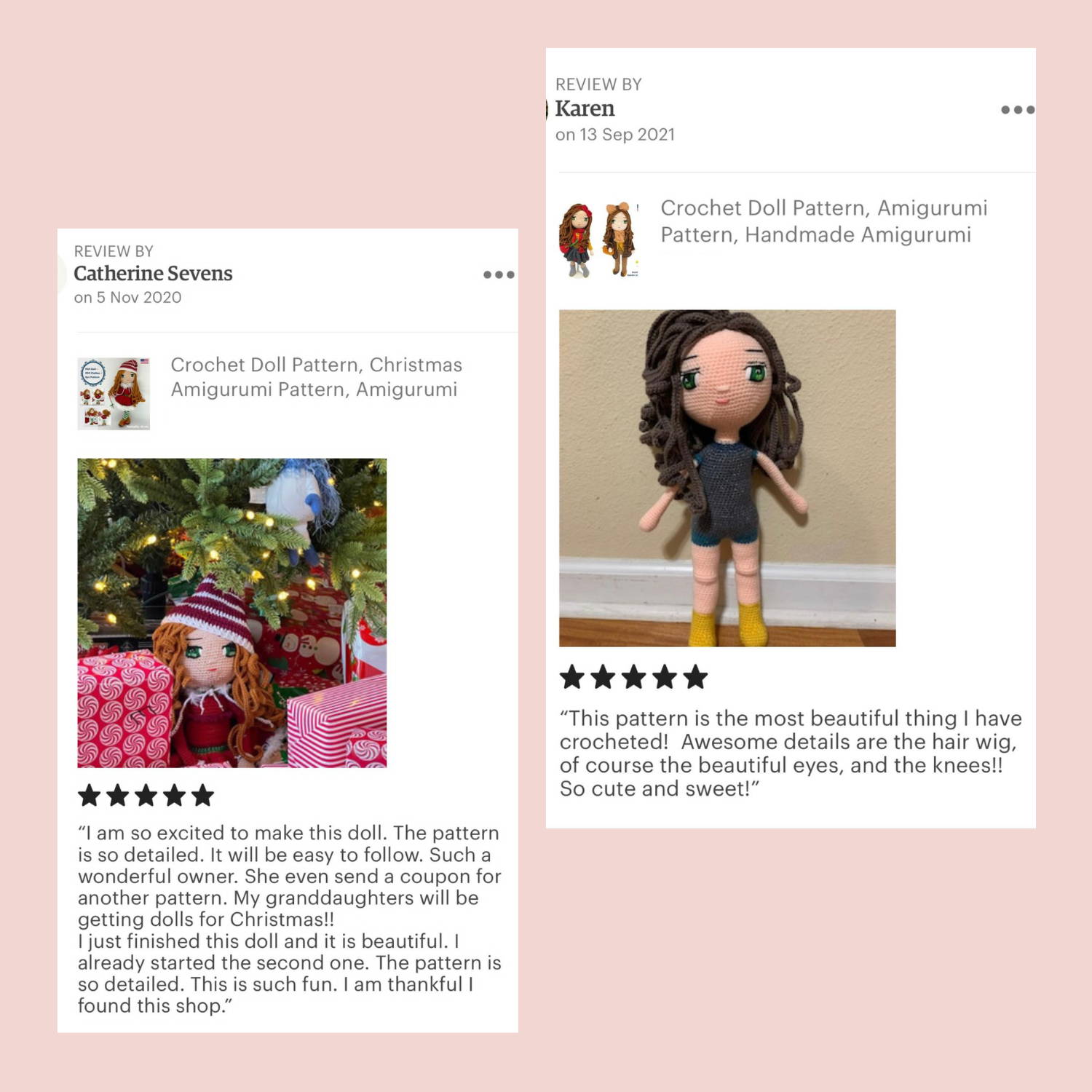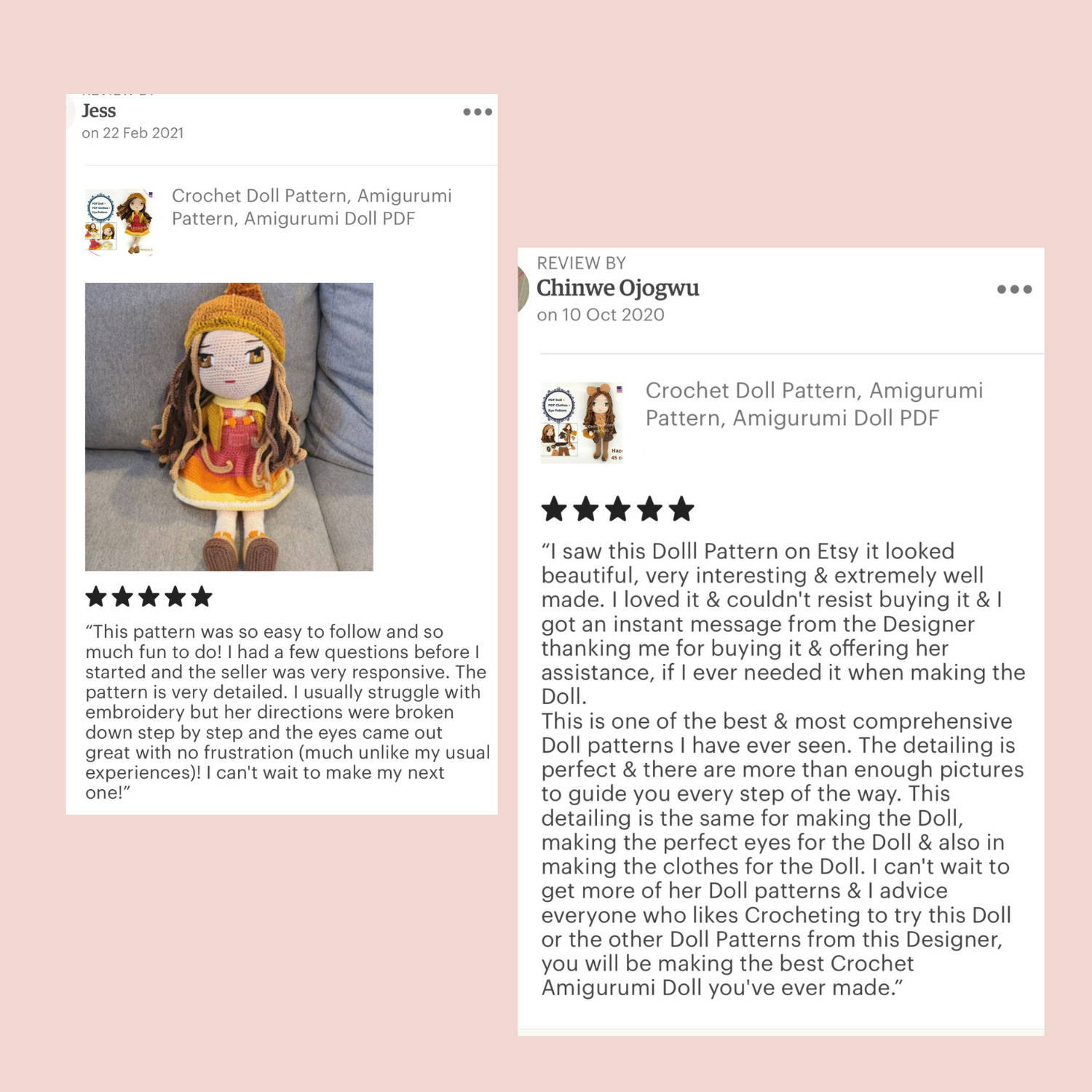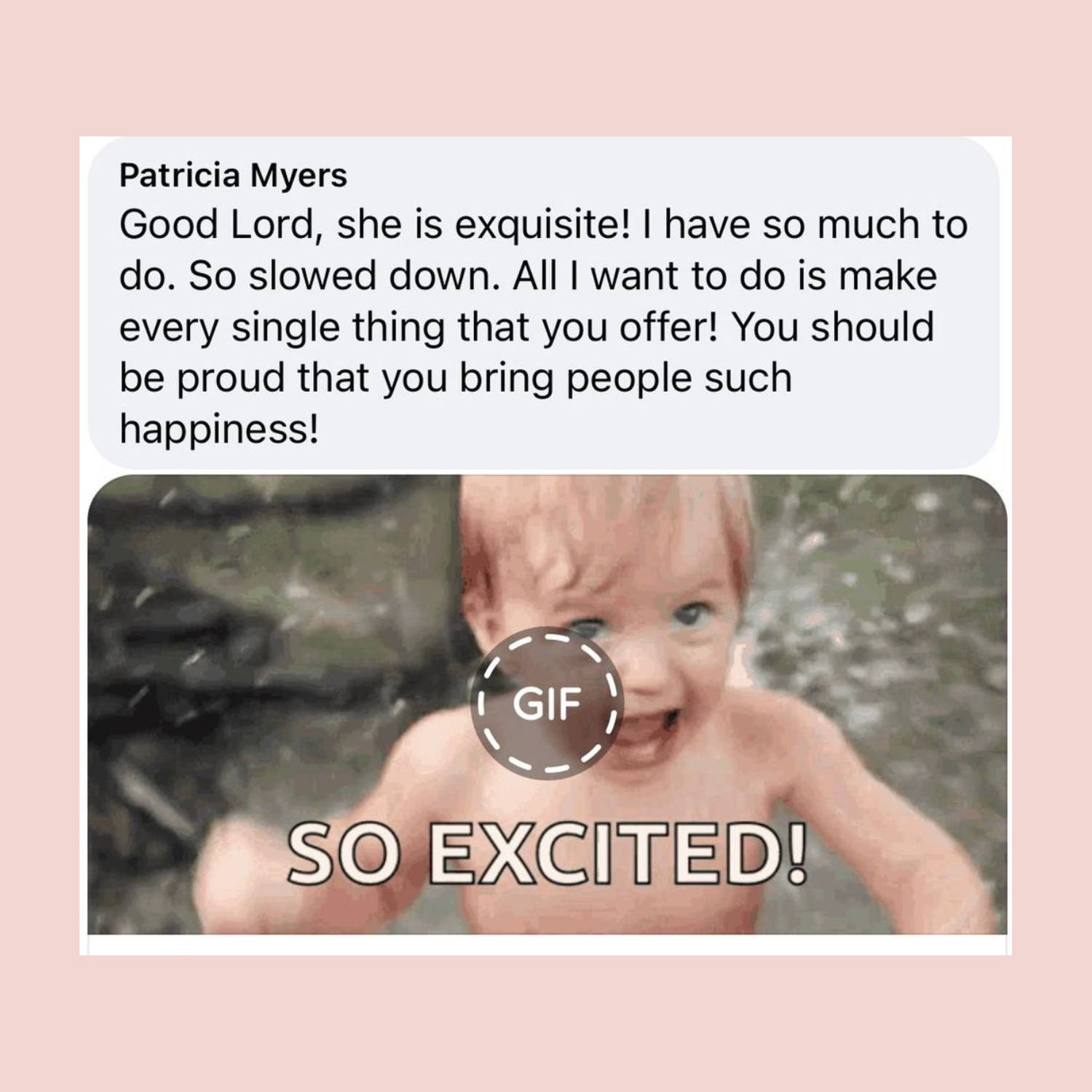 Founded by the Designer Ticiana Larocca
Craft Your Joy: Effortless Patterns for Unforgettable Crochet Dolls!
Discover the joy of crafting adorable crochet dolls with Crochetree, where we've made it our mission to simplify the process for you! So dive into the delightful world of crochet with us and experience the sheer magic of transforming yarn into charming companions!

---